If you are looking for delicious international tapas and an evening of fine dining and wines, all while surrounded by eclectic of art, then Casa Picasso is just the place. Located on Stingray Street, south of San Pedro Town, Casa Picasso offers delightful cuisine and an extensive wine list, which patrons were more than happy to enjoy at their annual open house on Wednesday, November 1st.
The event started at 6:30PM, with Casa Picasso's new owners Donna Chamblee and Gary Zwierzynski welcoming guests to enjoy a fabulous evening of great company, food and drinks. Complimentary hors d'oeuvres were available, while a cash bar offered wines and signature cocktails like refreshing Mango Daiquiri and Ginger Peach Margarita.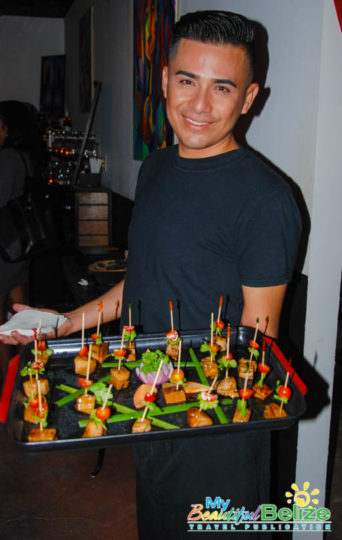 Previous owners Jackie and Adam Feldman also joined the celebration, and wished the new owners all the best in this new journey. Guests delighted in the event, glad the restaurant is back from vacations and ready for the season once again.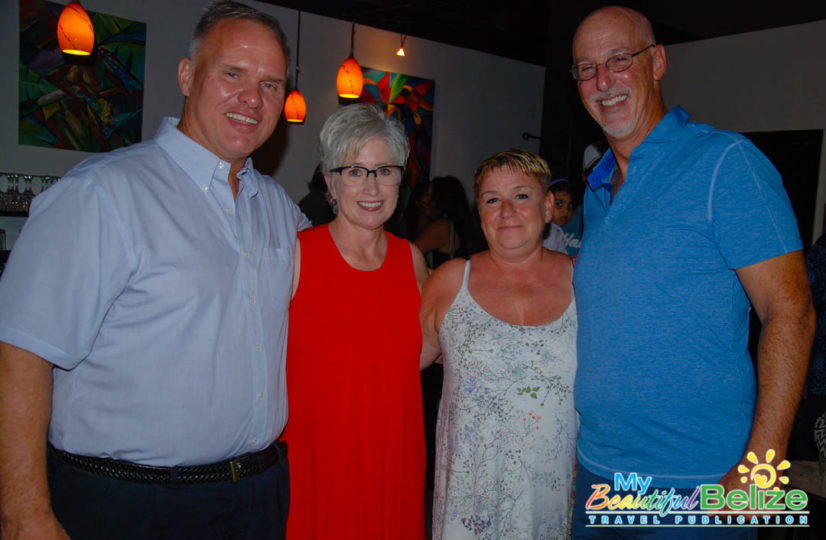 My Beautiful Belize welcomes Donna and Gary to Ambergris Caye, and congratulates them for hosting a deliciously tasteful season opening of Casa Picasso.
Casa Picasso is located on Stingray Street, just after Bowen and Bowen main distributing centre. Opening hours are 5:30PM to 9:30PM, and reservations can be made by calling 226-4443.