Submitted by: National Institute of Culture and History (NICH)
Presently Alex offers his service as a fitness trainer however, he plans to become an entrepreneur, owning his own business. He has been dancing since he was a young teen and has gained dance and stage experience over the years. He pulls on these honed skills and is now a trained dancer always willing to share and motivate others.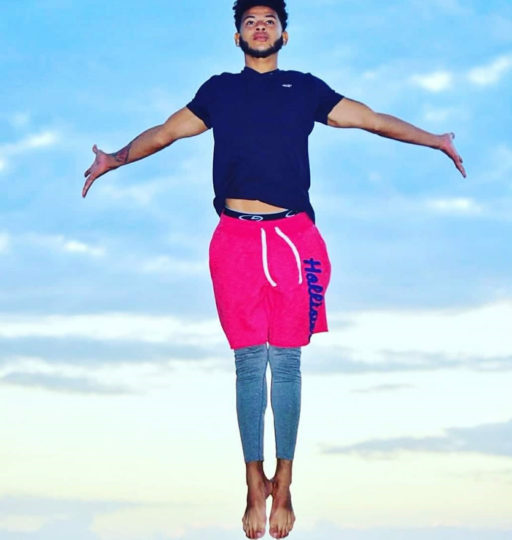 Alex's dancing roots was with the Nu Generation Dance Company (NGDC), which was Belize's premiere Hip Hop company. There, he quickly became a lead dancer. Alex was with the NGDC for over 5 years. During and after his GDC days, he was a familiar face on Belizean music videos and commercials.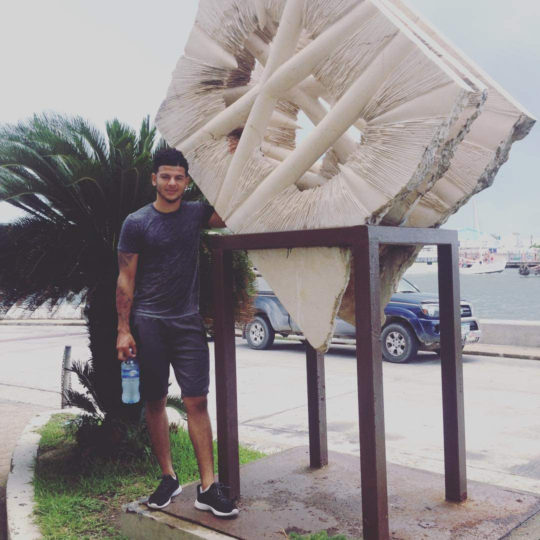 His unique style and personality on stage even made him a popular dancer on local television programs like Channel 5's 'Be The Next Superstar'. He has been a part of Dance X BZ for the past four years, both as a performer and facilitator. Today, Alex continues to share his skills by teaching and choreographing.