My Beautiful Belize is based in San Pedro Town, Ambergris Caye. It has been the home to our parent company, The San Pedro Sun Newspaper, for the past 22 years, and as such, we feel such a sense of pride to know that our beloved island has been named the #1 island in the world, according to TripAdvisor®.
Of course, we knew that ages ago! We have been promoting our island home for years as the crown jewel of Belize. We love our country – and feel it should be number 1 in the world as well – but to know that home-base – the top tourism destination in the country – has been given due recognition just adds to the pride.
Yay Ambergris Caye!
The Belize Tourism Board sent out an official press release detailing the selection of Ambergris Caye as the #1 island in the world.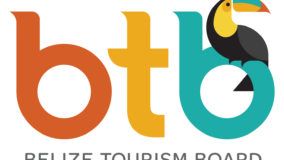 Belize City, Belize – March 26, 2013 – Belize today proudly recognizes Ambergris Caye as the top recipient of the TripAdvisor® Travelers' Choice® Islands awards.
These awards honor top islands around the world, based entirely on the millions of valuable reviews and opinions from TripAdvisor travelers. In total, more than 100 winning islands were named across Africa, Asia, the Caribbean, Europe, South America, South Pacific and the U.S.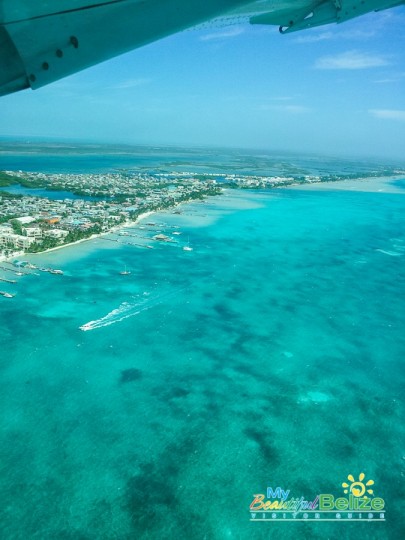 Honorable Manuel Heredia, Minister of Tourism and Culture, said, "We are delighted that Ambergris Caye of Belize has been recognized as the world's top island in the TripAdvisor Travelers' Choice Islands awards. We would like to thank all the travelers who have made this win possible, simply by sharing their love of Ambergris Caye with the TripAdvisor travel community. We look forward to welcoming more visitors to our paradise this year and beyond."
"Whether you're looking for idyllic palm-lined islands, or islands that offer a more cultural experience, you'll find inspiration in these lists," said Barbara Messing, chief marketing officer for TripAdvisor. "From the world famous to the hidden gems, what unifies every award winner is the fantastic feedback from travelers across the globe."
This announcement comes on the heels of numerous properties in Belize receiving outstanding awards for TripAdvisor's 2013 Travelers' Choice Awards. Properties all over Belize placed in the Caribbean categories, as well as the World categories.
The Phoenix Resort placed #2 in Top 25 Luxury Hotels in the World and #20 for Top 25 Small Hotels in the World. Pelican Reef Villas Resort placed #16 for Top 25 Small Hotels in the World.
The complete list of 2013 Travelers' Choice Islands can be found at: http://www.tripadvisor.com/TravelersChoice-Islands