Wednesday – AKA – Hump Day, signals that the weekend is near and sometimes reaching the middle of the week is a perfect reason to make party. Needless to say that's when I decide to head on over to Feliz Bar for their Wednesday night darts competition!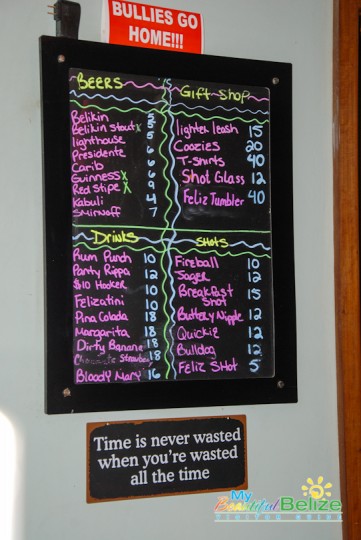 Just a short drive north of Sir Barry Bowen Bridge, Feliz is the only sports bar on Northern Ambergris Caye. And, if you bring your paid bridge pass, you get a free rum drink – what a great bonus! Located at The Cloisters Condominium Complex, Feliz offers a relaxed, comfortable environment where one can truly "hang out" with friends.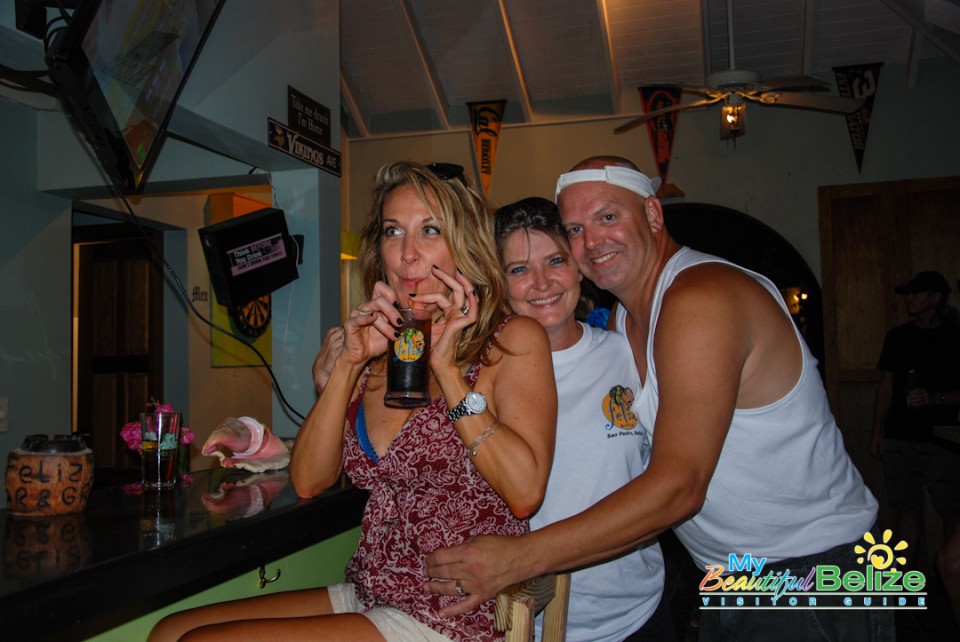 During their darts competition night, the place is usually jam packed with patrons from all walks of life, ready to have FUN! Of course, I'm not the best dart player – or any kind of sports player for that matter – but that doesn't mean I can't watch.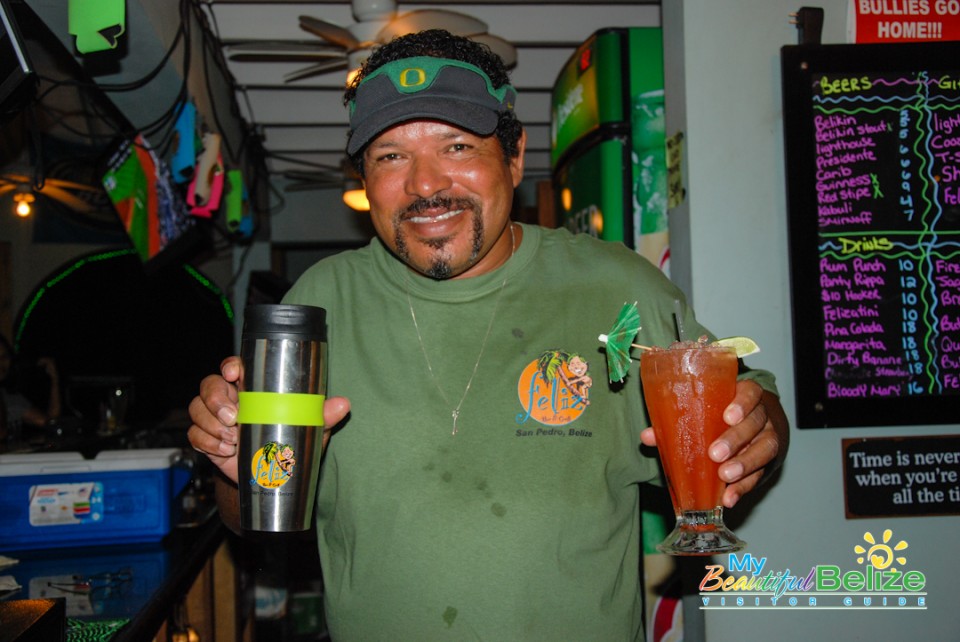 After ordering their famous Felizatini – fresh watermelon juice infused with local Belizean Rums – I'm all prepped to go cheer on the competitors.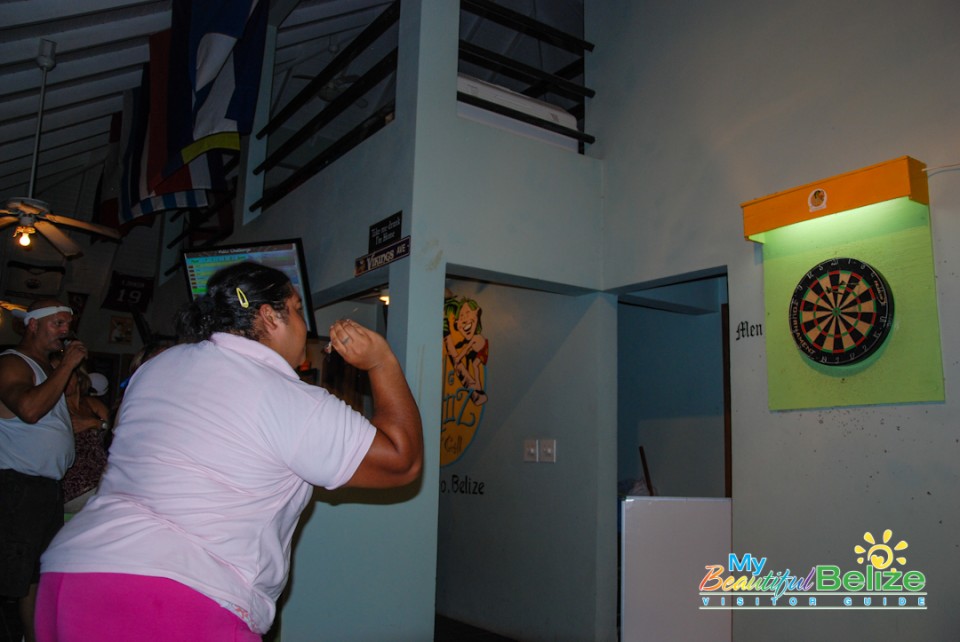 With a few drinks down, you start to get hungry. Luckily, Feliz is known to serve up great comfort food with a twist.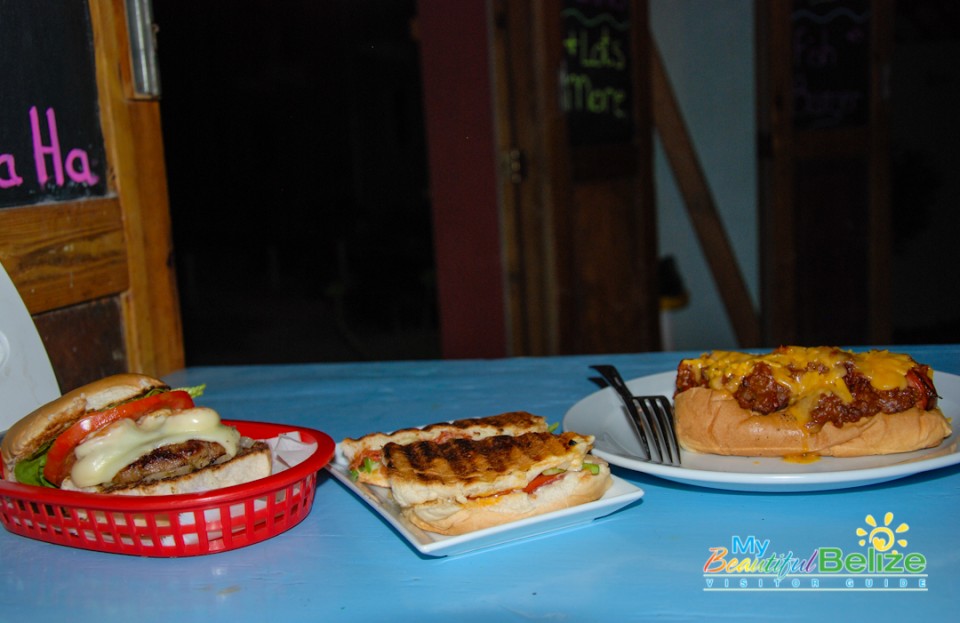 From surf and turf burgers to chili dogs and even a pizza Panini, their food is just sinfully GOOD! But I wouldn't go to a sports bar without trying some wings – Feliz has THE LARGEST WINGS ON THE ISLAND, including the "When Pigs Fly ", wings wrapped in bacon and deep fried to a golden crisp. Yum!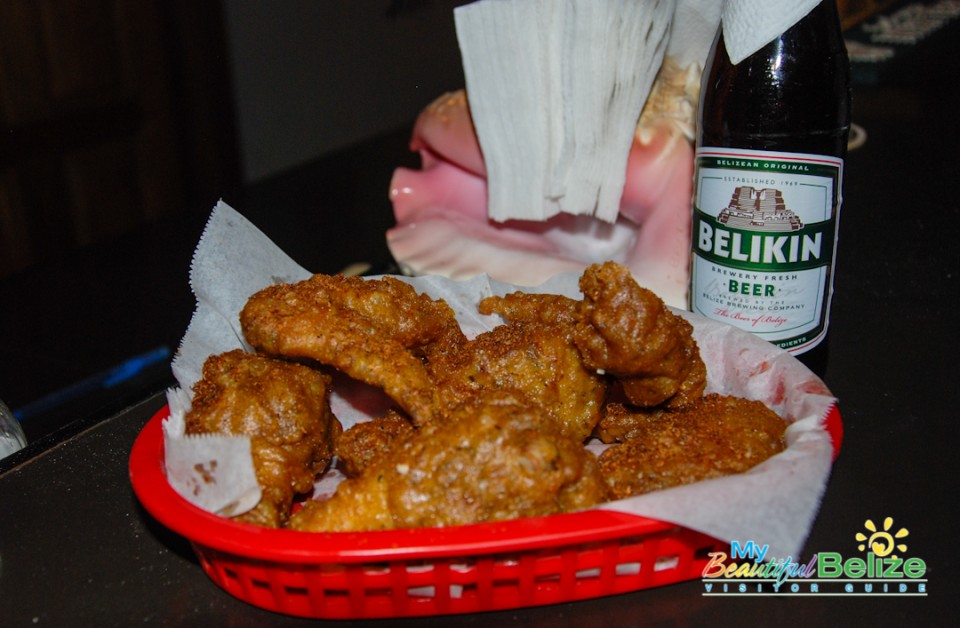 Refreshing drinks, tasty food and live competitions? Can't ask for more – Feliz is definitely the perfect spot for a night out with friends. So stop on by and join the fun!


P.S. Thursday nights are $1 per wing, and with the size of those wings, you are sure to get a full belly!