How do you improve on perfection? For over 30 years, the award-winning Victoria House Resort on Ambergris Caye has set the standard for intimate, luxurious accommodations. Nestled on a gorgeous beachfront, with white Caribbean colonial buildings and lush landscapes, this island escape also features an elegant restaurant and cozy beachside bar. It's the ideal romantic getaway, and the ultimate relaxation destination. With every attention to detail met, there was only one thing a miss…a splendid spa.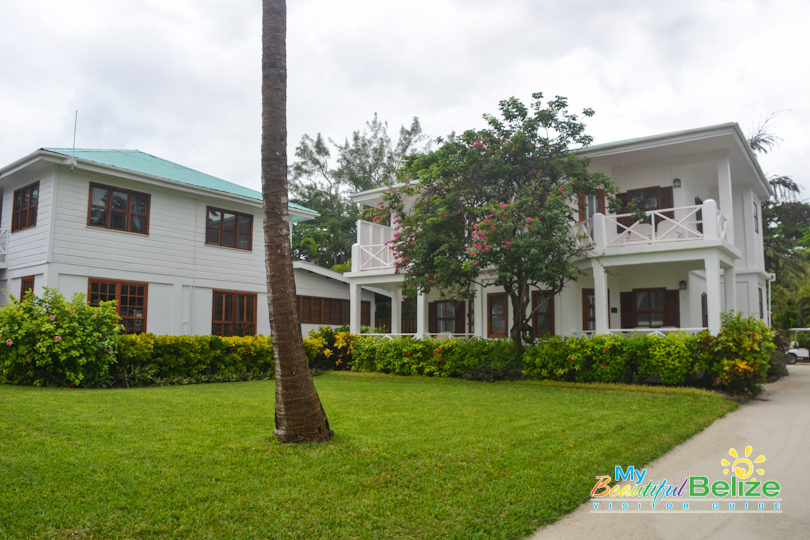 Per resort Managing Director Janet Woollam, the new spa, which opened on September first, is exactly what guests have been looking for, and the response has been enthusiastic. "We're being told by repeat guests of 20 years that the spa fits in beautifully with the resort, and with today's more health-conscious traveler, it fills a need," says Woollam. "Naturally we're excited to hear that kind of validation."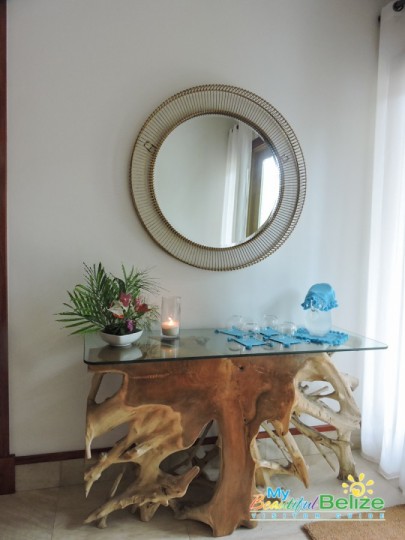 The stunning new spa is the largest of its kind on the island, and perfectly complements the colonial architecture of the resort. With impressive high ceilings, hardwood floors and abundant windows, the area is awash in warm sunlight. The soft sound of meditative music permeates the air and the serene setting quickly lulls you into the relaxation mode.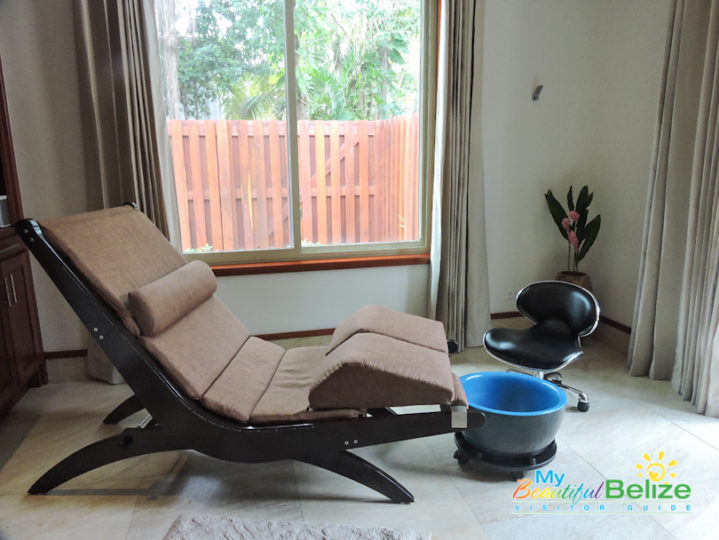 Wellness specialist and manager of Victoria House Spa, Jennifer Ingvoldstad, greeted us during our visit, and told us that they are proud to use locally sourced ingredients such as coconut oil, sugar, honey, hibiscus flowers and essential oils in their treatments. These wonderful remedies will also be a line of products that will soon be available for purchase at the spa.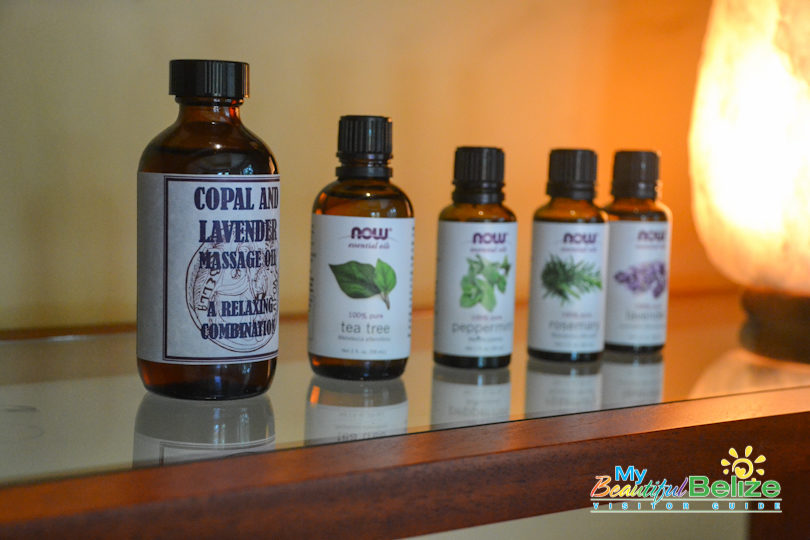 Spanning an impressive 3,500 square feet, the new facility features four treatment salons, including a couple's salon. Three of the rooms open to a private, natural courtyard complete with outside showers.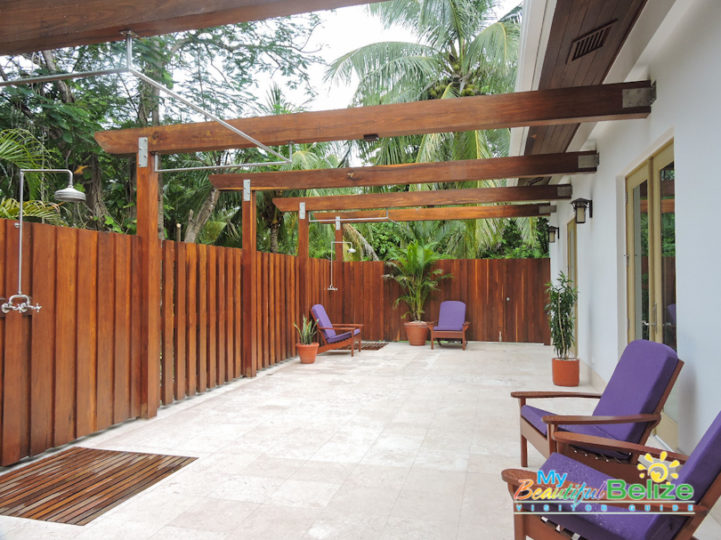 From massages to manicures, polishes to pedicures, their team of ten massage therapists and estheticians offer more than 36 body and beauty treatments, including rejuvenating spa services such as body wraps and scrubs, facials, tinting, waxing, wellness rituals, masques and more. They even offer treatments specifically for brides, bridal parties, couples and expectant mothers.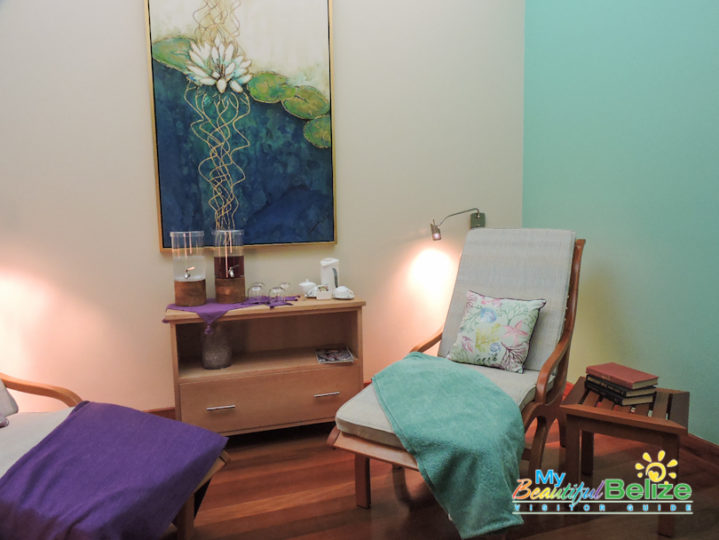 For those who don't want to miss their workout while on vacation (which means guilt-free indulging at their Palmilla Restaurant), the spa includes a spacious, fully equipped fitness center with separate shower rooms for men and women, and a large enclosed courtyard where yoga classes are held.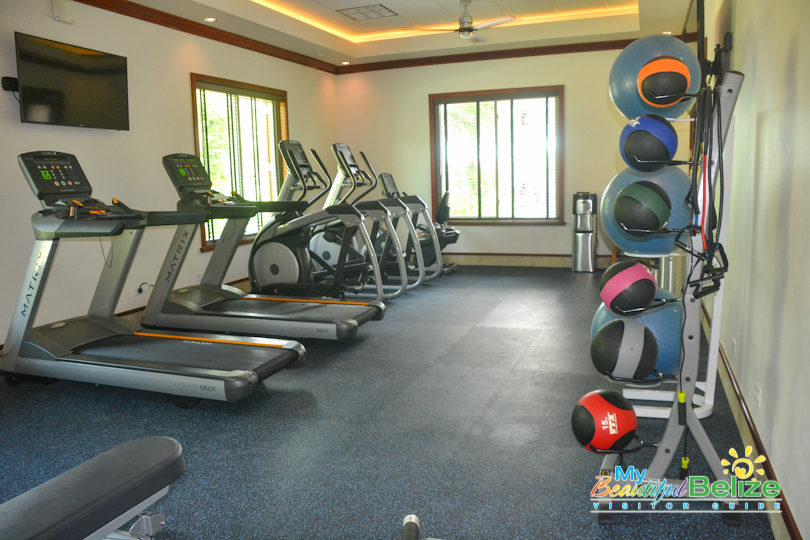 With so many amenities to choose from, some may have a hard time deciding on the pampering they want…but in all seriousness, who doesn't love a good massage? Spa manager Jennifer is also a massage therapist, and she has the gift of locating the trouble spots in your back and shoulders you didn't even know you had until she deftly massages them away.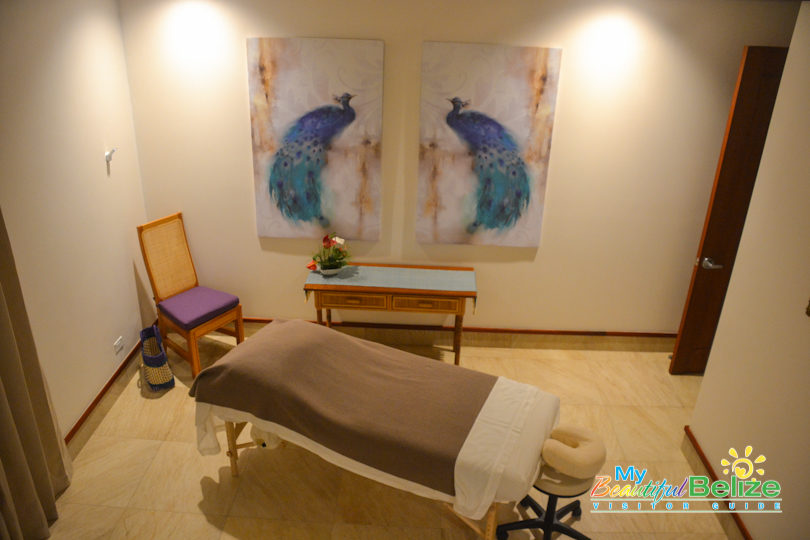 Once she has worked her magic on those areas, she places hot stones on your lower back to maintain the warm radiance while massaging your legs and oh yes, the feet. It's amazing how good that feels! The entire massage is dedicated to detail, with special attention even paid to the hands, scalp and knees. Using lightly scented eucalyptus oil, the body is fully relaxed and rejuvenated after the hour-long treatment. One could certainly become addicted to such indulgence!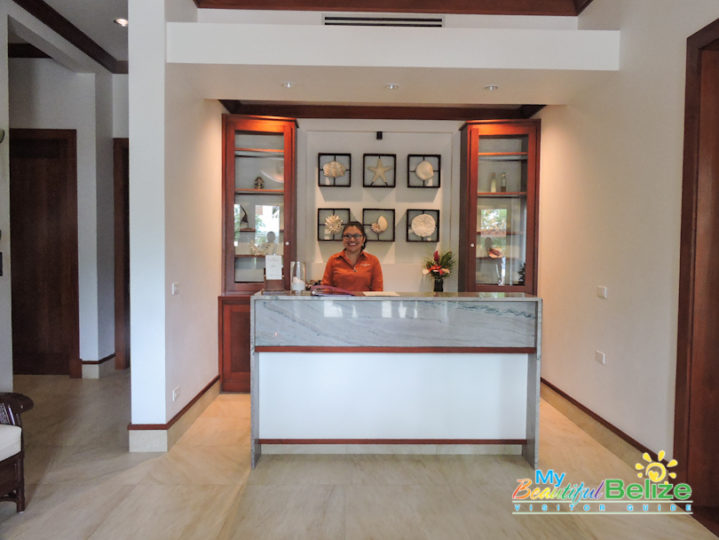 The Victoria House Spa also offers many of their treatments on their over the water spa pier, or if you prefer, you can arrange for your treatment in your room or another location of your choice. And, you don't have to be a guest at the resort to enjoy the spa services.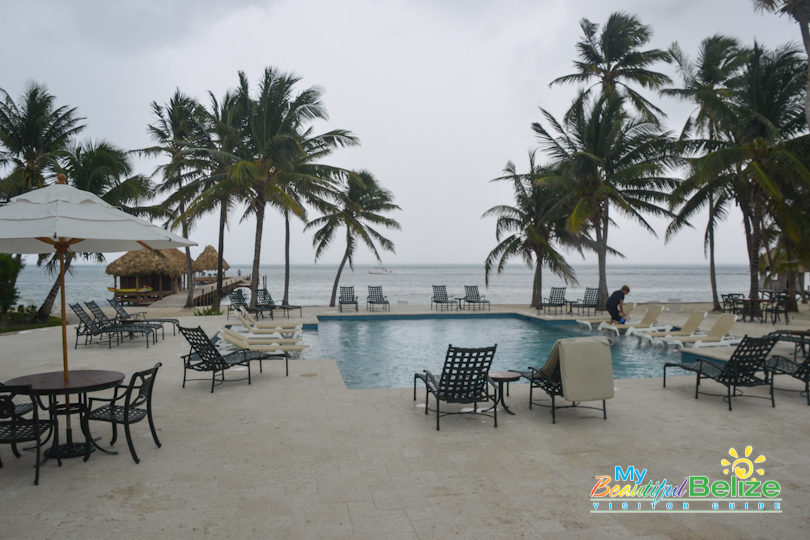 It's hard to believe life could be any better when staying at Victoria House, but once again, they have outdone themselves when it comes to customer service and amenities. Victoria House is located about two miles south of San Pedro Town. For more information about the spa and treatments available please visit their website at http://www.victoria-house.com.