If I had two words to describe Lara Goldman they would be "creative genius!" Lara, the owner of 12 Belize and mastermind behind Romantic Travel Belize has really become quite the go-to-gal for those wanting a bit of something …well, Belizean!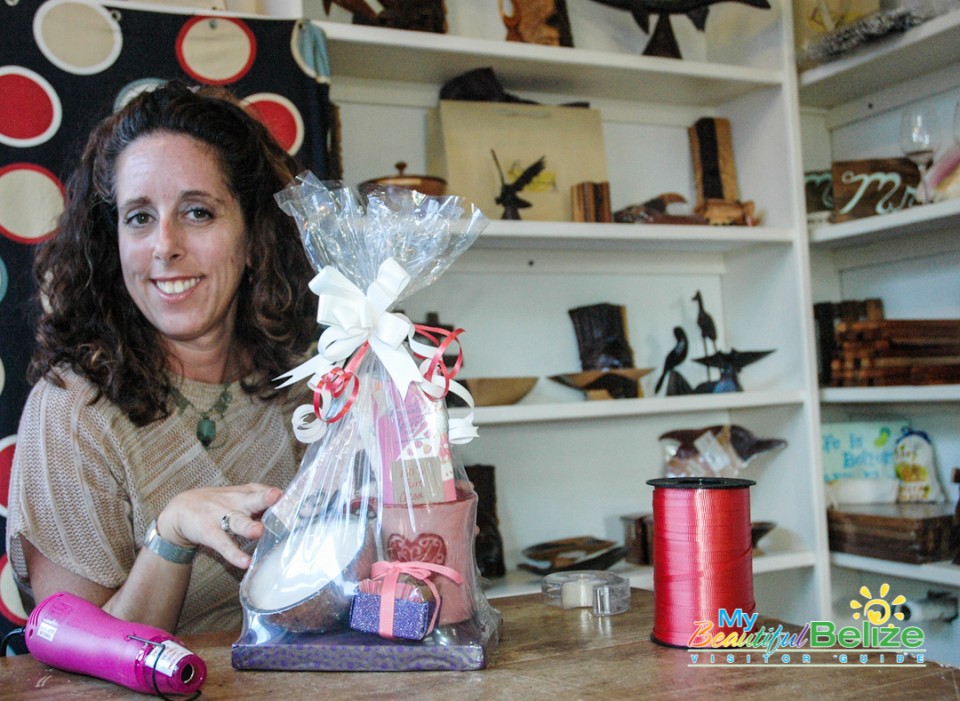 Lara, originally from Philadelphia, USA, has lived in Belize for over nine years. Her east coast attitude, with blends of our Belizean hospitality has resulted in services that aim to offer travellers and Belizeans alike, the best of what's in our own backyard.
Romantic Travel Belize is a Destination wedding company, specializing in everything from proposals to the moment you say "I do." And honeymoons…how could we forget honeymoons? Yup she does that too! The thing is there are those who dream of nothing more than making that special moment happen in Belize, and for them, there is Lara! She is certainly capable bringing your vision to life, and has done so for so many. Whether it's a beach wedding, a sandbar proposal, a Maya Ruin engagement or maybe a wedding shoot by the falls, it can be done!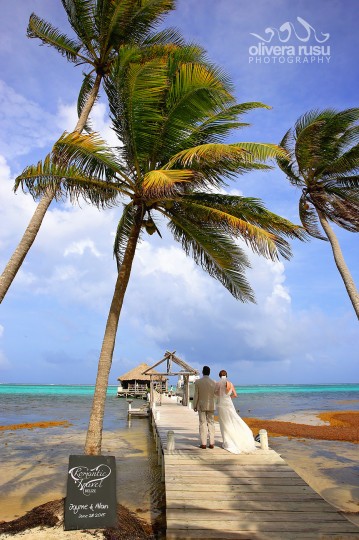 She takes pride in providing you with chic and luxury, with all things Belizean, hence 12 Belize. This adorable lifestyle boutique located at the Vilma Linda Plaza on Ambergris Caye is the official showroom for Romantic Travel Belize. It is just loaded with artisan goodies- all MADE IN BELIZE.
It carries over a dozen products including candles, gourmet seasoning, skin care products, handbags, handcrafted jewellery and gift items!  It's so easy to fall in love with this place, especially knowing that your purchase directly supports small business owners in rural communities!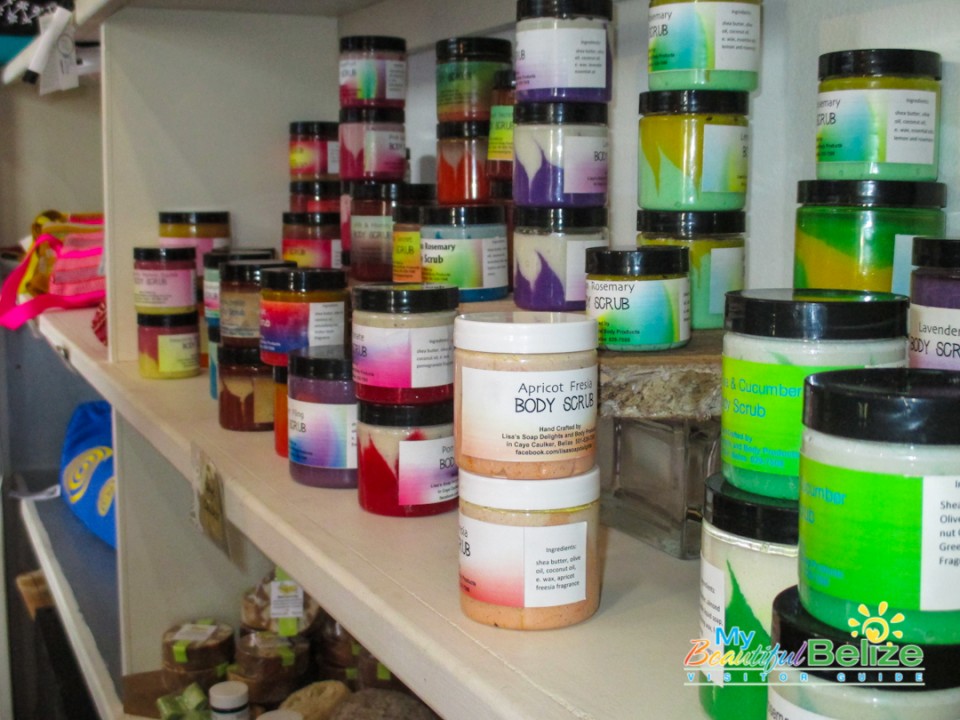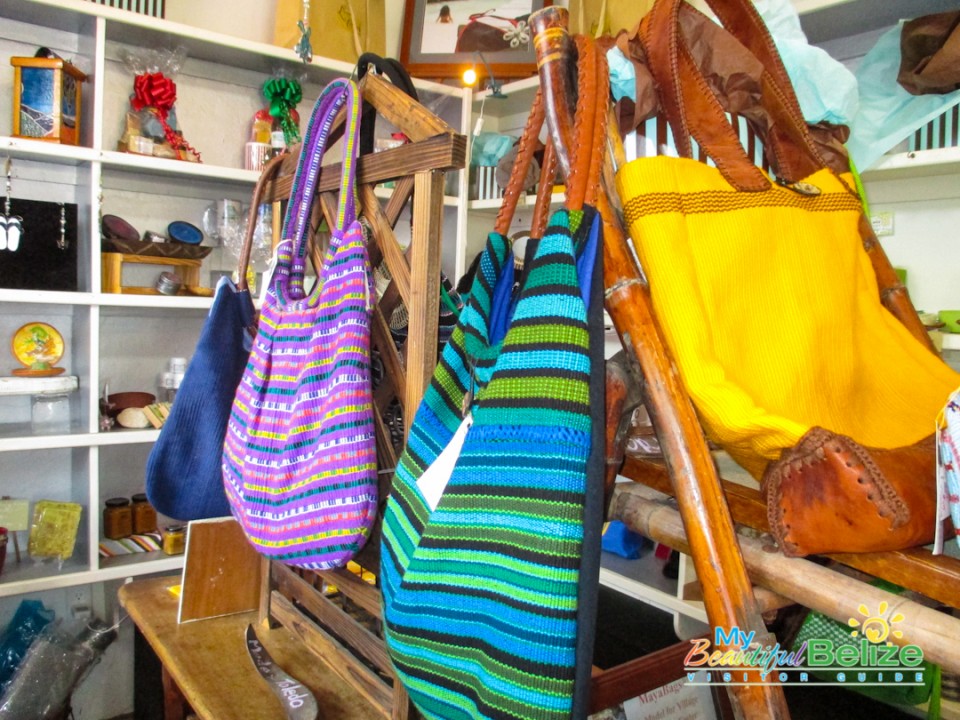 For many years RTB has been preparing gift baskets and custom packages for bridal showers and wedding parties and it is these items and more that are available to you at 12 Belize!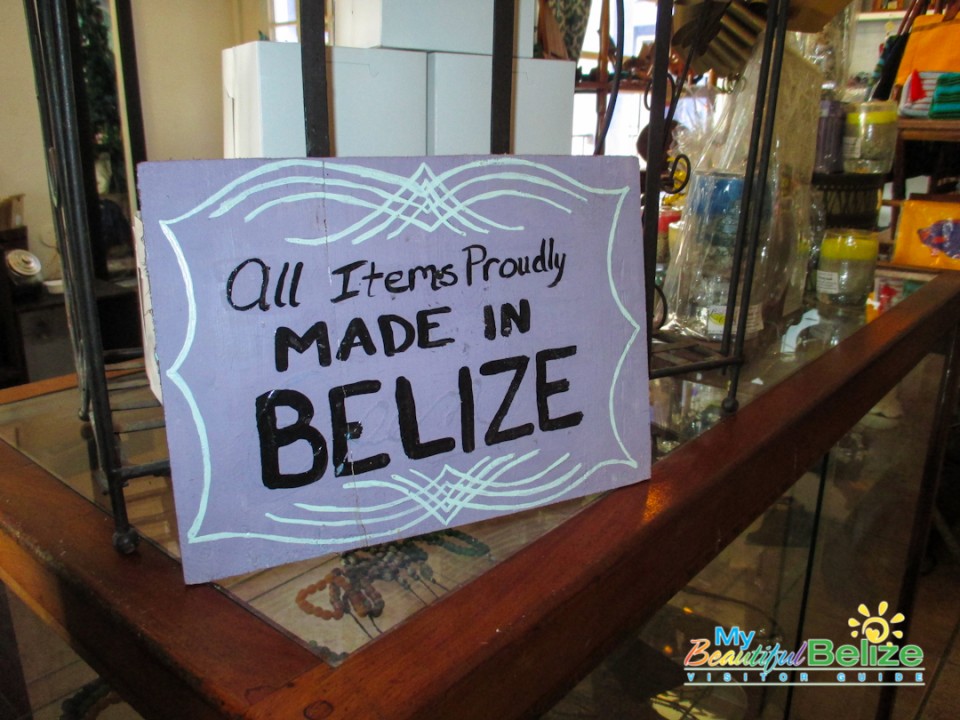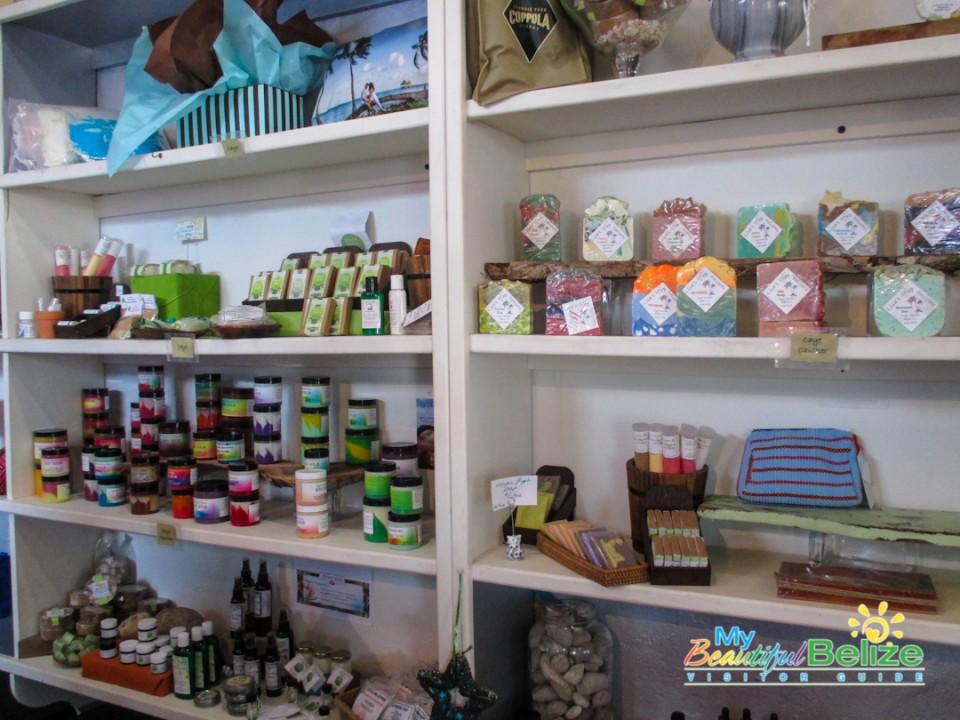 "If she cannot find it she will make it (-though she actually prefers to make it)!" It is very rare when items ever have to be imported unless so desired by the client. But seriously, a chandelier somehow did not arrive for a wedding, but that certainly wasn't going to put a damper on her bride's big day, so yea, you guessed it, Lara made it herself! Even these customized mason jar lighting fixtures were designed by her!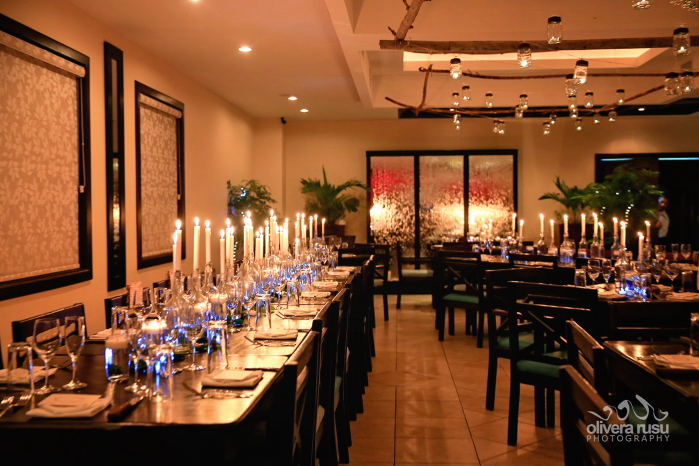 We are talking everything from finding vendors who will create handcrafted floral bangles for bouquet arrangements, and even custom-made furniture pieces, all hand crafted here in Belize.
"Personalized to Perfection" Be sure to mention anything that is symbolic to you or any special request you may have and Lara will either make it happen, or help to get you out of the clouds and tell you that maybe it's not so possible, while suggesting something equally amazing.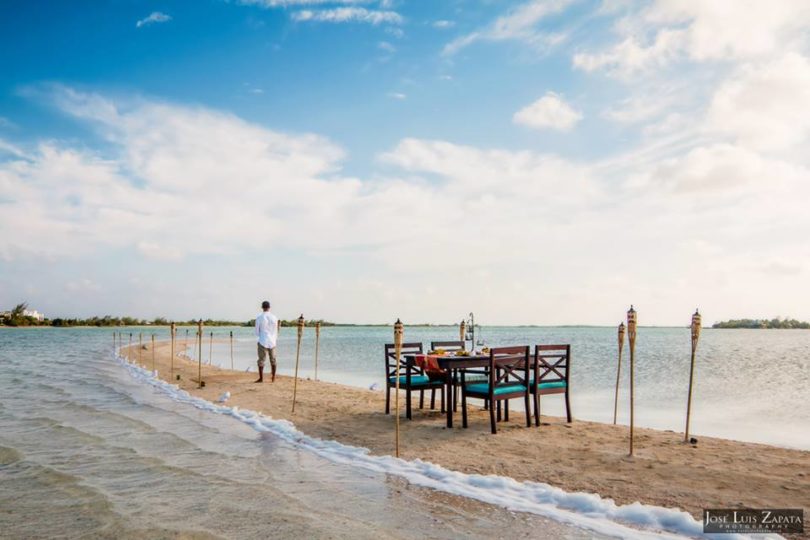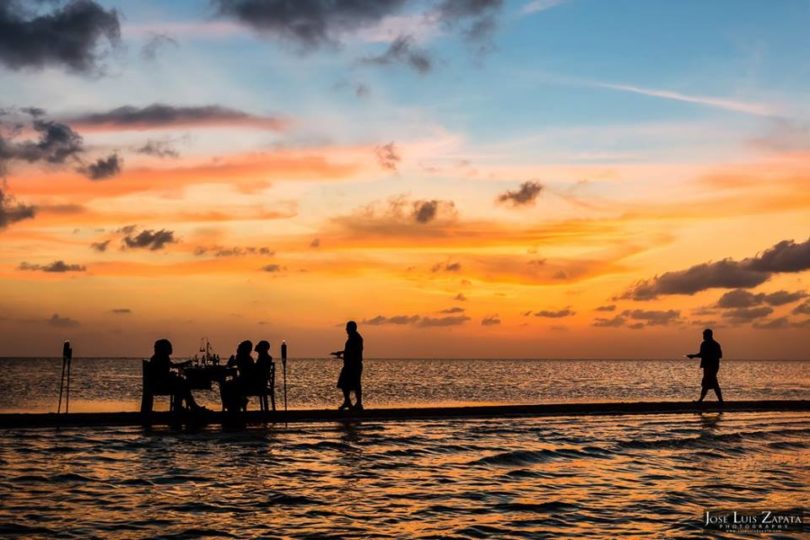 We love Lara, she's a whirlwind of creativity who has putting Belize on the map, making our Jewel and all that she has to offer to the world!
Get to know Lara, and fall in love with 12 Belize on your next visit to Belize, or let her make your dream day happen at romantictravelbelize.com