San Pedro is home to many great restaurants, but for those who aren't in the mood for fine dining and cutlery there is no better treat than pizza. Pizza has made its way across every single nation delighting every taste bud alive. It is the perfect combination of all the food groups: you get your veggies, your protein, your dairy and your starch.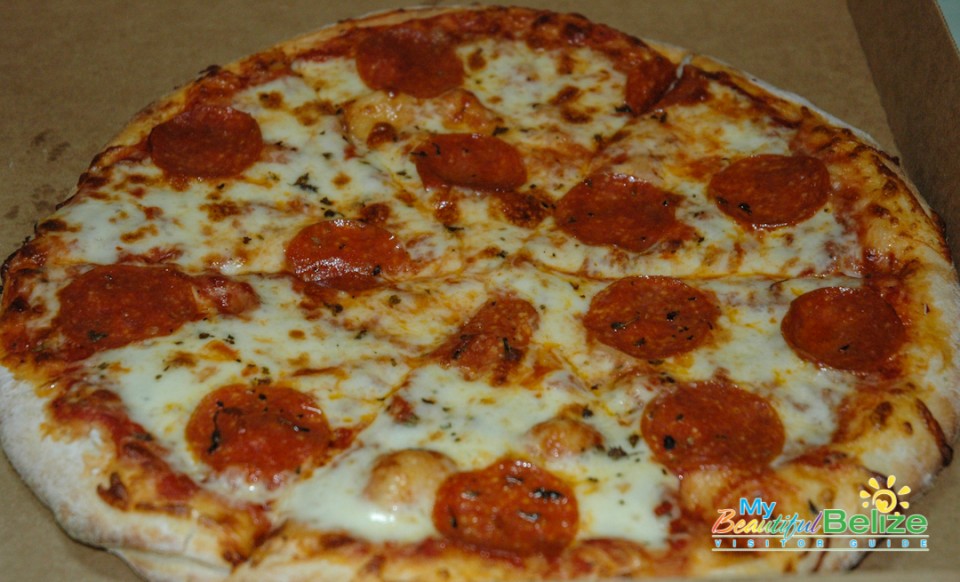 Here in San Pedro there are several spots to get your pizza fix. A popular choice for locals and tourists alike is Planet Pizza, where you surely will get nothing but the best. One of my favourites: Meat Lovers Special. This hefty, cheesy meal on a crust is packed with three different kinds of meat and is simply fantastic in flavour.
Another popular spot is Pepperoni's Pizza. Don't let the name fool you, Pepperoni's dishes up much more than just the classic pepperoni pizza. Here you can order anything from the Hawaiian Pizza with slices of fresh pineapple to a more tropical Shrimp Pizza. An absolute delight to any taste bud.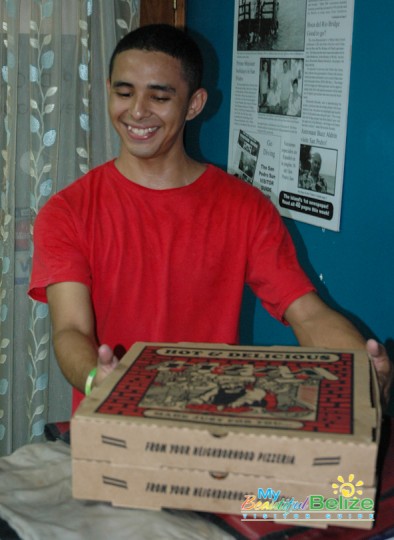 With so many choices out there, there's sure to be a pizza to satisfy just about every fetish. For many it's the classic pepperoni or the good ol' meat lover's but don't be afraid to step out and mix things up a bit. After all when it comes to toppings, almost anything can compliment a perfectly baked crust layered with rich sauce, and hot melted mozzarella, so don't be afraid to pile 'em on! For those that dare to experience bliss, make this street treat better, with an ice-cold Lighthouse or Belikin Beer as your beverage of choice! Pizza and beer is a match made in heaven (Of course, this is for those of us 18yrs+).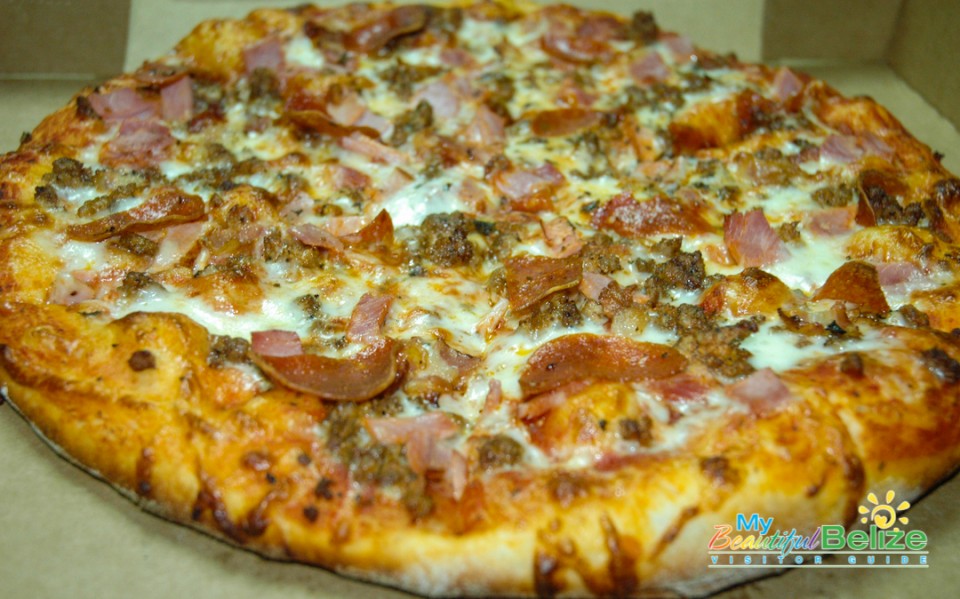 Whatever your style, pizza ranks among the top favourites when it comes to "street treats" (especially for us at The San Pedro Sun).
So if you are on Ambergris Caye and hungry, be sure to try some island pizza and join the "Pizza loving nation!"
Warning: This meal is not for the calorie watcher. (All that goodness may break the scale).