Bukut 101: No we're not talking about a person here; Bukut is actually a pod! These long brown pods are actually a fruit that grow from the beautiful Cassia Grandis is tree, known locally as the Bukut tree. The trees are native to tropical countries and in Belize can be found all over the mainland, from North to South, East to West. In the summer these shady trees brighten up villages and highways with their bright pink blossoms that slowly grow into the bukut pods.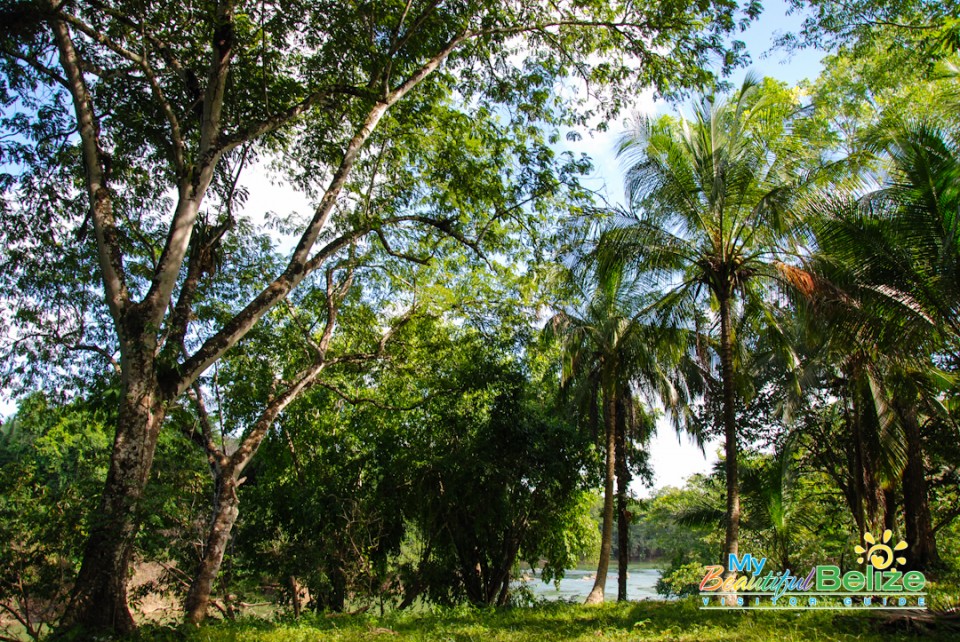 The soft pods slowly ripen and change in color and texture from green to rich brown or black woody pods. Once fully matured/ripened, children rush to the trees, collecting the pods that have fallen. But you gotta get to them before the birds and the ants do!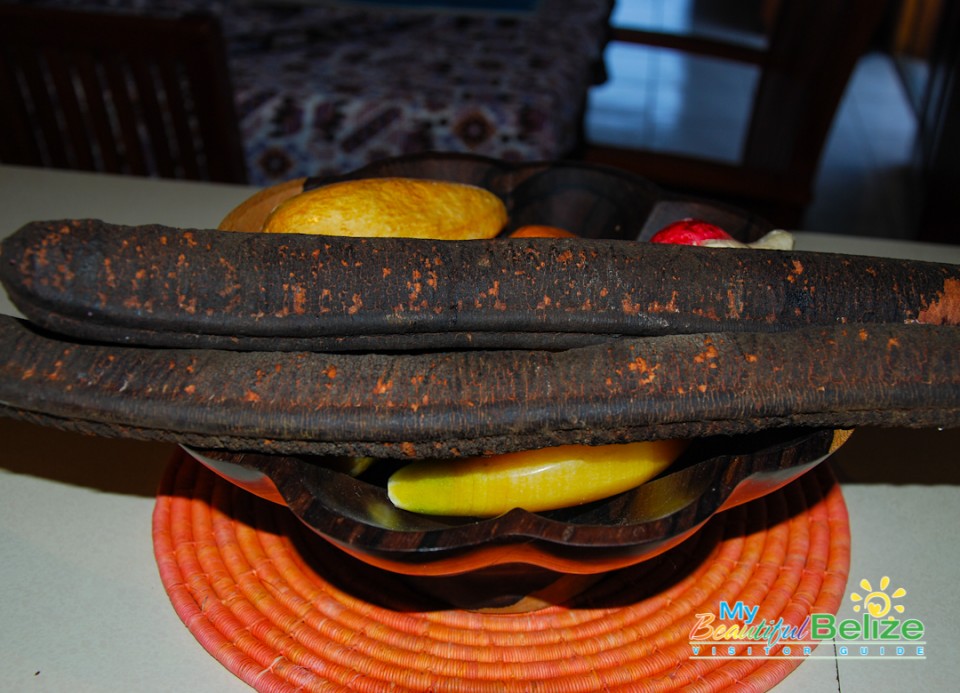 The bukut has a very hard shell that locals often break open with large stones or hammers. Once broken, this smelly pod may require you to pinch your nose. Trust me, if you've never had a "bukut encounter," its intense odor can and will hit you off guard! There's a reason the bukut is referred to by many as the "stinkin' toe."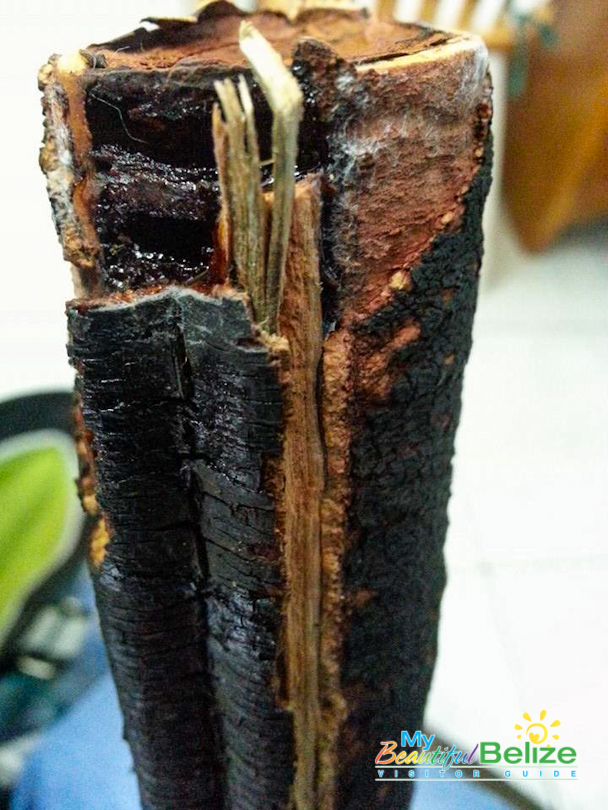 To say it's pungent is an under-statement. But overlooking that odorous characteristic, you'll find a treasure of flavors. The pod contains plenty of seeds coated in a rich brown, sticky, molasses- like pulp that is enjoyed by many who have "acquired" a taste for it. Some people enjoy only the sweet sticky coating that surround the seed discs, but real bukut lovers even go as far as munching on the crispy fibrous discs!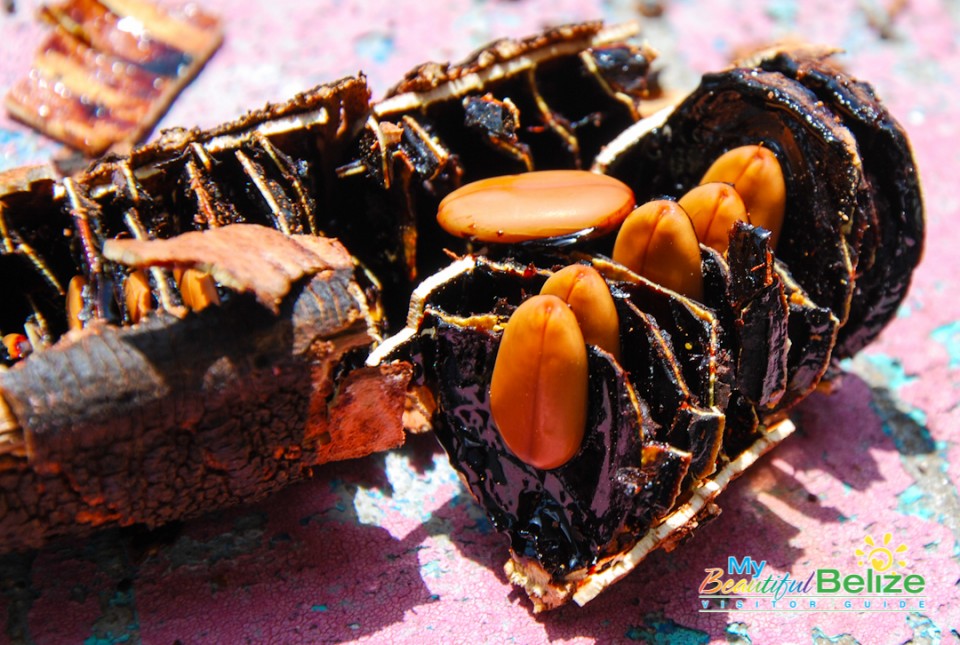 More than just a stinky fruit:Beyond the sweet treat and pungent aroma, Belizeans and bush doctors believe the bukut is a natural remedy for anemia. Even the leaves and bark of the bukut tree are often collected, boiled, and then drank. The herbal drink is believed to purge your body of toxins and impurities and is also a great laxative. Of course, as with any natural remedy we recommend you exercise caution, and double check with your doctor!
If ever you are offered a taste, don't refuse. Pinch your nose and have a go. When else will you say you had a stinkin' toe? You never know, you may just love it!