It's Independence Day Eve and we can hardly contain all the excitement as the Jewel is merely hours away from the big 3-4!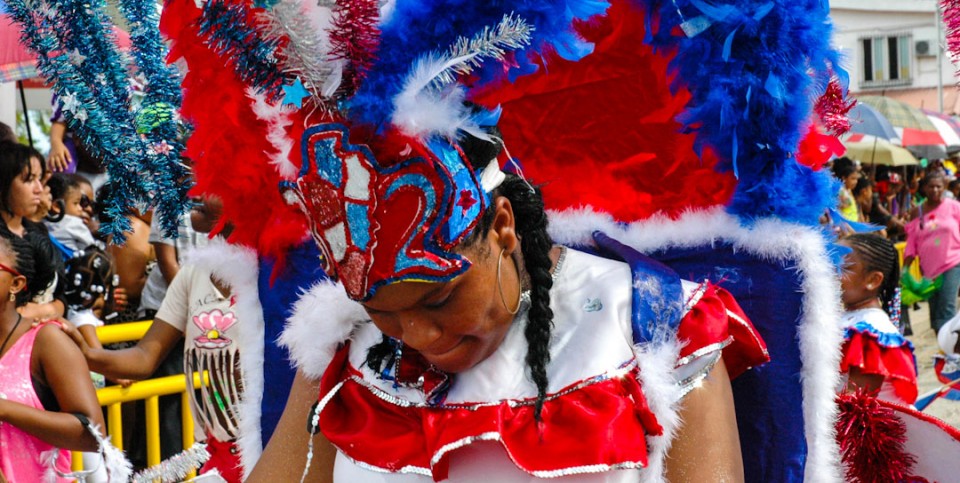 Join our little island town in a spectacular show of patriotism at the Hon Luis Sylvester Sporting Complex  tonight as we bring in Independence Day  under the theme Belize Renewed Confident, Competitive and Committed.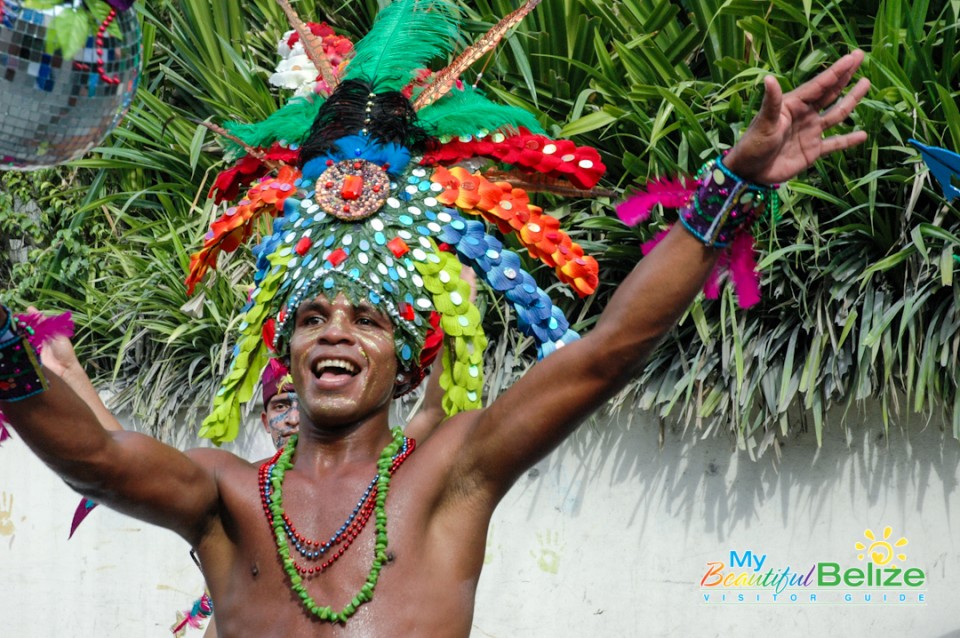 There will with live music by Caribbean soca recording artist, Ricardo Drue performing his hit single Vagabond, great food, cold drinks and fireworks as we usher in our nation's birthday!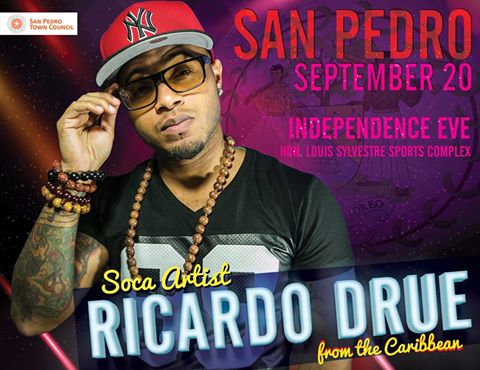 Then join in the jump up on Monday or enjoy the colorful floats, beautiful costumes and high energy as revellers dance through the streets of San Pedro Town on Monday. There's no denying this is our favorite time of year, the music and cheer in the air is infectious, we guarantee you won't be able to stand still!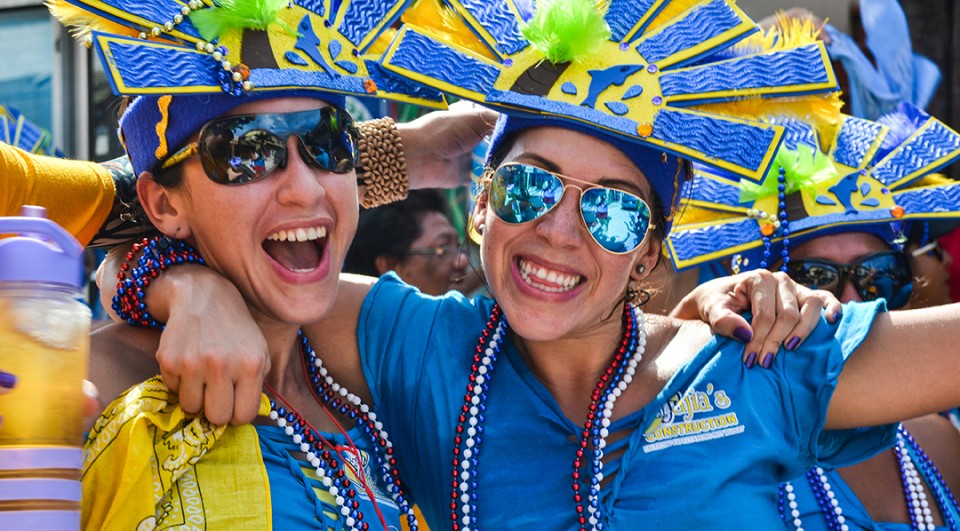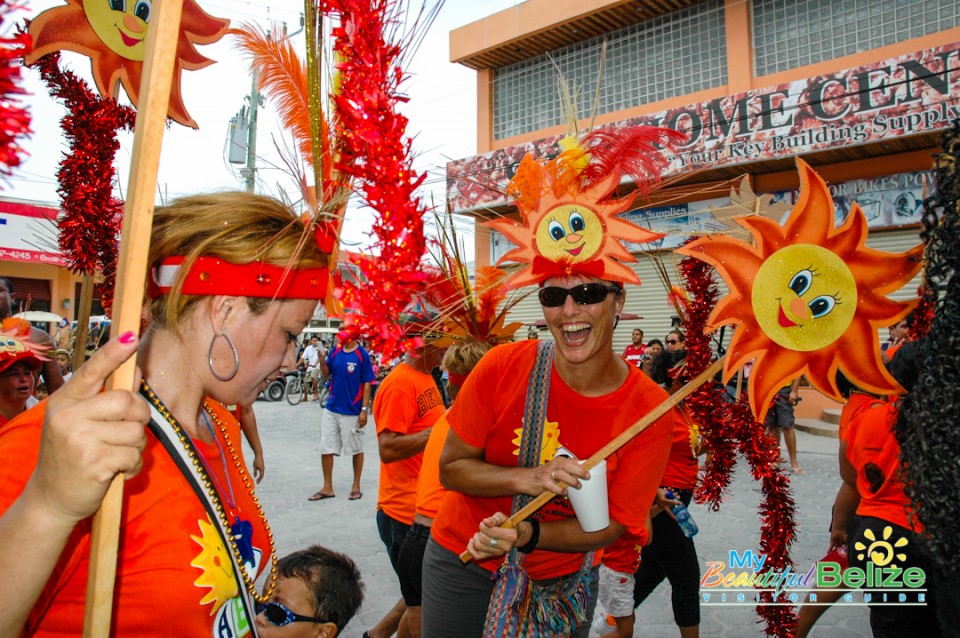 So pull out those hats and umbrellas and be generous with the sunscreen as we get ready to soak up some sun as you celebrate Belizean style!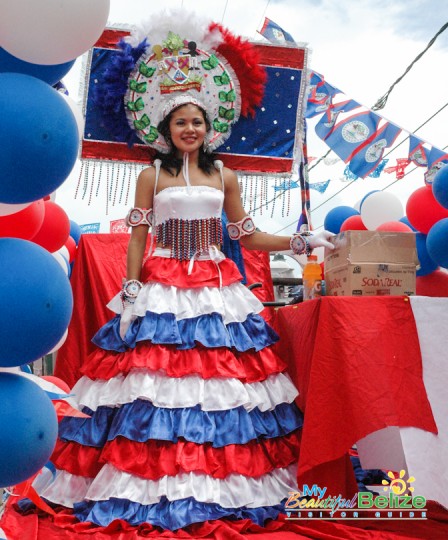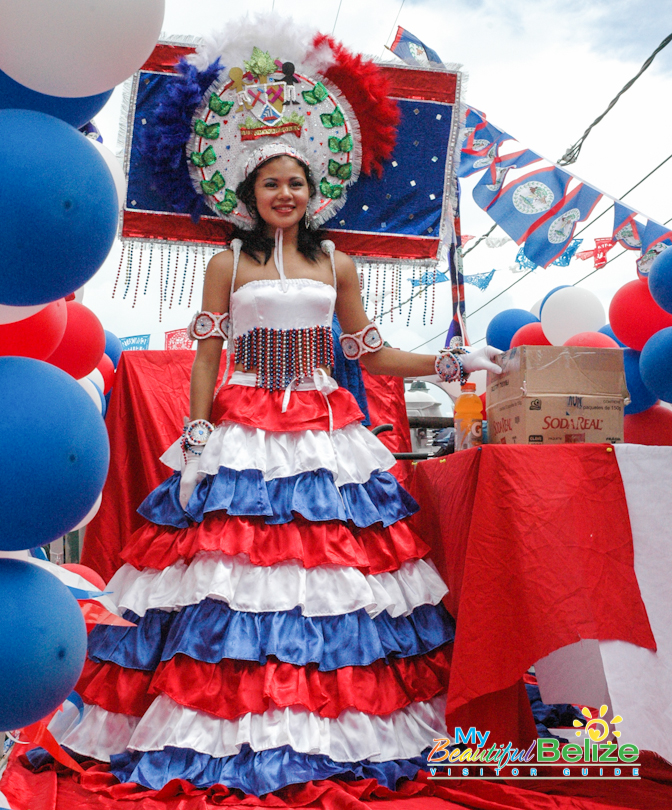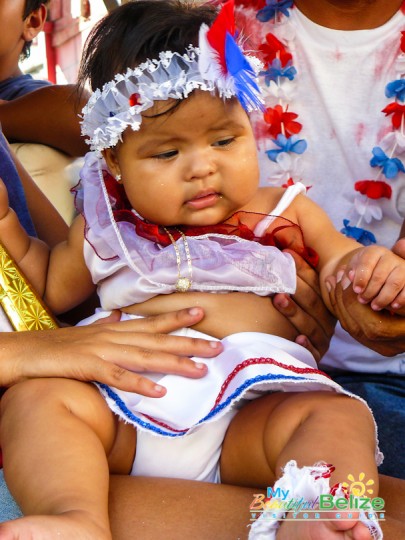 Also look out for drink specials at your favorite bars, pubs and restaurants around town!