OUTSIDE, America's leading active lifestyle brand, has selected Pelican Beach Resort on South Water Caye as an honoree of their annual Travel Awards, which celebrate the top destinations, companies, products, and travel providers—in the U.S. and around the world—that inspire people to participate in an active lifestyle. Pelican Beach's beach was honored as The Best Beach in the World.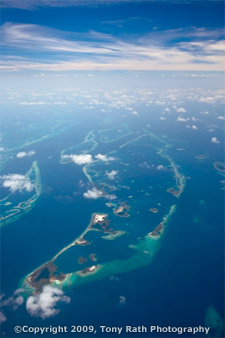 The entire list of honorees appear in OUTSIDE's April issue (on newsstands March 18), and online at www.outsideonline.com/travelawards.
This year, OUTSIDE tapped its global network of correspondents, who traveled across America, to Belize, Switzerland, Italy, and beyond, identifying the best new adventures, stunning lakes, gorgeous new lodges and hotels, family vacations, secret getaways, high-tech airports, and foodie hotspots. The result is more than 50 spectacular trips, plus the best travel apps, tour guides, gear, tips for traveling green, and advice for traveling solo. "Whether you're looking to go big for an expedition, splurge on a luxurious paradise, or plan an epic family trip, OUTSIDE has unearthed fifty travel gems that will inspire you to renew that passport," said OUTSIDE Editor Chris Keyes. "We are delighted to be recognized for the appreciation and commitment our Pelican Beach Belizean team has had in protecting and managing this natural treasure in an eco-friendly manner in spite of the growing pressures from growing tourism interest in Belize. We love the fact that the majority of our guests become friends and family," said Therese Rath, managing director of Pelican Beach Resorts.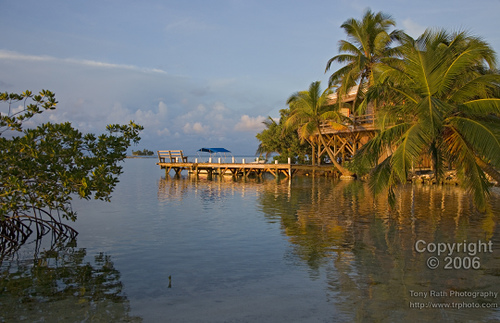 About PELICAN BEACH RESORTS: Owned and operated by Belizeans, for over four decades Pelican Beach Resorts, its owners and staff have been active in tourism, cultural, community and conservation issues in Belize for over 4 decades. Pelican Beach Resorts offers two choice beachfront locations the Inland Gateway of Dangriga and the Island Getaway of South Water Caye. Visit us online at www.pelicanbeachbelize.com and on Facebook.