Mr. Al's Poolroom and Karaoke Bar is one of the newer establishments around town.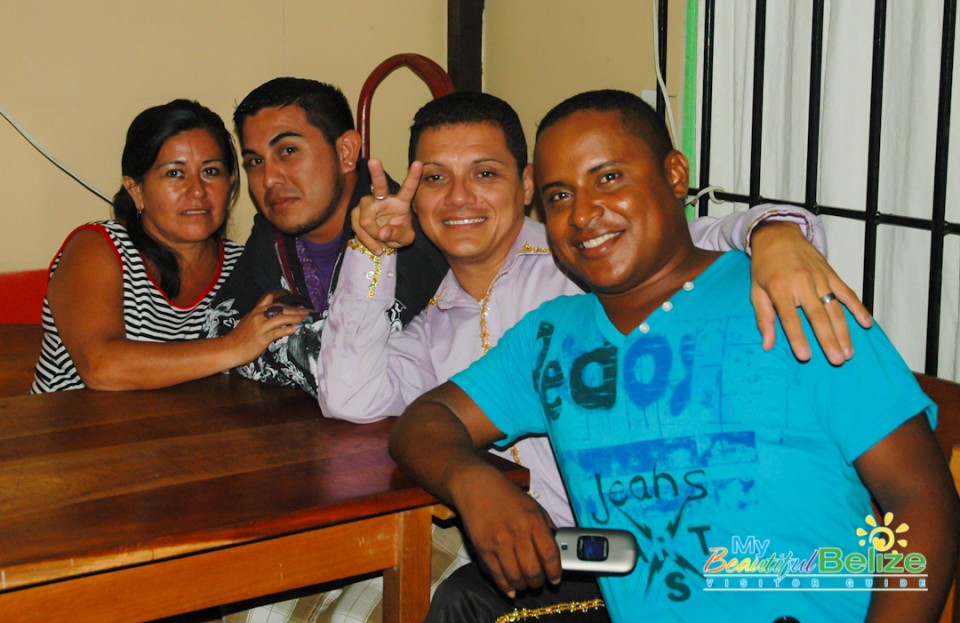 And we've caught word that not only is it a cool local hangout, but that they also have killer karaoke nights and pretty tasty $1 wings.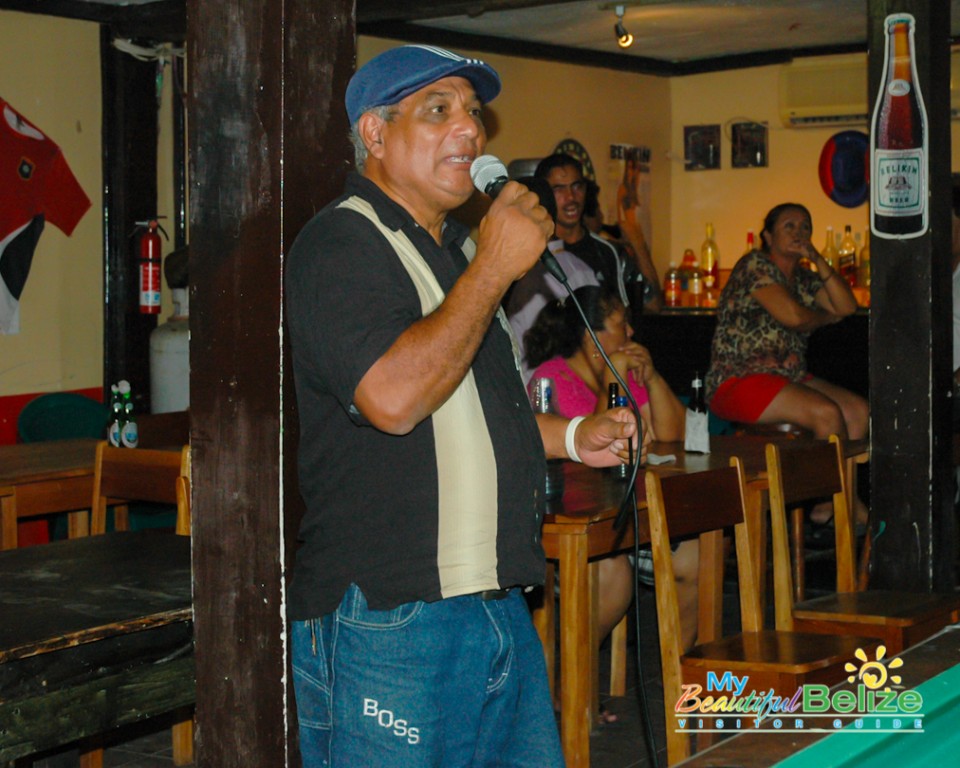 The San Pedro Sun decided to check out the joint located in town on Pelican Street, and we saw first-hand that not even a rainy Friday night could keep away Mr. Al's patrons!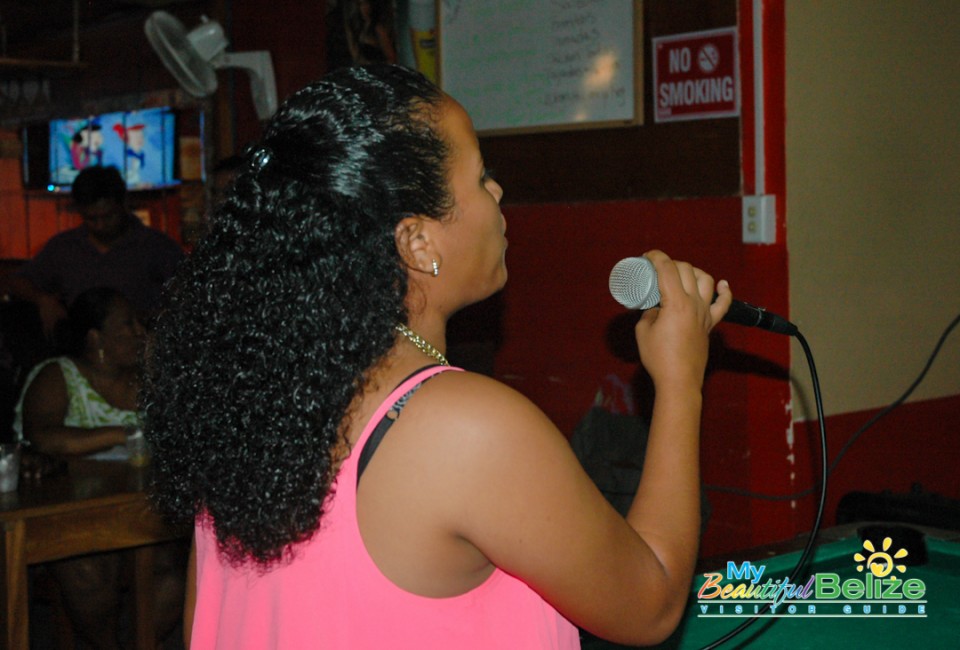 It was a karaoke competition and the cozy bar was jam packed. Cold drinks were being served, yummy wings at almost every table and karaoke selections in full swing.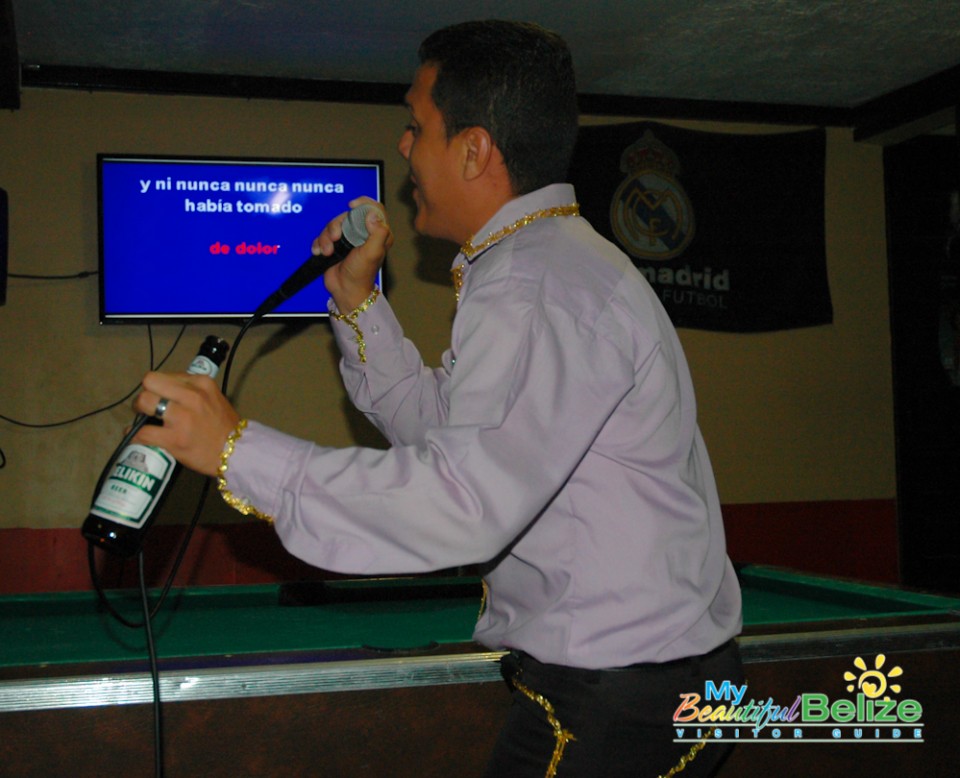 This little bar is small and intimate, and patrons are casual, only looking forward to a fun weekend night of karaoke, pool, drinks and wings.