North Ambergris Caye has expanded significantly, and with roads taking us further up the coast of this island, chances are you'll get thirsty or a bit hungry along the way. Maybe you jumped on your golf cart too quickly, and forgot a few essentials, like, water and snacks.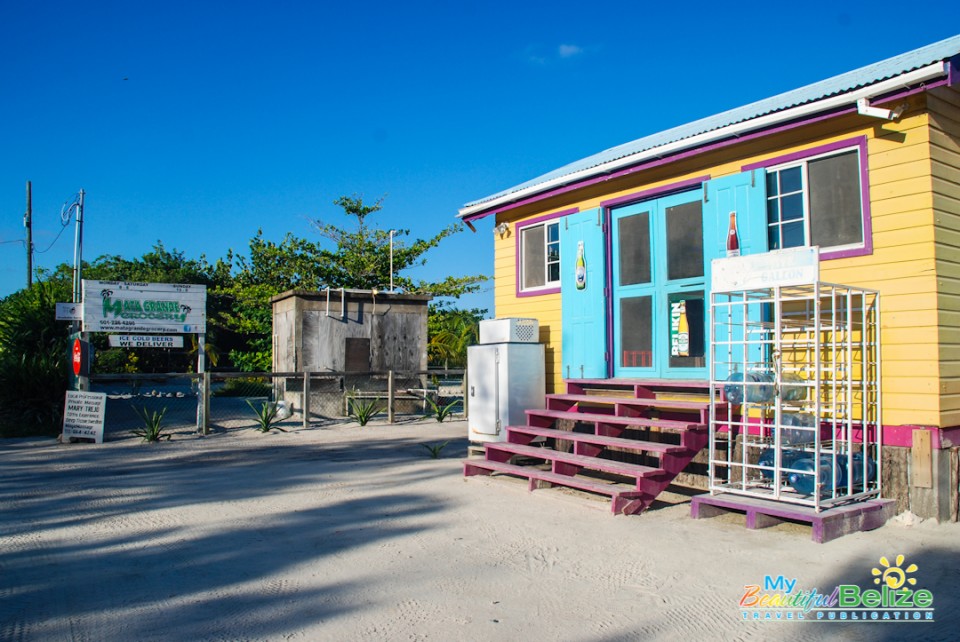 Have no fear… Mata Grande Grocery has you covered. From cookies, chips, COLD beers, water, juices and sodas and even a bathroom for a quick roadside break, this is a life-saving little shop!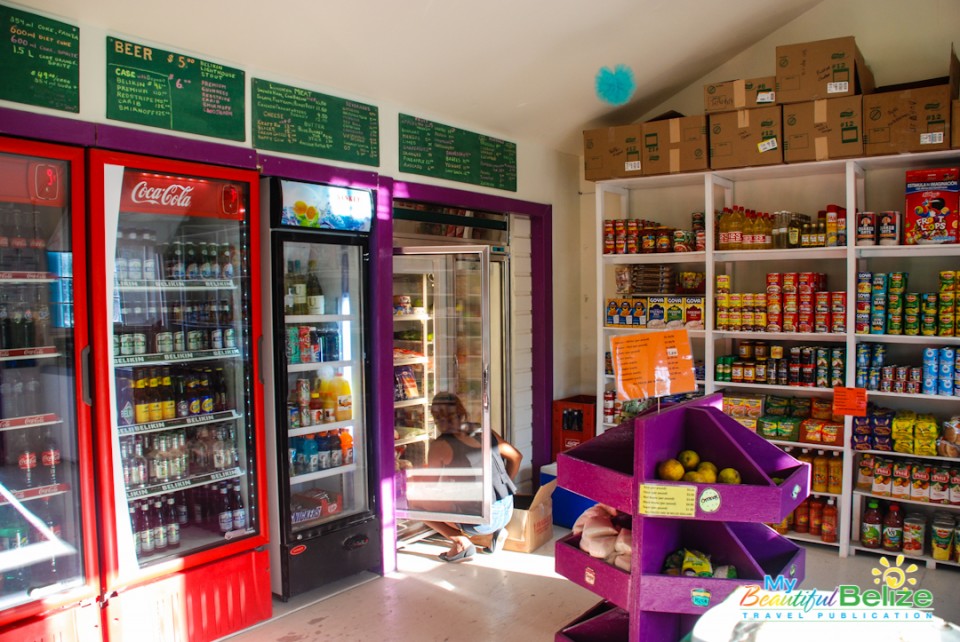 Owners Tami and Justin Romsa moved their shop to best fit the new road, and even expanded with a shady palapa and picnic tables. Hot and thirsty travelers can take a little break under the shade, sipping a refreshing beverage or two or nibble on a snack before continuing on their journey.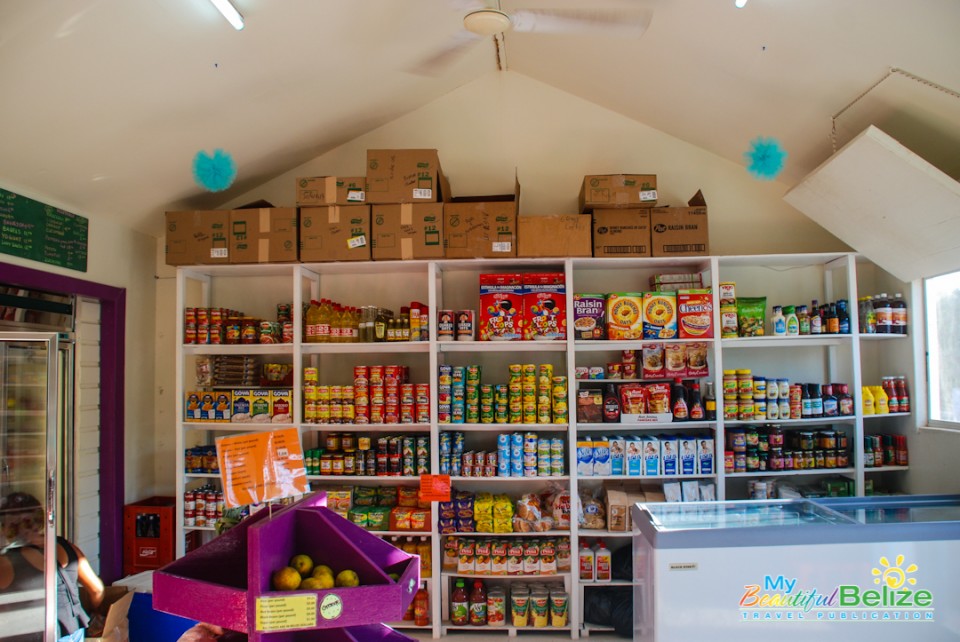 The Romsas have thought of everything, and as I discovered one random Sunday outing ago, they even had sparkling wine for a quick mimosa break! (Yes, we're classy like that…HA!) Between the hammocks strung under the thatched palapa and the picnic tables perfect to spread out some snacks and beverages, friends and I made our own little party.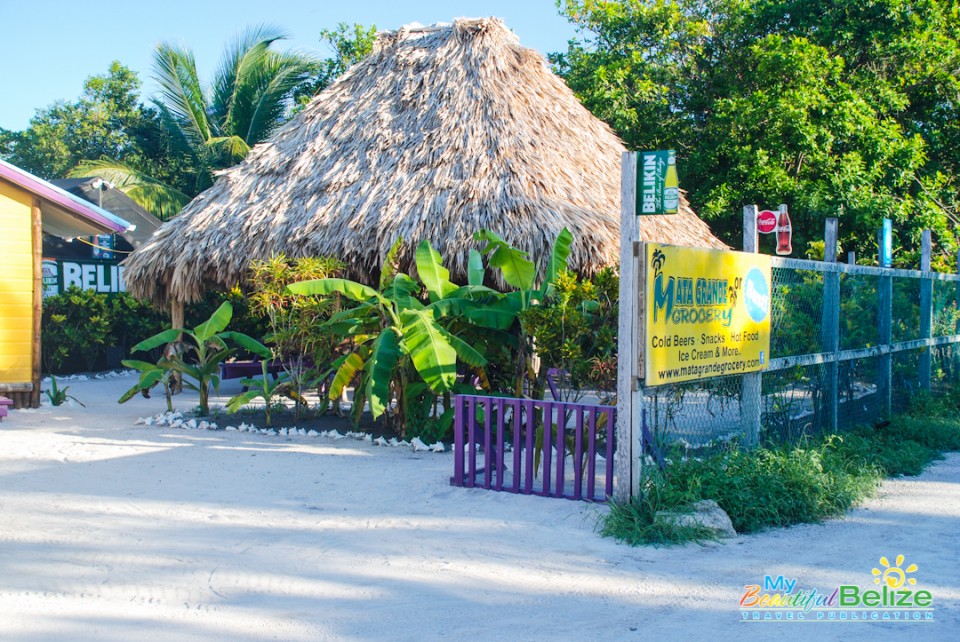 When you're driving up the north road, be sure to stop by and stock up on necessities for your journey! Check them out online at matagrandegrocery.com or call 226-4290.