Marbucks is certainly more than just coffee, although that is super delicious too! Located in Tres Cocos at Daydreamin' Bed and Breakfast, this special little coffee nook offers more than the standard morning treats.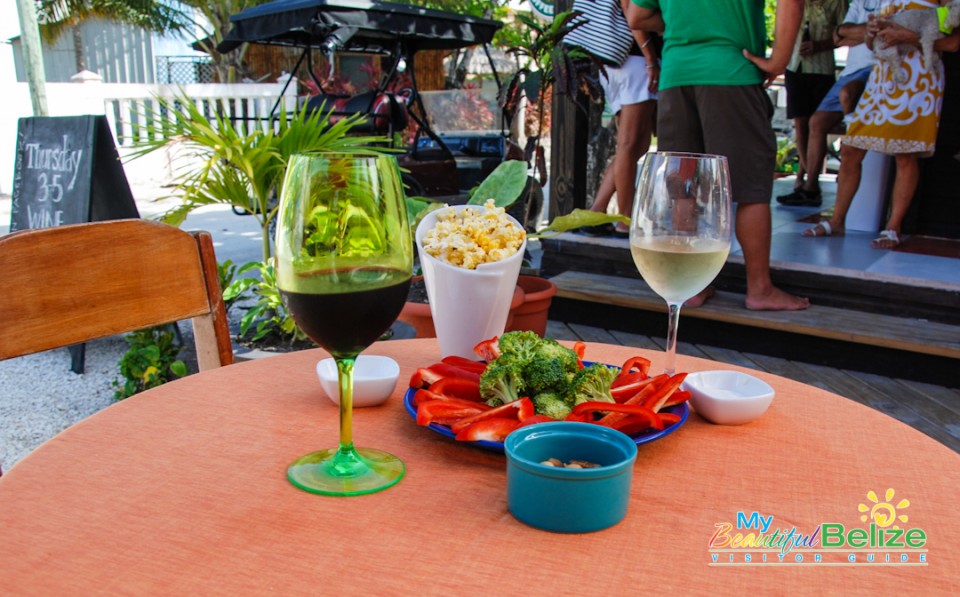 Wines and cocktails are also served beyond breakfast, and for a special treat, Thursday is afternoon wine fun!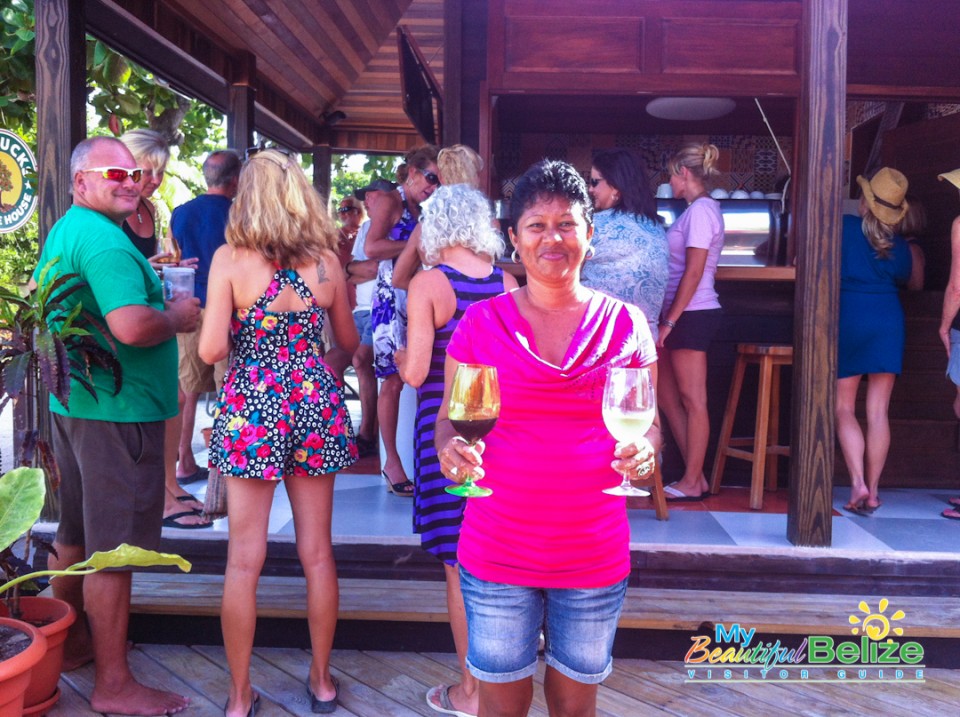 From 3PM – 5PM every Thursday, gracious hostesses Mar and Rachel welcome friends and neighbors in the area to enjoy a glass of wine or two (or three or four) with complimentary nibbles from the kitchen. It's a fun, relaxed afternoon and a great way to meet new friends.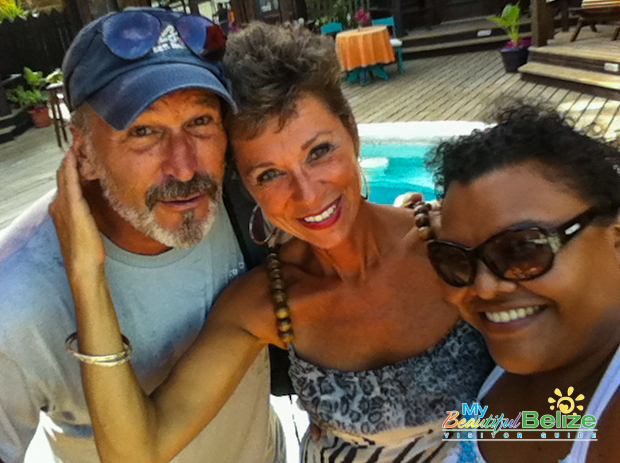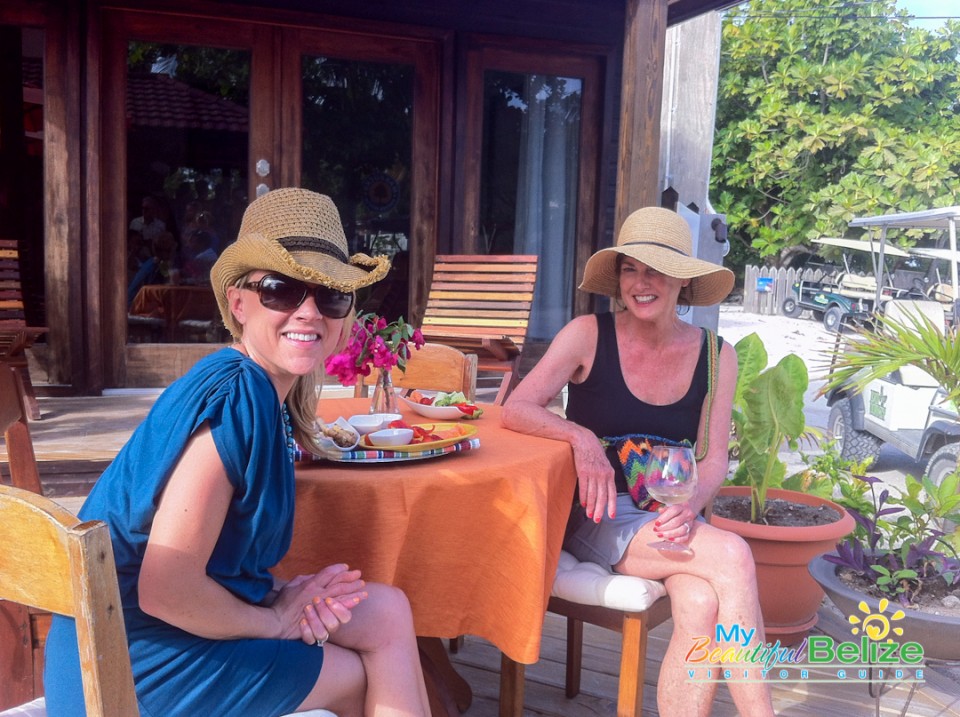 The sun is no longer at its peak, the breeze has picked up from the beach, and the wine is refreshing. The location is fabulous too. Be sure to swing by on Thursday and get your wine groove on!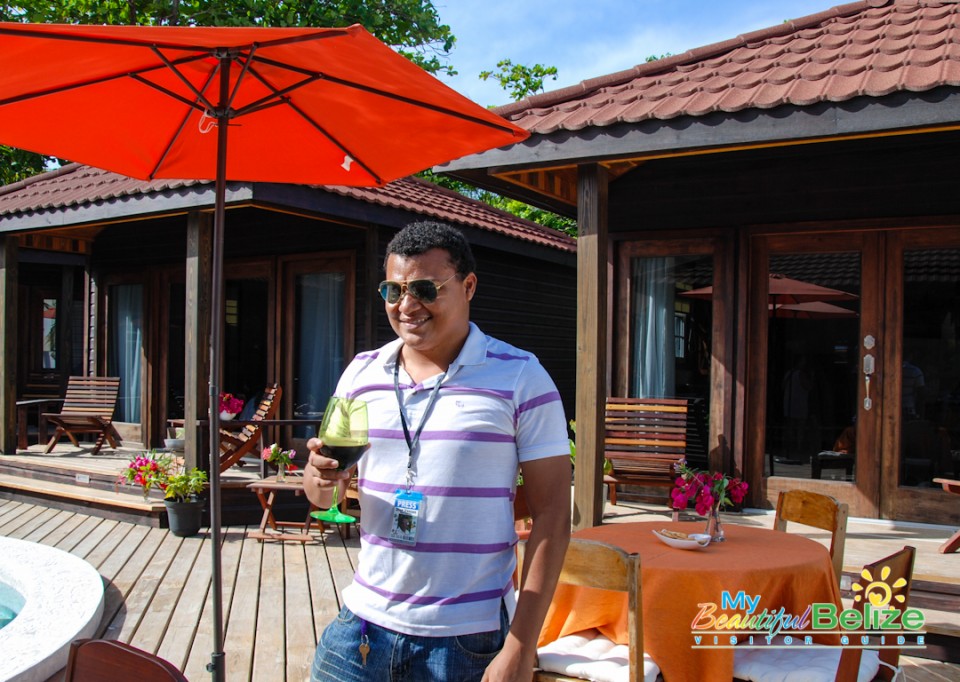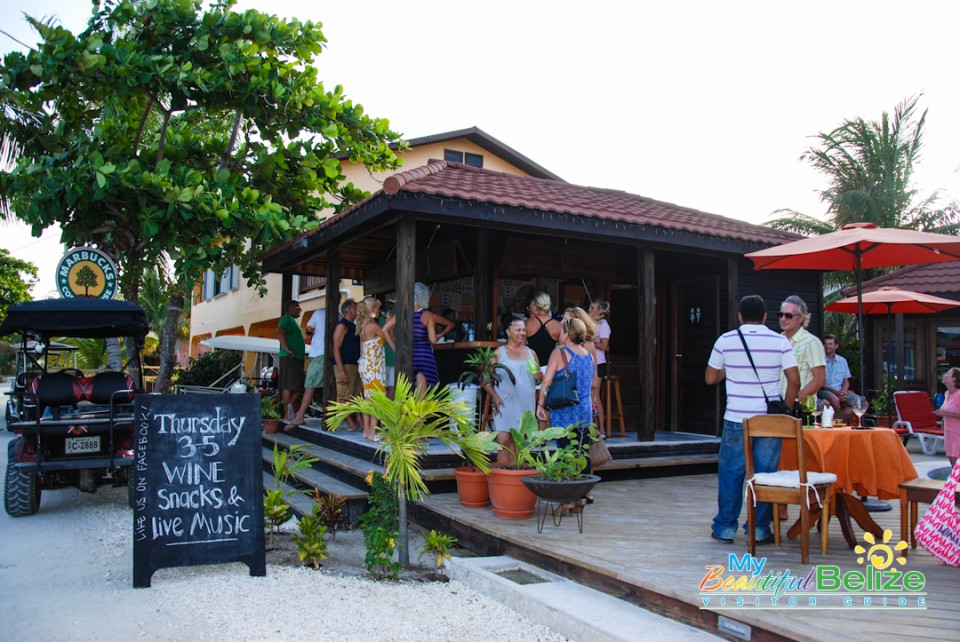 Wines are $14 a glass, and of course, comes with free nibbles!