A while back, I asked friends online to share their favorite 'unique' Belizean meals with me. I hadn't thought much beyond wanting to hear about new foods and possibly try them out myself. As I face a new year ahead, and seeing our first issue's cover, I'm now tempted to make a food bucket list for 2019! There is NO better way to get to know people and a place than through its cuisine. Even if it's just to taste and decide it's not for you I really, TRULY, recommend that you give it a try.
I'm obviously also giving myself a swift kick in the rear to finally do this. I need to step out of my comfort zone of the Mestizo foods I love so much, and maybe try out something different. For 2019, I really want to try out the following:
Hudut: I recently admitted to not having had this particular Garifuna dish, and the look of horror on my friend's face made me realize I may have my Belizean card revoked.
That same friend almost fainted when I added to the list: Cow Foot Soup.
I plan on trying this one – I do want to keep my Belizean citizenship after all! However, the name conjures up some serious mental imagery I'd rather not have: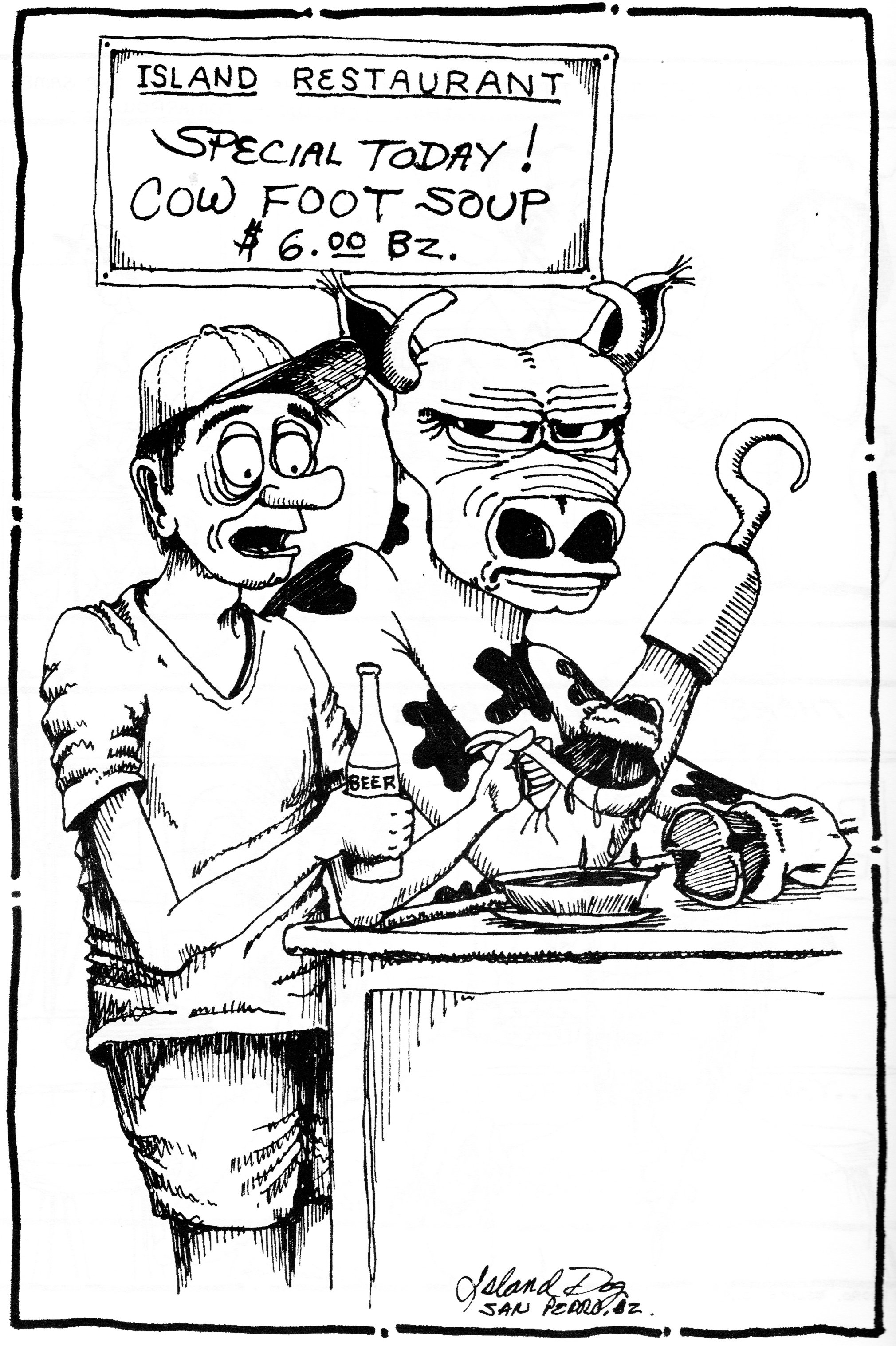 Boil Up: Yes…yes…I'm the worst Belizean ever.
This Creole dish needs to be ingested immediately – or so I've heard. I can't wait!
Cohune Cabbage: I'm such a dimwit sometimes. Do you know I thought that Cohune Cabbage was shredded green cabbage sautéed in cohune oil? Oh dear me, how wrong!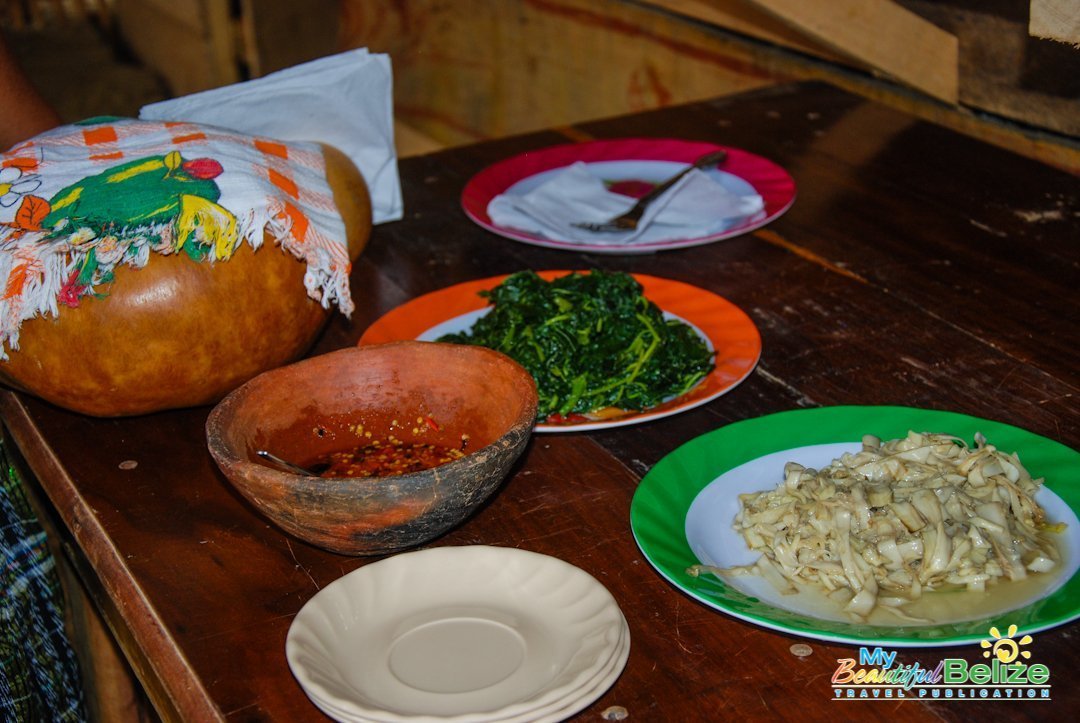 This classic East Indian dish is made from the center of a special palm (the cohune) and is probably close to the k'ox'an (ko-shan) that my grandmother so revered (and didn't share). Whatever it is, I plan on tasting it this year.
Caldo: I have actually had this, but it was back in my childhood days, when the last thing I wanted was soup with corn tortillas.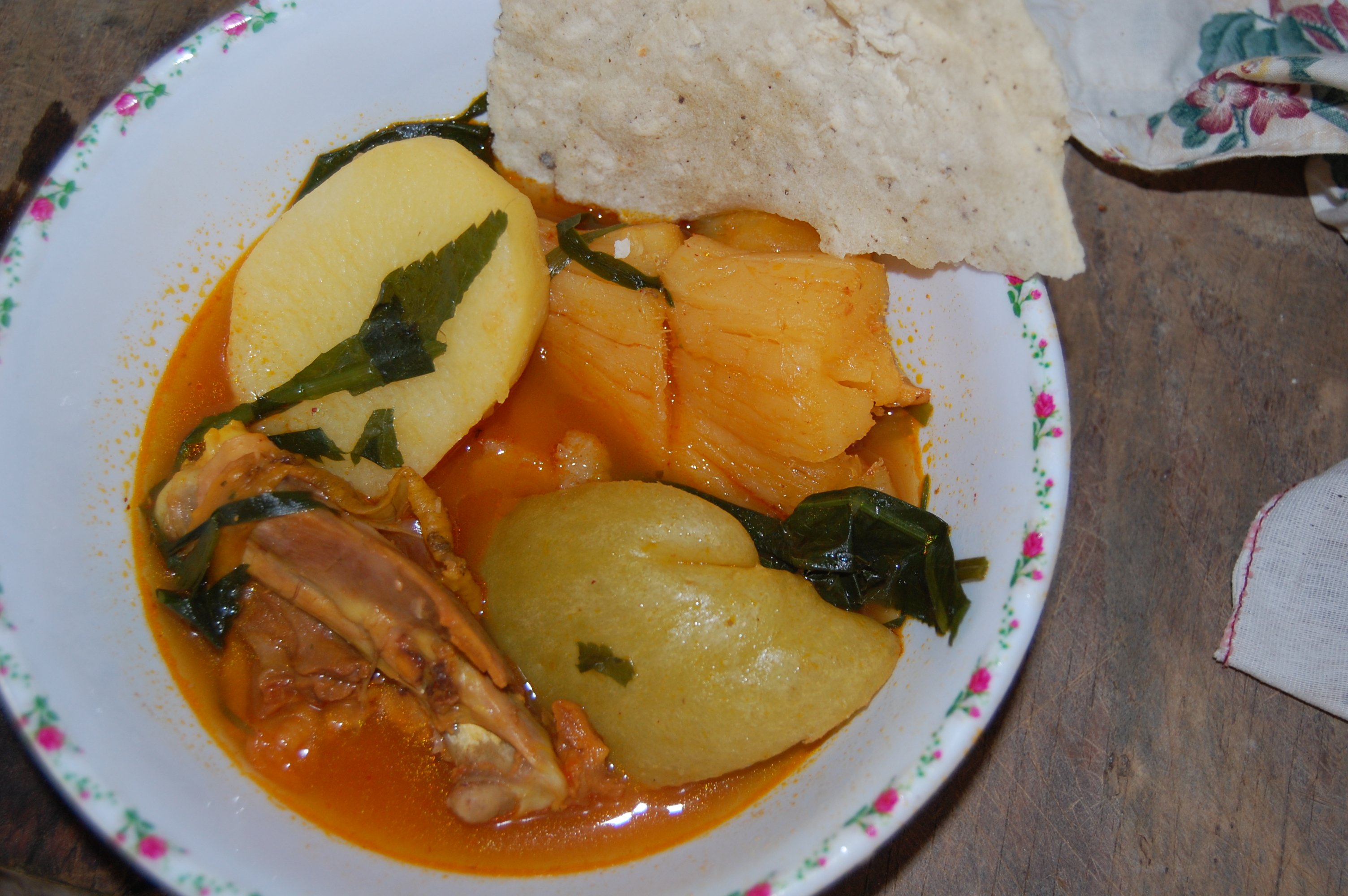 Thus, I need to give it another shot – especially since I may have forgotten what culantro tastes like!
Ceviche de Maimula/Ojitos: I may go all Andrew Zimmern on myself with the eyeball ceviche.
Maimula/Mymula – or Horse Conch, on the other hand, is a different kind of conch made into ceviche after hours of boiling to soften the tough meat.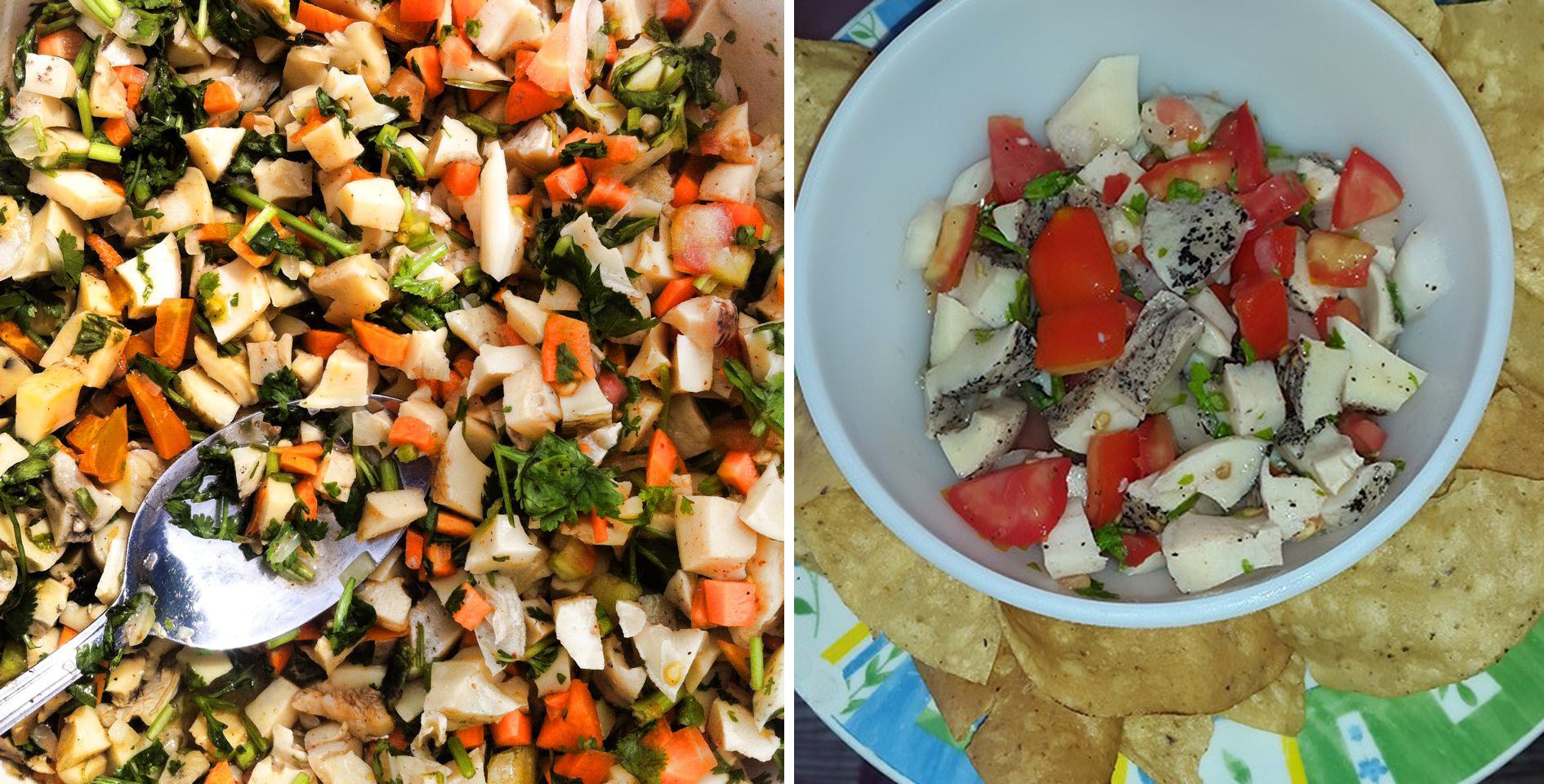 I did try this before, but my palate was not 'grown' yet, and so I'll give this another shot. Who knows, I may become a convert! (Pictured above are two different styles…some people like lots of veggies, while others go simple with basic tomatoes, lime and cilantro. Either way looks pretty tasty!)
I'm pretty sure there will be other items I'll add as I go about my year of eating, but for now, I'll stick to the main dishes most people love and adore. They're all items I've either never eaten, or want to give a second chance with, hopefully, more grown up taste buds.
I'll be sure to share my fun on social media, so stay tuned. Follow @tiachocolate on Instagram for my POV, and follow @mybeautifulbelize on both Instagram and Facebook to catch all our fun!