Oh how I love the sweet succulent splendor that is the Caribbean Spiny Lobster! Four months out of the year, I face the terrible sacrifice of going without my favorite lobster dishes. Of course, this is done to allow our Crustacean friends time to replenish their population and continue feeding our love for all that is lobster….so I suffer silently. With only a couple weeks until the lobster season opens, I am already planning the myriad of delectable eats I am going to have!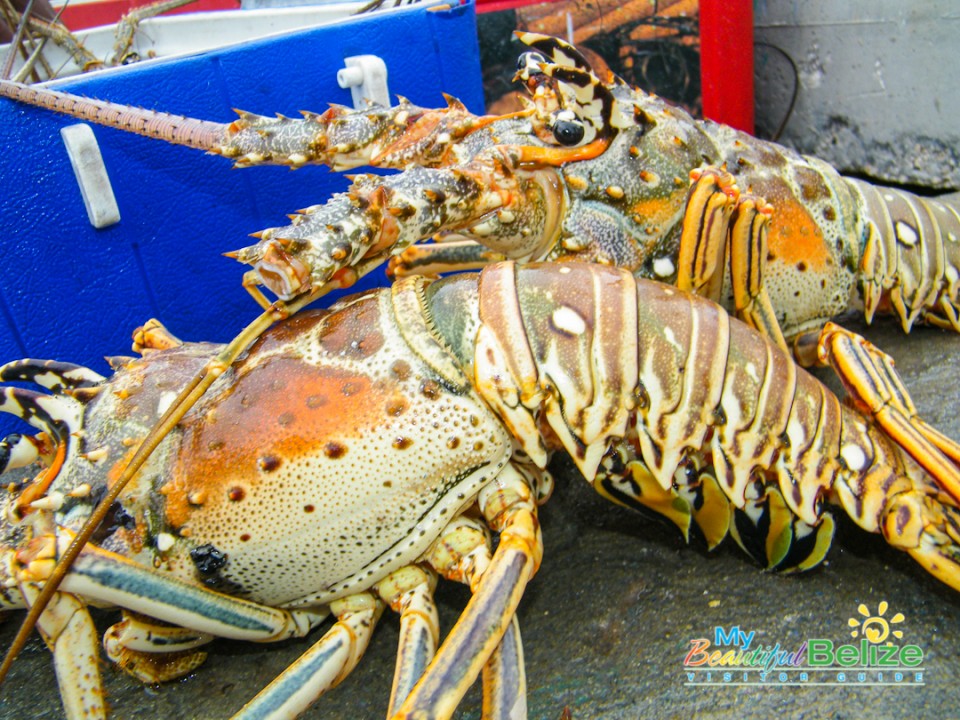 We all love the classics: grilled lobster, lobster kebabs, lobster dip, lobster sliders and so much more, but when you grow up in an island community, and your step-dad is a fisherman and your mom is a restaurant cook, the tasty treats you get to sample are like no other.
So until June 15th rolls around, all I can do is recall my all-time favorite dishes and start making preparations to get cooking.
Here are a couple of my personal favorites!
1. Lobster Pasta Salad-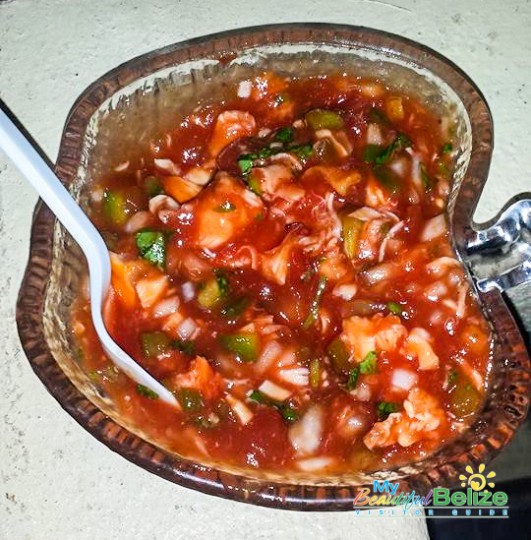 My love for pasta and lobster are pretty even, so I seem to always insist on my mom making this. It doesn't take much to do- it's one of those quick fixer uppers that will have you eating all day. All you need is a couple pounds of cooked lobster tails- preferably fresh (I get my lobster straight from the sea), a pack of cooked fusilli pasta, half pound diced tomatoes, one medium size thinly diced purple onion, one medium size diced green pepper, one small can sweet corn (you can add fresh corn kernels of you can get it), two minced garlic cloves and one small can of light whipping cream (I like Nestle Brand). Preparation is simple once the lobster and pasta are cooked and cooled, toss them in a bowl with all the other ingredients. Add salt and pepper to taste and a drizzle of olive oil and give it a good toss. And that is all it takes to make a Cold Island Lobster Pasta Salad. I personally like to top of my salad with some parmesan cheese and some garlic bread on the side, but you definitely don't need them! It's perfectly delicious as it is!
2. Lobster Cocktail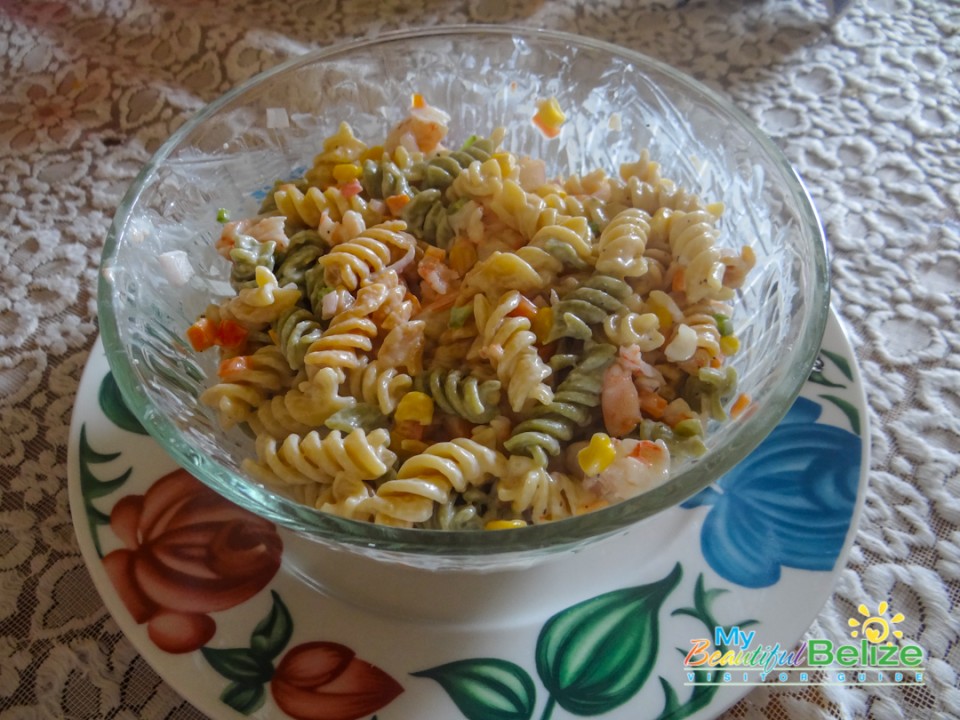 We all love a good shrimp cocktail, but did you know it can be made with lobster too? I like my cocktail with all the traditional sweet and tangy flavors that make this dish popular, while still allowing the protein to be the star of the plate. That's why I love how my step-dad prepares his lobster cocktail. Again it all starts with fresh lobster shucked and diced into chunks, but instead of boiling it, it is marinated in lime juice. The acidity of the lime 'cooks' the meat, enhancing its natural flavors. When boiling lobster, you have to be careful not to overcook it or it becomes tough and tasteless, but you don't have to worry about that when marinating it.


Let the lobster sit in the lime juice about 20 minutes, then you add diced onions, tomatoes, bell peppers and cilantro (the quantity of the vegetables depends on how you like it- I prefer less vegetables and more lobster). Mix the vegetables, lobster and a 24 ounce bottle of ketchup (Hunts Brand is my pick) in a bowl. Season the cocktail with salt and black pepper to taste. If you like a little heat in your food, add a couple diced habaneros. In my house we like our cocktails to be two things: SPICY and SOUR, so we go heavy on the habanero and lime! Enjoy your with some fresh corn tortilla chips, soda biscuit or just with a spoon!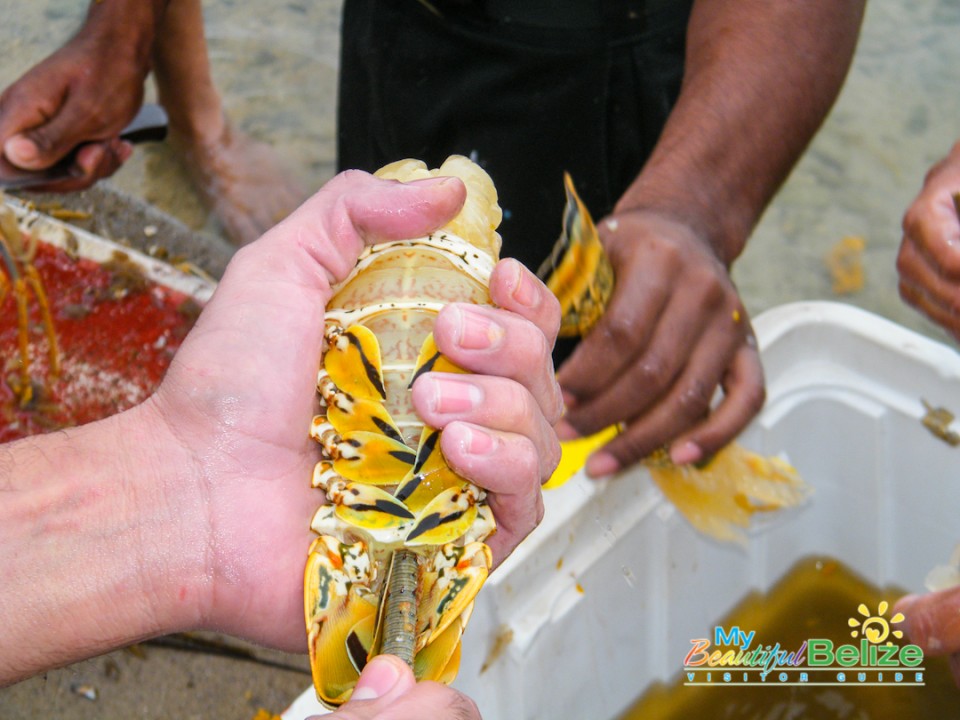 With all this talk about lobster, I'm craving it. Time to start counting the days till the season opens. Until then I need to start stocking the pantry with all necessary ingredients to make my favorite treats!
Remember it is illegal to be in the possession or consume lobster during the closed season. The lobster fishing season is closed from February 15th to June 14th, this time is allowed for Spiny Lobster to reproduce and the young to develop. The best always comes to those who wait!