I love nature, especially when it's off the beaten path, so when an invite comes to go to Basil Jones, "Yes" is said without hesitation.



Basil Jones is located in Northern Ambergris Caye, roughly about 12 miles from the Sir Barry Bowen Bridge, and is accessible either by land or sea. While traveling by boat seems more convenient and faster, you miss out on the unique ecosystems of Northern Ambergris Caye that you can only see through road.

Basil Jones can be divided into three sections. To the east is a white sandy beach great for swimming and fishing.

The center of Basil Jones is like a jungle with rich black soil and plenty of flora and fauna. According to persons that frequent the area, there are deer, wild boar, gibnut, chachalaca, foxes, raccoons and even jaguars. To the west is a complex and thriving mangrove swamp.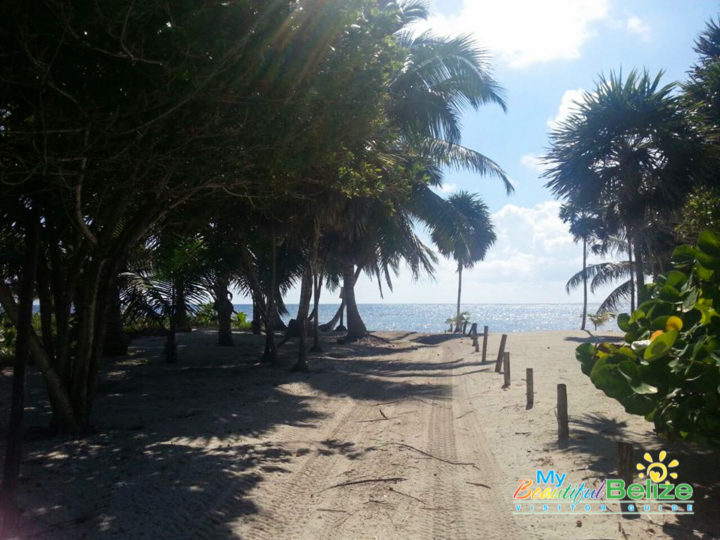 We opted to go by land, and packed up the golf cart with cold drinks and snacks for the long ride we're talking two hours to get there!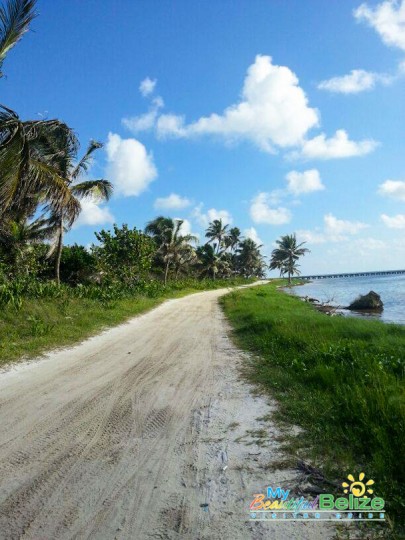 The drive is very scenic, and the further north you go, the more green you see. The landscape gradually changes from the rolling waters of the Caribbean Seas and fresh tropical breeze to lush vegetation and crisper winds. To many, this may come as a surprise, as one thinks of San Pedro only as a place for sun, sand and sea, but there is another side to this island paradise, and it's a forest of much wonder!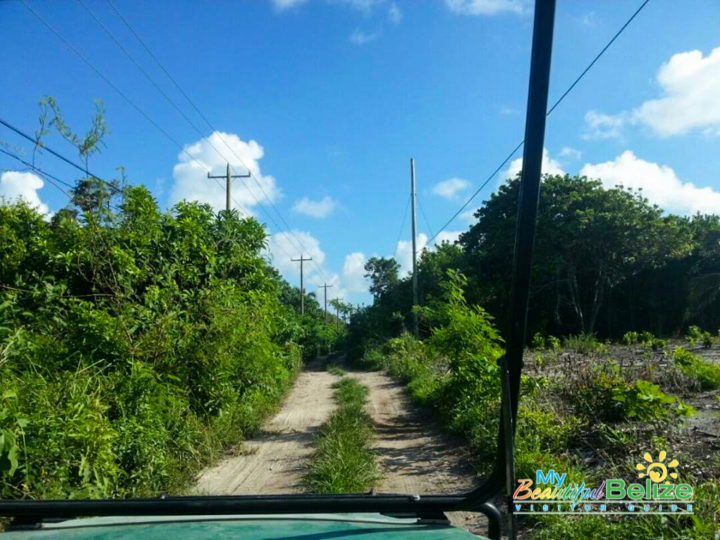 I kept my eyes wide open while driving along the winding path as I didn't want to miss one second of my experience. I saw everything from birds whose names elude me, to baby raccoons scurrying across the road. I even got to see a gray fox! But by the time you pull out your camera, the little critters have long disappeared into the dense vegetation.  Bomer!

Once we got to our location, it was time to gear up (the purpose of the trip was to go check out some land that belonged to the family). I was warned beforehand that there would be a major mosquito frenzy, so I went prepared with long pants, a sweater and as much insect repellents that my hands could carry.

To get to the family lot was a journey on its own. With golf-carts parked at the side of the road, we then entered the forest and made our way, dodging branches and vines. About five minutes later, we saw the light, a clearing that marked our destination.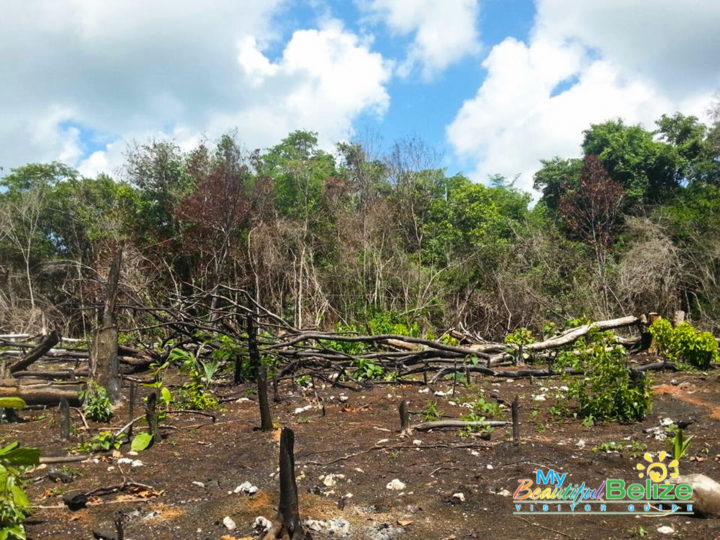 It's not much, just an area of cleared land, but we decided to plant some seeds to see how fertile the soil was.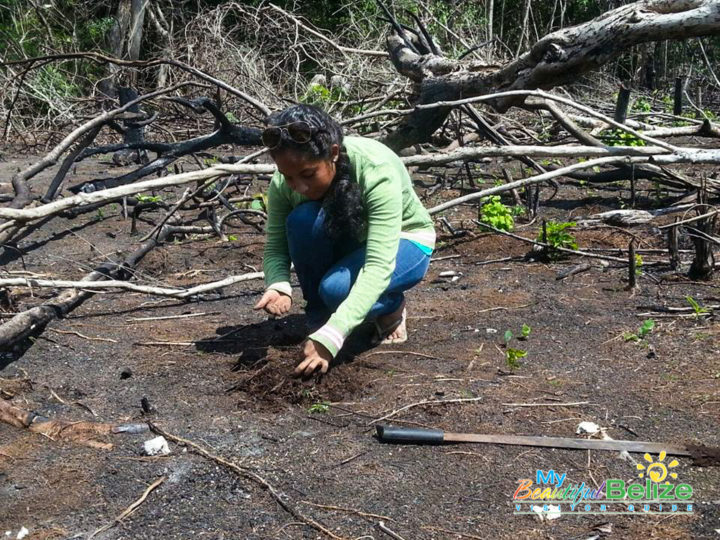 After a bit of exploring the surroundings and goofing off, it was time to go.

The trip back to town seemed shorter and more pleasing the further we got away from the hordes of mosquitos!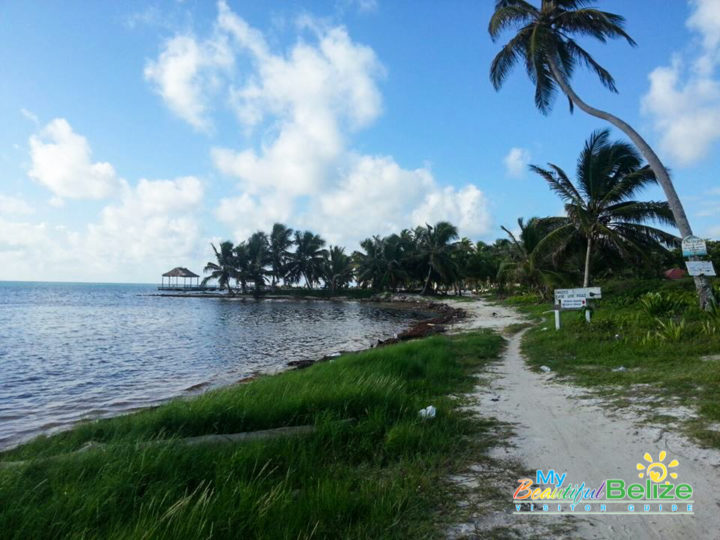 All in all it was a wonderful experience exploring Basil Jones! I will definitely be visiting again- gotta see how the seeds do! Just call me farmer Janelle!