So there's a holiday tomorrow, Pan American Day! MBB recommends making the most of the day by having a fun filled day at the beach…which beach you may ask? Well any beach,missed having family days at Boca Del Rio well,great news! The sargasso is all gone 🙂 So fill up a cooler and pack a picnic and head that way!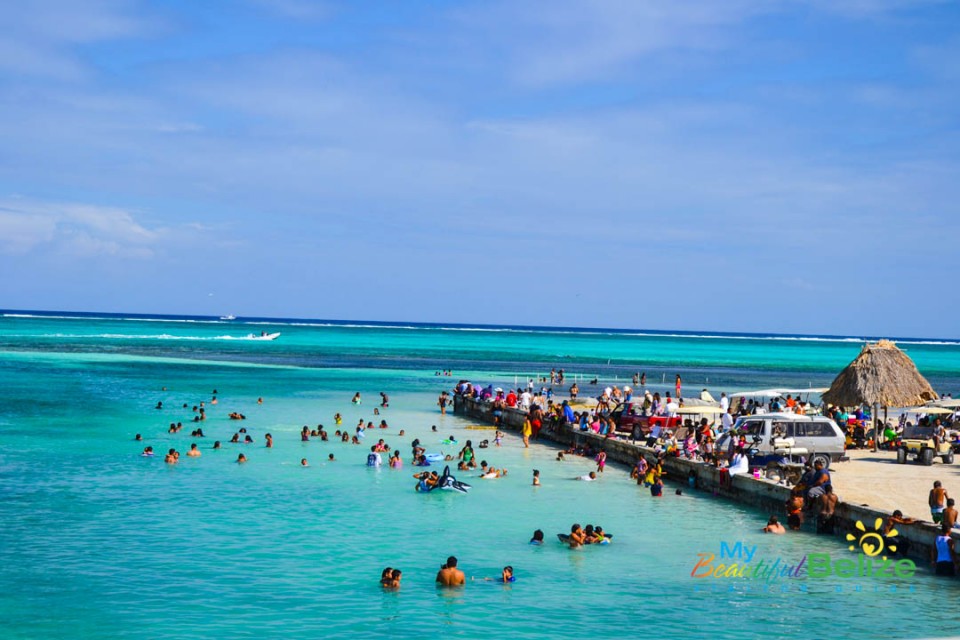 If you're looking for some thrilling adventure, be sure to check out CastAway WaterSports to set up a cool day of parasailing like Janelle and I did! Way too much fun 🙂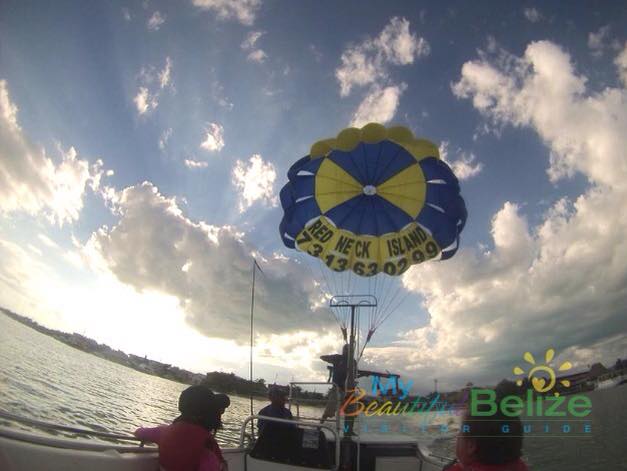 Paddle boarding maybe (BIGSUP located on Chuck and Robbie's Dock)?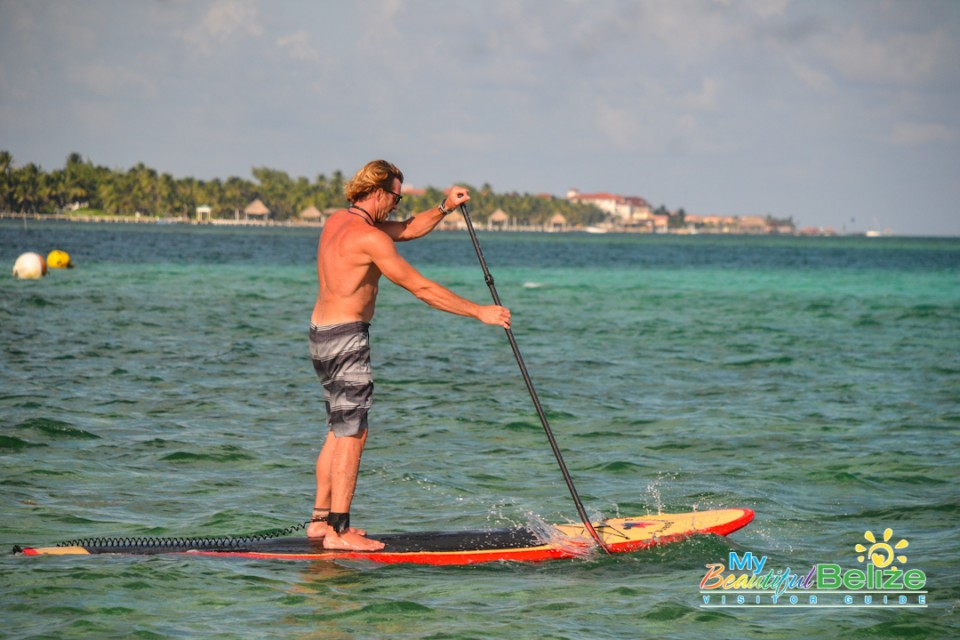 Or why not rent a golf cart from J&H and try out that new coffee place you've been meaning to try?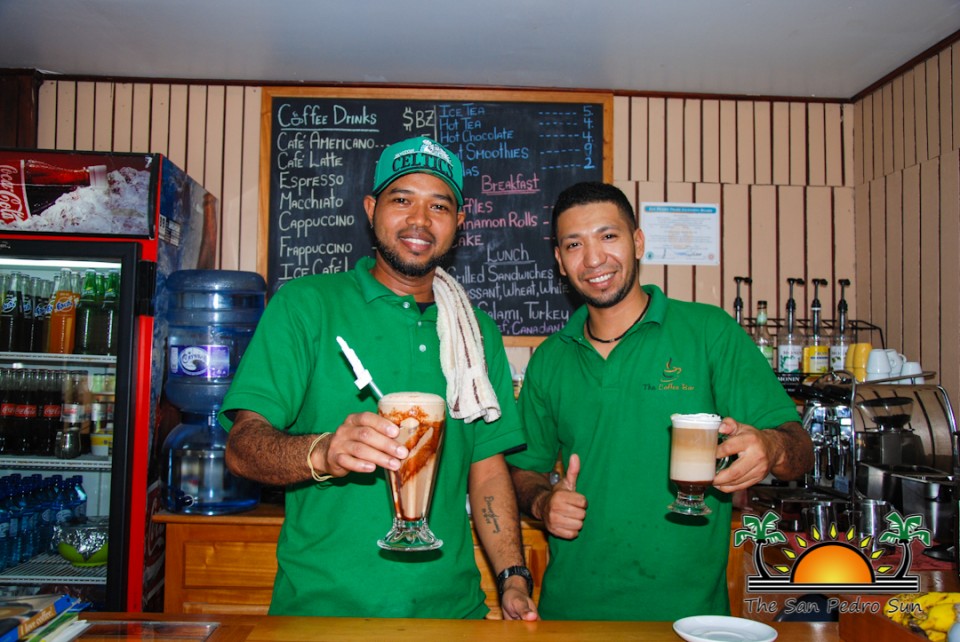 whatever you decide to do on your free day, we hope you make the most of it…after all how often to you get to turn off your alarms on a Monday!