October is one of my favorite months on the island, in addition to the much appreciated Pan American holiday on October 12th , it's also a month for party, party and oh yeah, more party. The island welcomes the festive month with open arms, the red white and blue decors that are sported around the town from  and business places from September festivities,  slowly come down and is replaced with ghoulish accessories. Wolverines, spider webs, and plastic pumpkin lanterns- oh yeah, we're ready for you!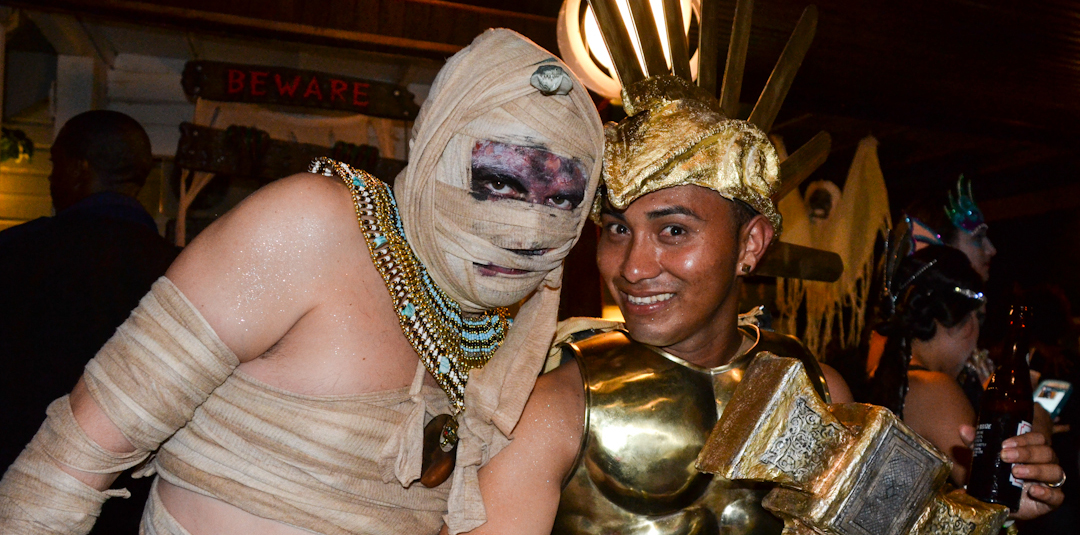 Every year there are several parties that get thrown for Halloween but the most anticipated is definitely The Holiday Hotel Halloween Party. Every year, hundreds of islanders sport their best costumes in hopes of winning over the judges and ultimately scoring cash prizes, cool give aways and best of all BRAGGING RIGHTS! There are several winning categories including: most original, scariest,best group and more. So start thinking of those costumes and get ready to attend the ultimate monster bash!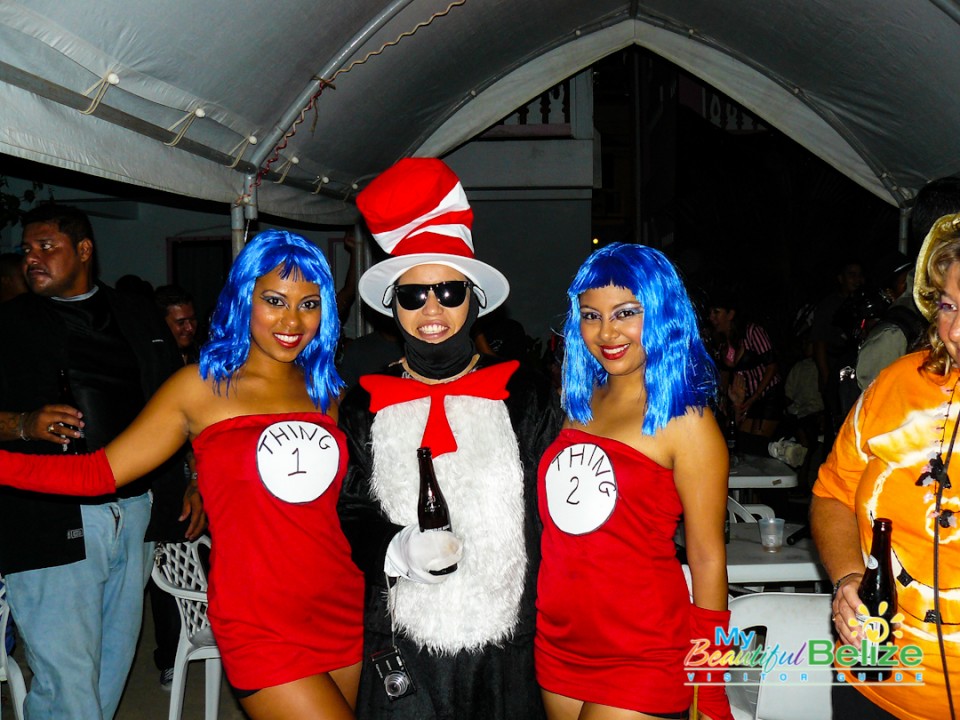 Senor Marlin's sports bar also knows how to keep spirits high, while not as big as Holiday's showdown, this is also one of those parties you don't want to miss! DJ's keep the music pumpin' all night, and there are prizes for the best costumes as well- so yes, dress to impress J
For our four-legged friends, we can't forget you furry and shelled cuties! The Saga Humane Society hosts an annual Halloween Costume Competition, and let's just say we can't enough of our cute doggy-pumpkins and scuba divers that show up, to the that cake  biscuit!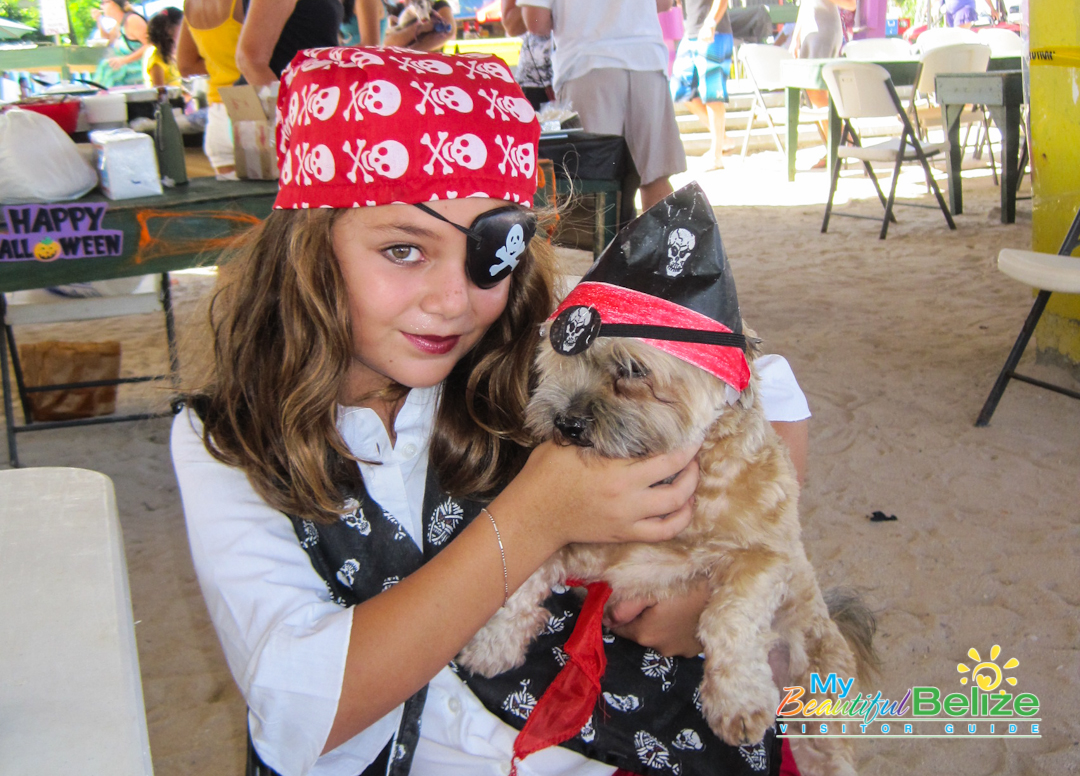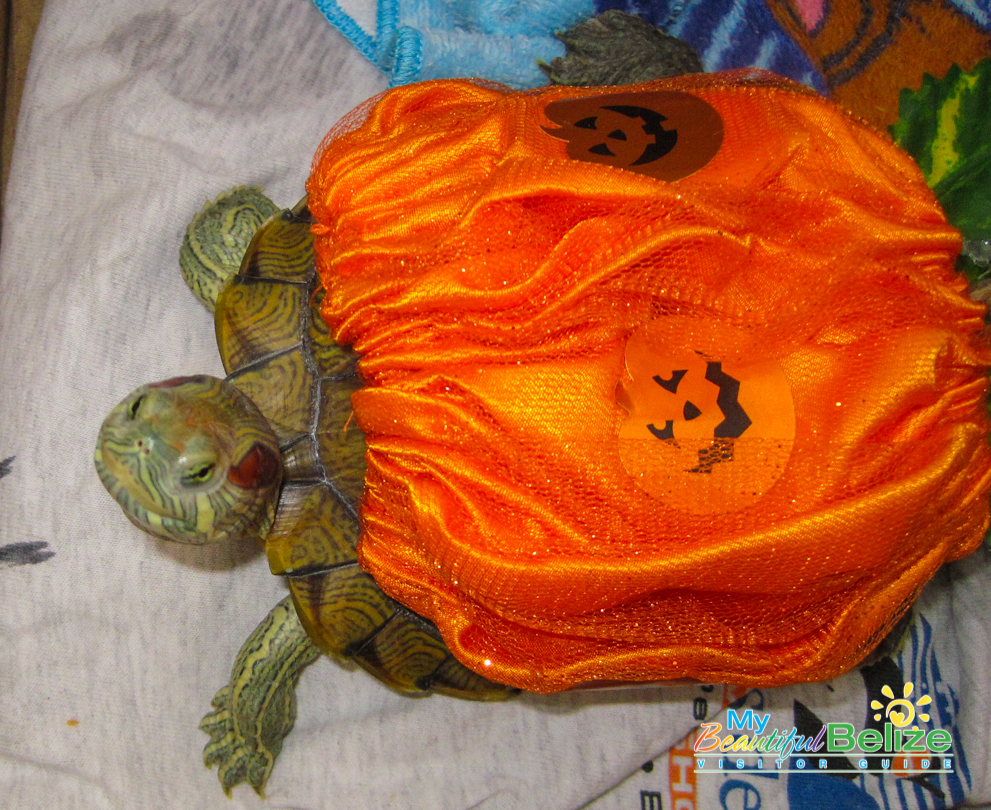 So get those costumes ready guys and stay tuned for official party dates!