When the clock strikes midnight on Wednesday, October 30th, the witching hour is upon us for the freakiest day of the year, Halloween! However, when Halloween falls on a Thursday it doesn't sound like much fun. After all it is a weekday, and the hustle and bustle of the everyday routine might dampen the celebration. So why not celebrate the spooky holiday on any other day of the month? That's exactly what we like to do here in San Pedro Town – party when the time is just right!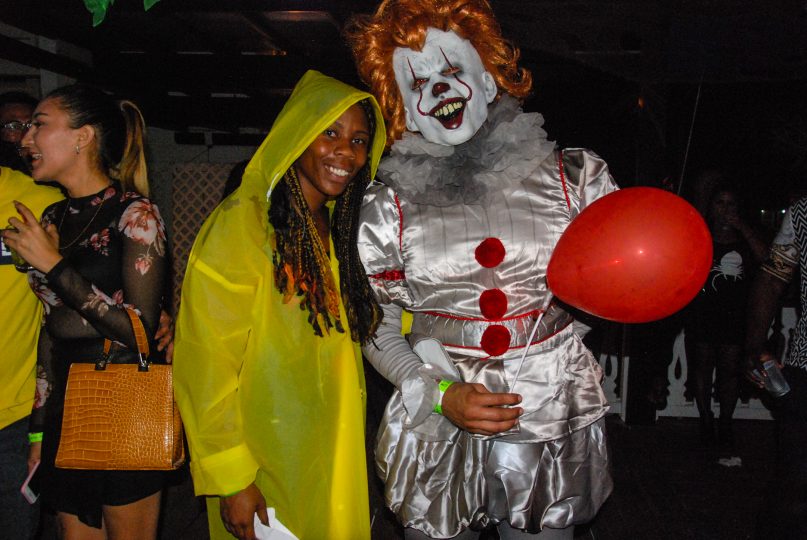 Halloween celebrations take place across Belize, each unique to its location, but there isn't a party that can beat our island revelry. For years, San Pedro Town has been THE place to celebrate the night of trickery and everything freaky.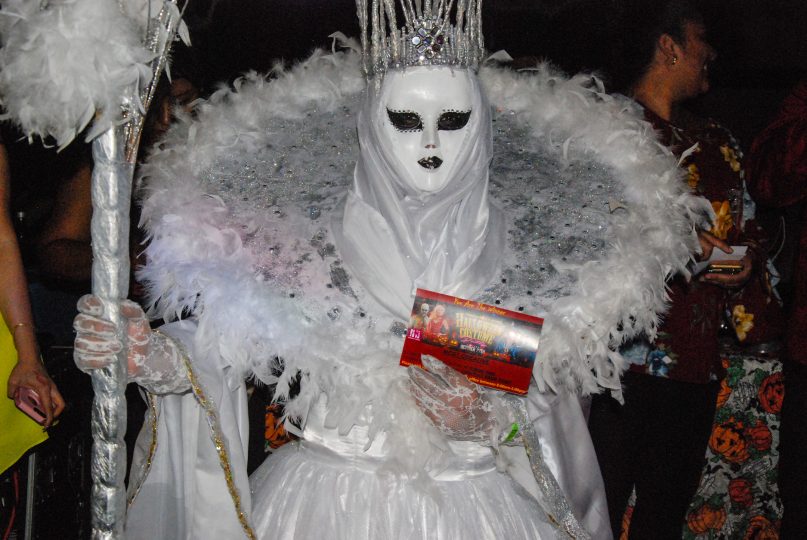 One of the first Halloween parties of the season will be held by one of the island's top beach bars, Crazy Canucks. Their 2019 Halloween Bash will take place on Friday, October 25th coinciding with party hype master (and owner) Rob's birthday! Dust off your best spooky attire, because this will be a rager, complete with a guest DJ, plenty of prizes and giveaways and FREE SHOTS. Rob is planning on starting the Halloween weekend with a bang!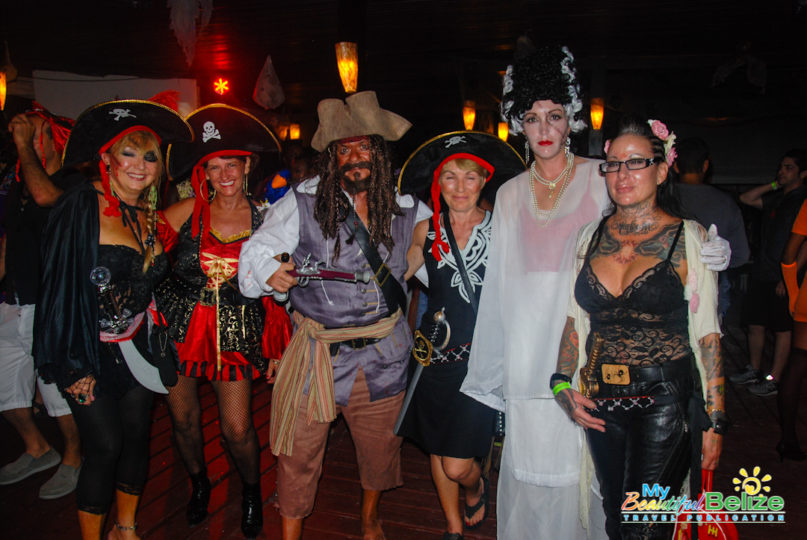 The next date to save is Saturday, October 26th, for Holiday Hotel's annual Halloween extravagance! Dubbed "Frightful Fete: Ghost of Halloween Past" this will be a celebration of all things Halloween, with a big emphasis on the scary-but-fun tone of the holiday. You will want to bring out your best costumes for this party, as the night will be filled with amazing prizes for those dressed to impress. It all goes down on Saturday, October 26th starting at around 9PM.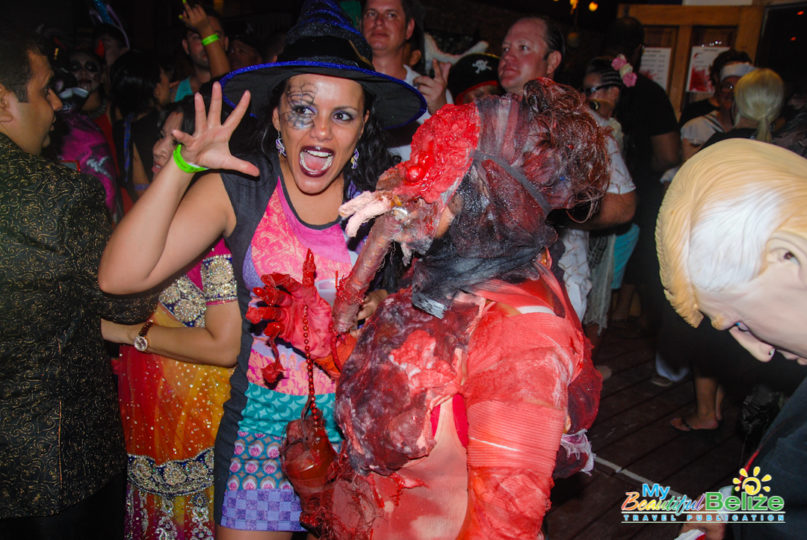 Another Halloween fest on the radar is Saga Humane Society's Annual Spooktacular. This fun family friendly event is for island animal lovers who can't wait to dress up their furry friends. Saga's largest fundraising event of the year includes games, raffles and lots to eat and drink. The official date and location are yet to be set, so keep tabs on their Facebook page (www.facebook.com/SagaHumaneSociety).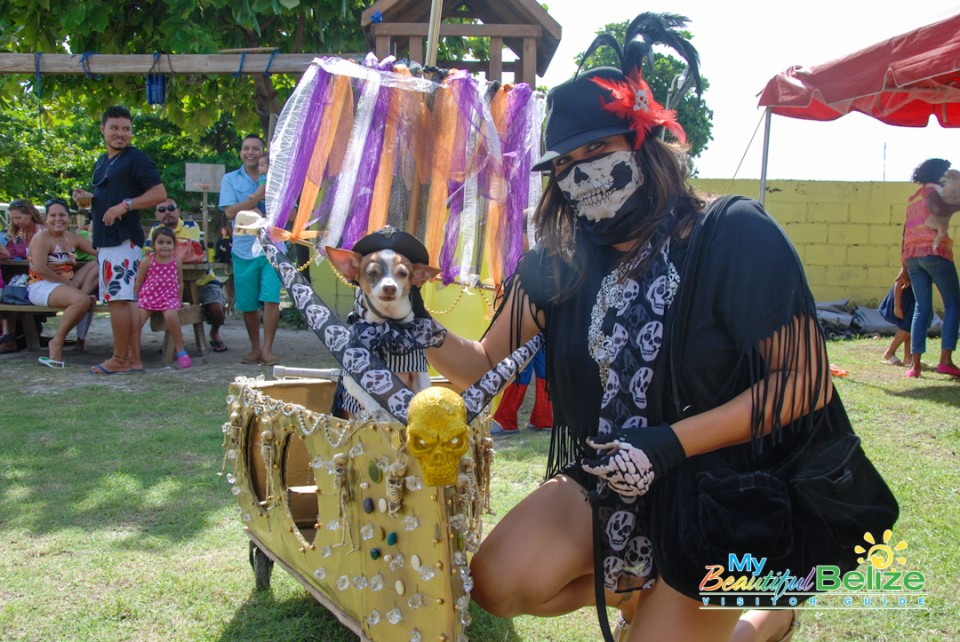 Halloween 2019 already sounds like loads of fun to me, so time to get started on my costumes! See you there!