The atolls of Belize are a wonder on their own, the perfect place to unwind and experience some of the Caribbean's most pristine waters. Snorkel and marvel at a flourishing marine ecosystem, or just relax.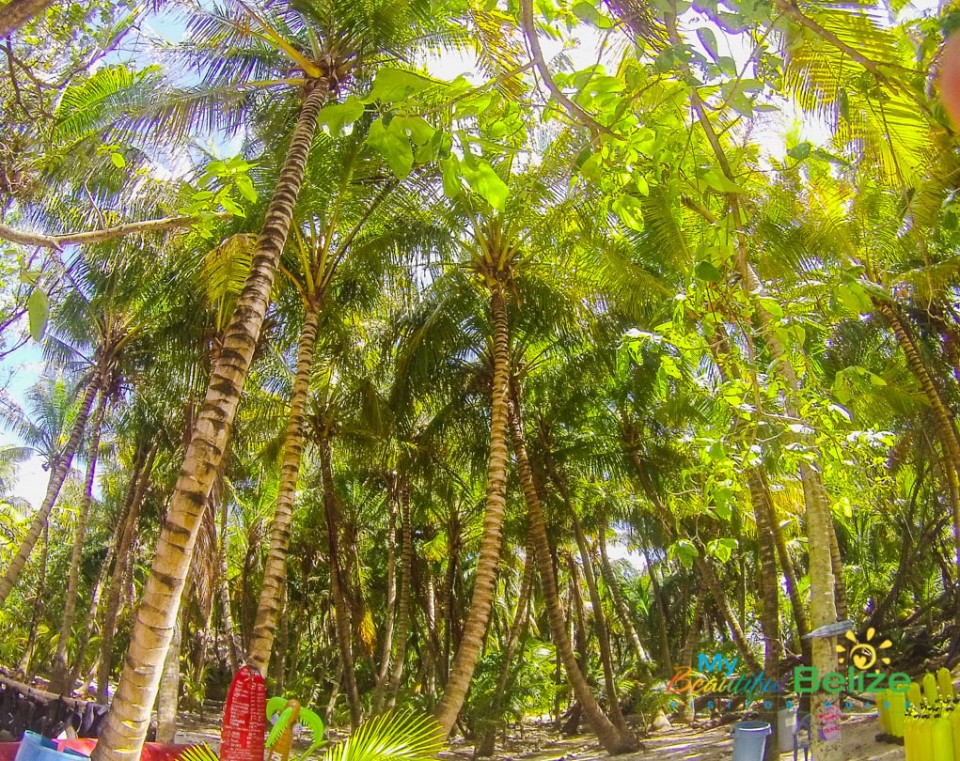 Glover's Reef is located several miles off Belize's southern coast and is one of  three atolls allows visitors to partake in a host of marine activities including snorkeling, diving, kayaking and much more.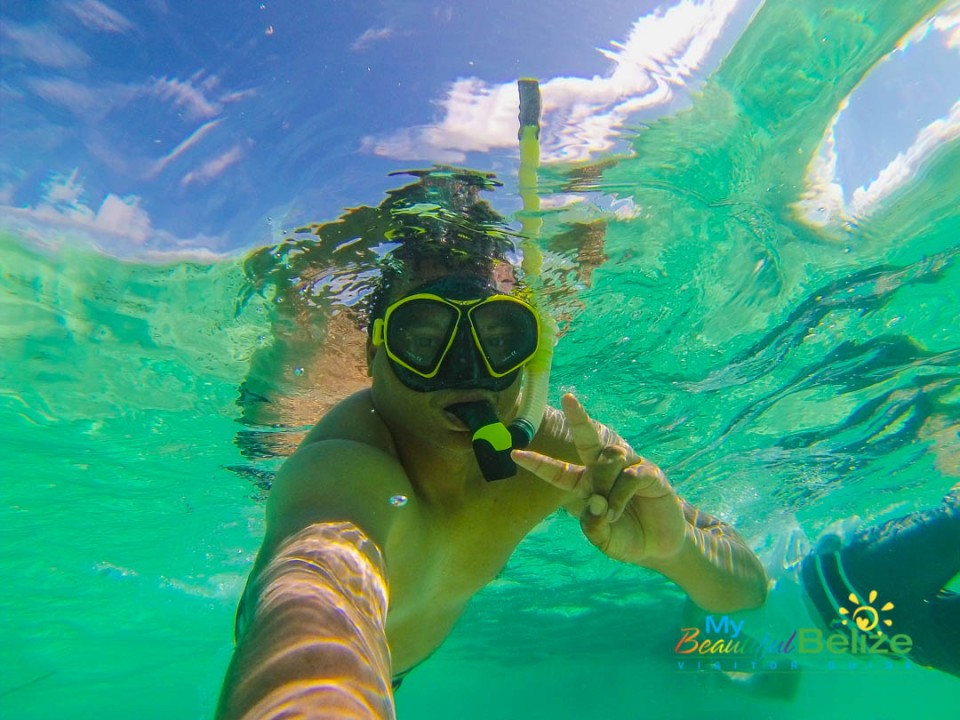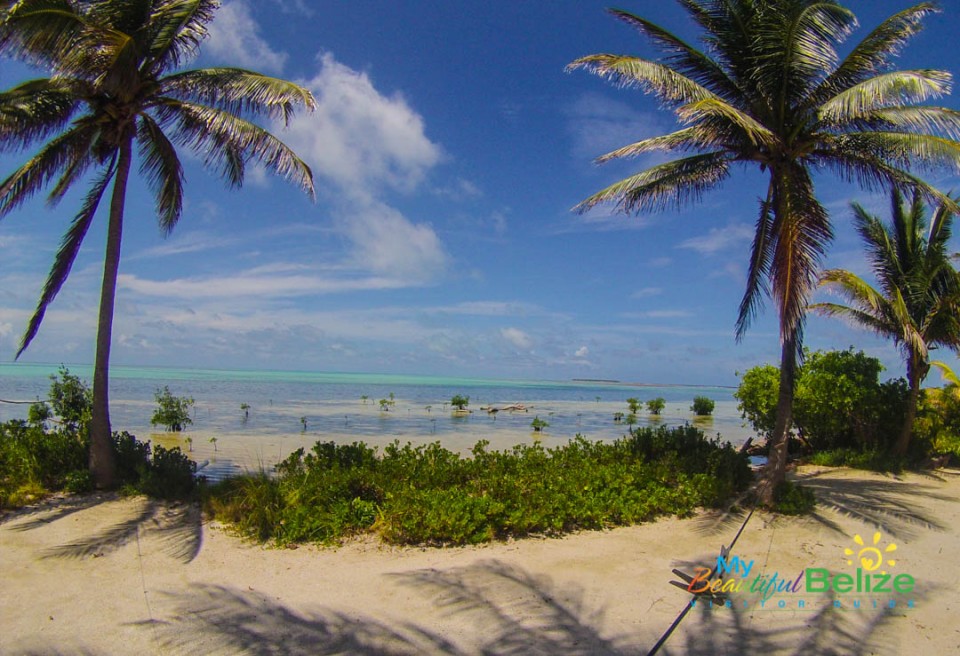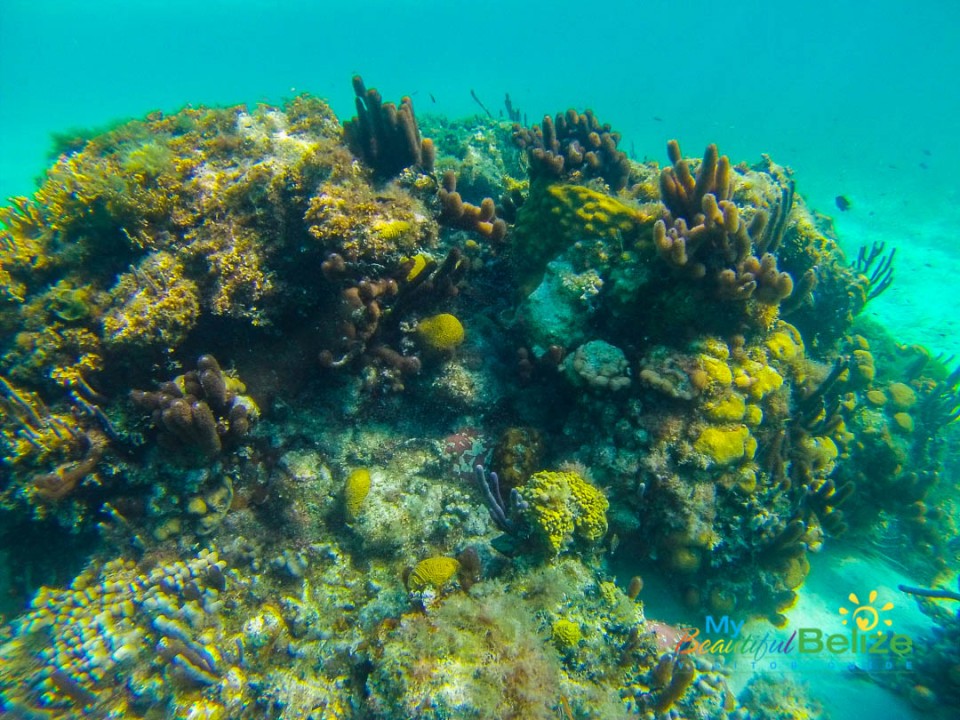 The atoll is home to some of the West Caribbean's most diverse reef types and is home to one of only two spawning sites for the endangered Nassau Grouper. In addition to small guest accommodations, the Glover's also boasts a research center with vast information on the rich marine ecosystem that  surrounds the area.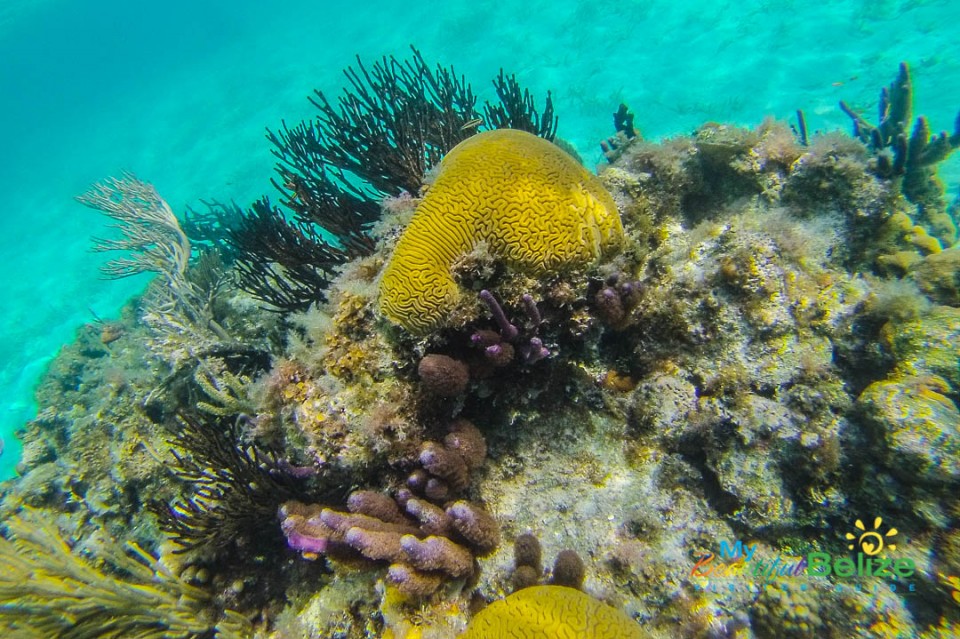 The atoll was named after pirate brothers, John and Rodger Glover, who used the atoll and its surrounding islands as a base after raiding travelling Spanish merchant ships in the 1750's.In 1996 the Atoll was designated as Marine Reserve and in 2000 was listed as a World Heritage Site in accordance with the UNESCO World Heritage Convention .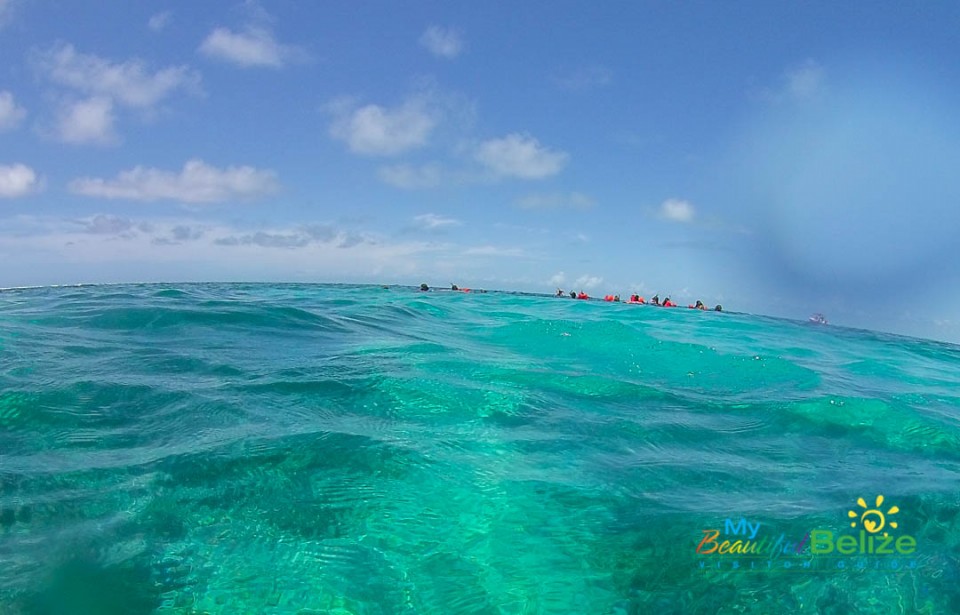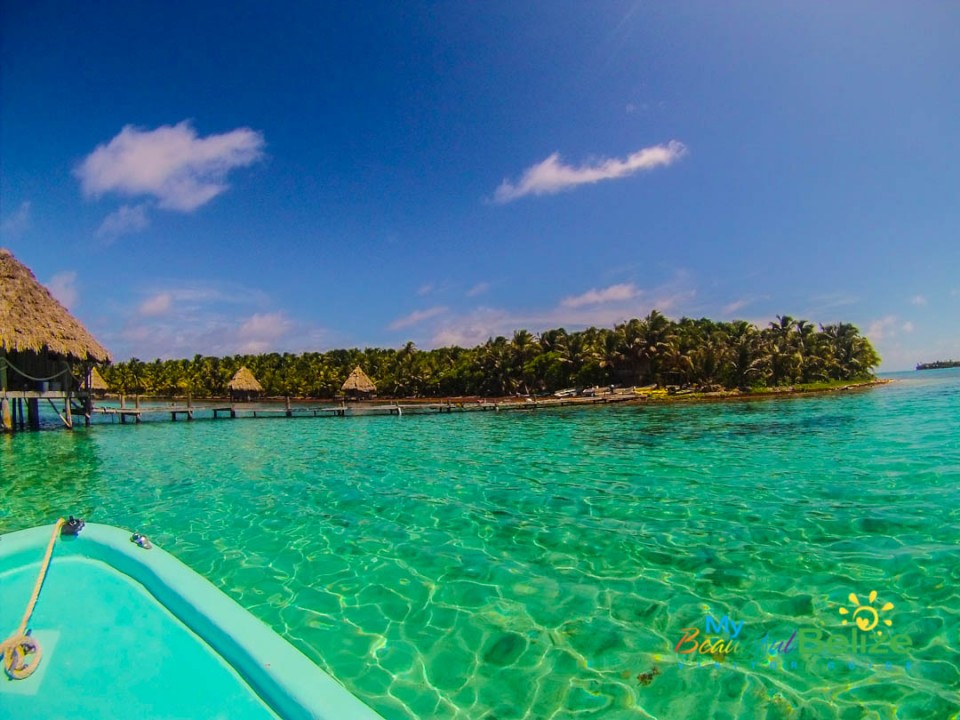 A trip to Glover's allows visitors to not only explore the idyllic waters teeming with exotic marine life, but also a chance to unwind and relax on a true piece of paradise.