ZUMBA Invasion 2017
May 5, 2017 @ 6:00 pm

-

8:00 pm
This year we feature the triumphant return of Nohemi Parra, hottest Zumba Instructor on the Dallas circuit alongside Aaron Diaz of Mexico and Orange Walk's very own Emmanuel Robinson. This year we will also feature Trent Price, Cardio/Hip Hop dance instructor out of Dallas, Texas and Minesha Thomas, Zumba instructor out of Belize City.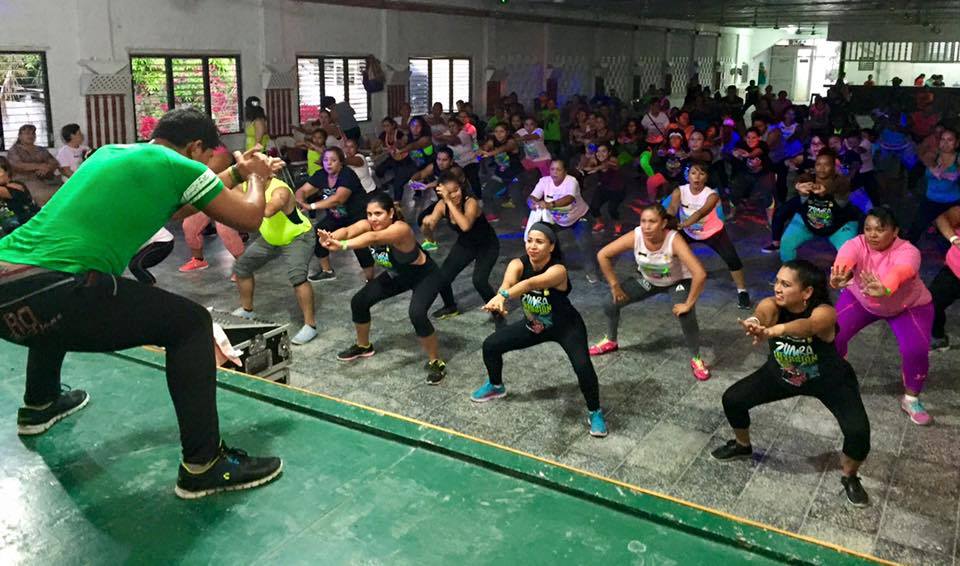 Attendees can also expect another hyped onstage appearance by Filipeno Di Dancer out of the A-Squad camp in Dallas.
Music provided in Orange Walk City by Vibes Alive International with guest selectas from the International Vybz family alongside DJ 3Nine. Sound stage engineered by DJ DX of Hits 100 OYE Fm in San Ignacio.
In San Ignacio Riddim Driven by Ras Cas Sounds featuring the General DJ Jesse alongside Greg Selecta G Lino along with invited selectas to be announced.
It's a non-stop 6 hour Dance-A-Thon featuring Zumba and Hip Hop sessions by some of the industry's best instructors.
All proceeds after expenses for both events go toward a local charity to be announced soon.
Event Navigation