San Pedro Lagoon Clean Up
April 7, 2018 @ 7:00 am

-

11:00 am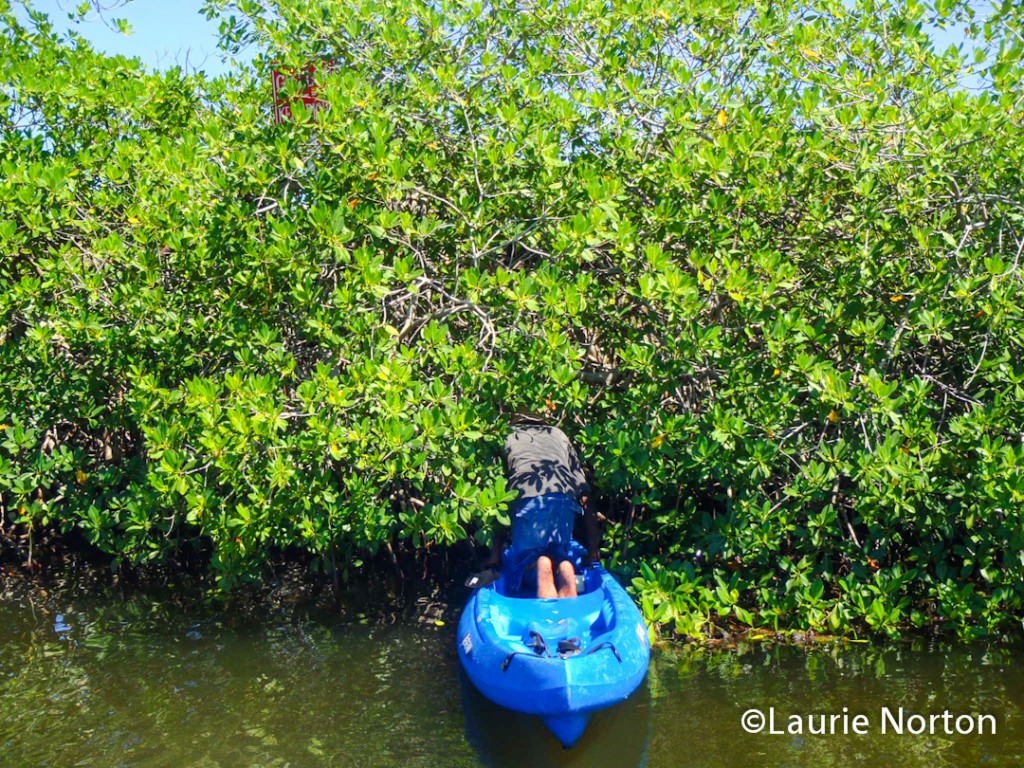 Join some enthusiastic volunteers in clean sweeping our beautiful San Pedro Lagoon and mangrove waterways.
Saturday, April 7th at 7 AM (till 11 AM)
Don't be late! We are meeting under the bridge then heading out to clean up our mangrove river! We will have some boats available for people hop on, but if you want to bring your own means of transportation (anyone got kayaks?), then that's more room for garbage! Bring dive boots/water shoes and some hand cleaner/disinfectant.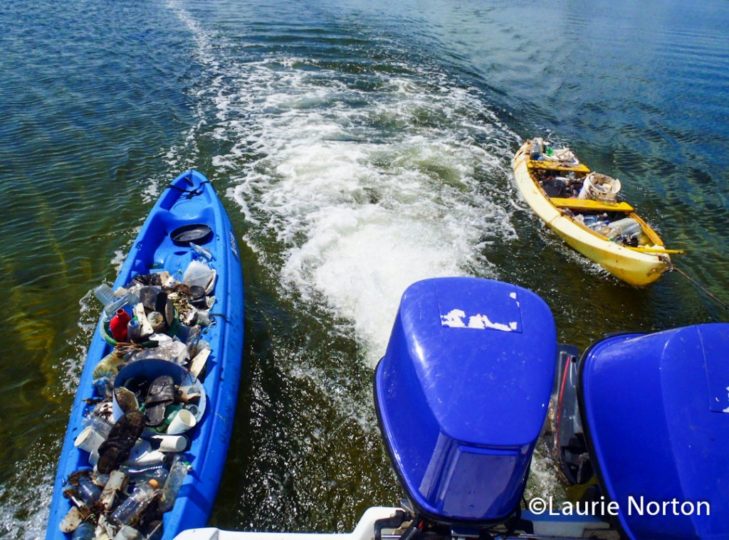 So far, boats are being provided by:
-MJ Leslie
-ACES / American Crocodile Education Sanctuary (10 person max)
-Lisa and Ronnie (4 person max)
The more, the merrier, the cleaner!
This island is one ecosystem. The reef and the lagoon are not separate entities, they are connected. A large percentage of what we see in the ocean lives the early stages of their life in the mangroves, which provide a nursery for young and vulnerable marine life. We are losing this nursery at an alarming rate. Unregulated habitat destruction; frightening levels of heavy metals and chemicals; plastics, drywall, and just about everything else being dumped into the water and used as landfill; sewage being pumped directly into the waterways. This is all contaminating the precious nursery and slowly crippling the ecosystem. These unsustainable practices need to stop before the damage done becomes irreversible. If the lagoon dies, the reef dies, and if the reef dies, tourism dies. It's that simple.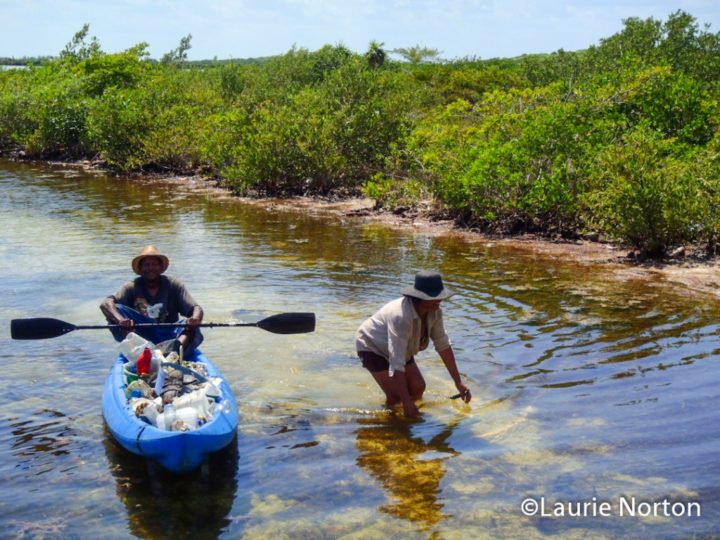 Let's save our beautiful island ecosystem, one piece of trash at a time! WE CAN MAKE A DIFFERENCE! If you can't make it to the clean up, pick up some trash where you are! Every item picked up is one less piece of garbage that can pollute the environment. Let's show our love for where we live, San Pedro!