Gary P. Nunn's 7th Annual Belize Bash
August 29, 2019

-

September 1, 2019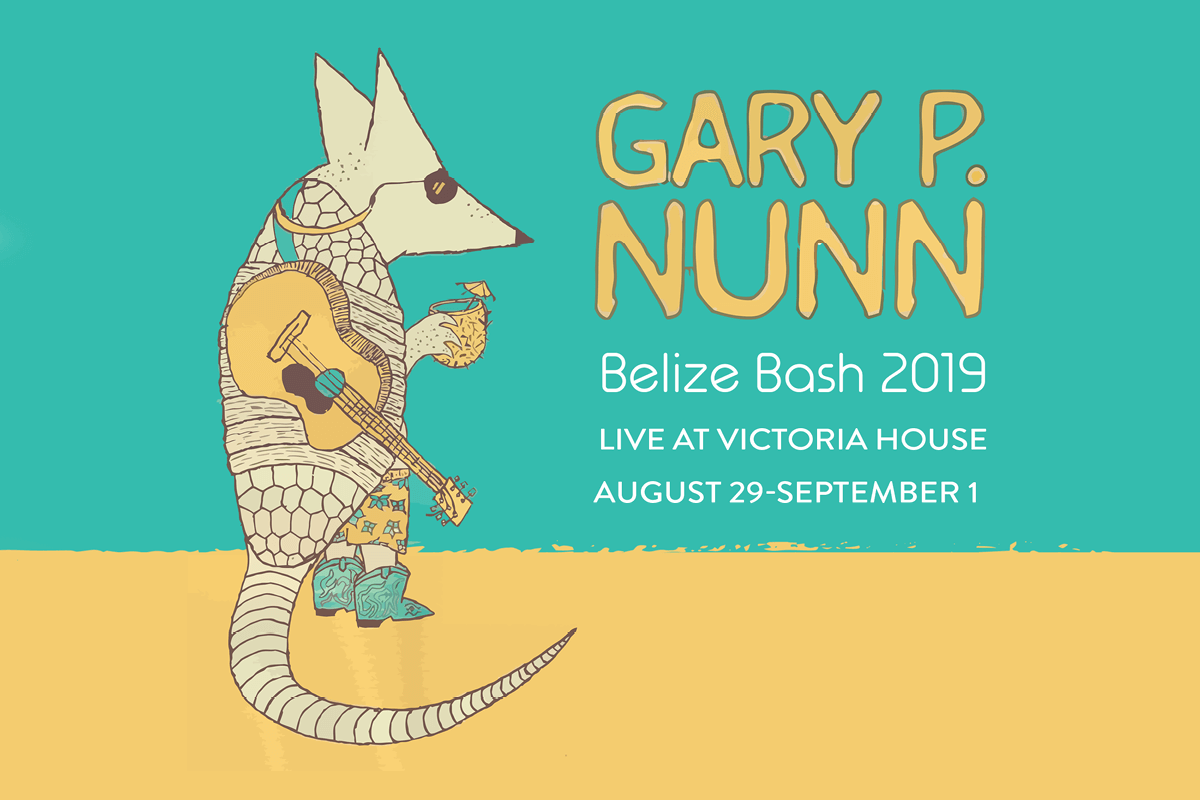 From August 29th – September 1st we'll be hosting our 7th annual Belize Bash with Lonestar icon Gary P. Nunn! We look forward to this event of country music under the Caribbean sun all year long and are so pleased that "The Music Ambassador of Texas" will be joining us once again.
The Belize Bash package includes 3 nights in your choice of accommodation, a welcome reception, 2 special dinner events with Gary P. Nunn, and more. Of course, all guests also enjoy access to all our first-class amenities!
Unlike other musical events and festivals, Victoria House offers an intimate setting for enjoying the talented Gary P. Nunn with the opportunity to shake his hand and get to know him personally. Gary is also known to create an exclusive list of songs to play so that guests experience a unique performance that can't be seen or heard elsewhere.
It's no surprise that this event sells out fast—so even though August may feel like a ways away, contact us today to book your spot! Reservations must be made over the phone so please call us at 1-800-247-5159 or e-mail us at [email protected] for further information.
We look forward to seeing you there!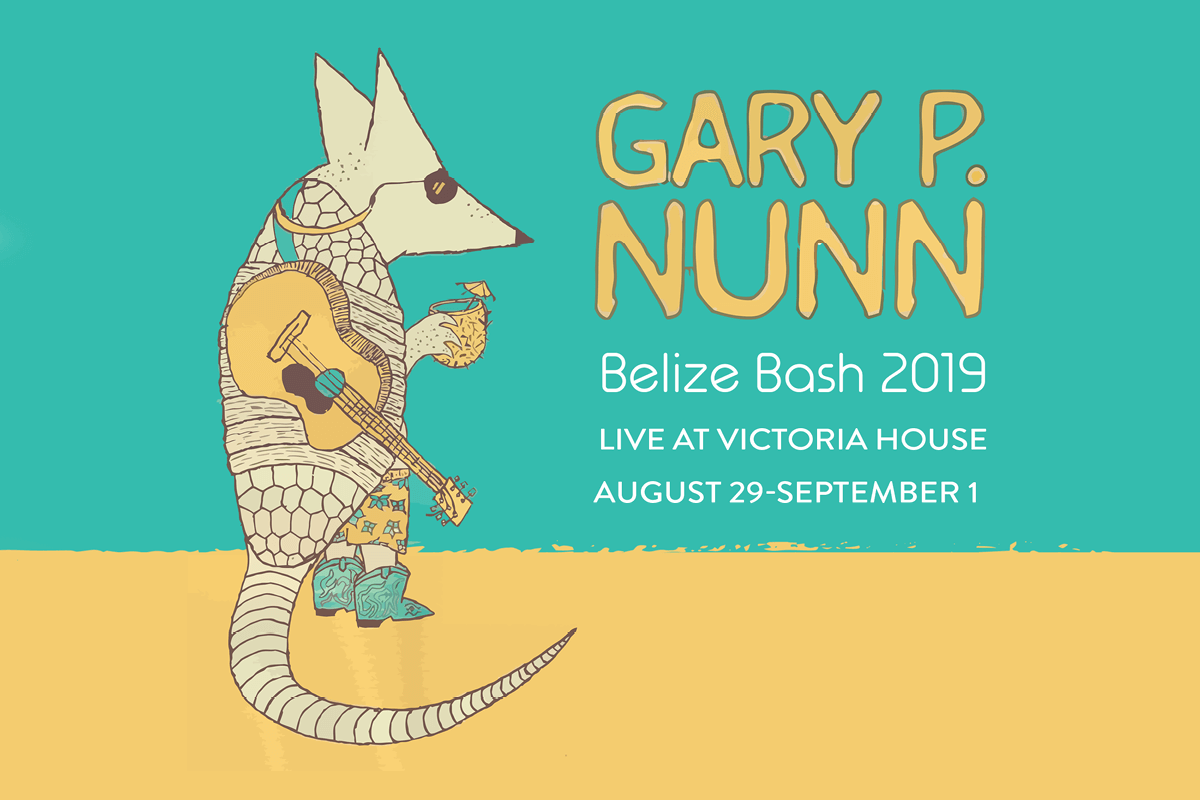 Event Navigation