Caye Caulker Lobster Festival 2018
June 29, 2018 @ 8:00 am

-

July 1, 2018 @ 5:00 pm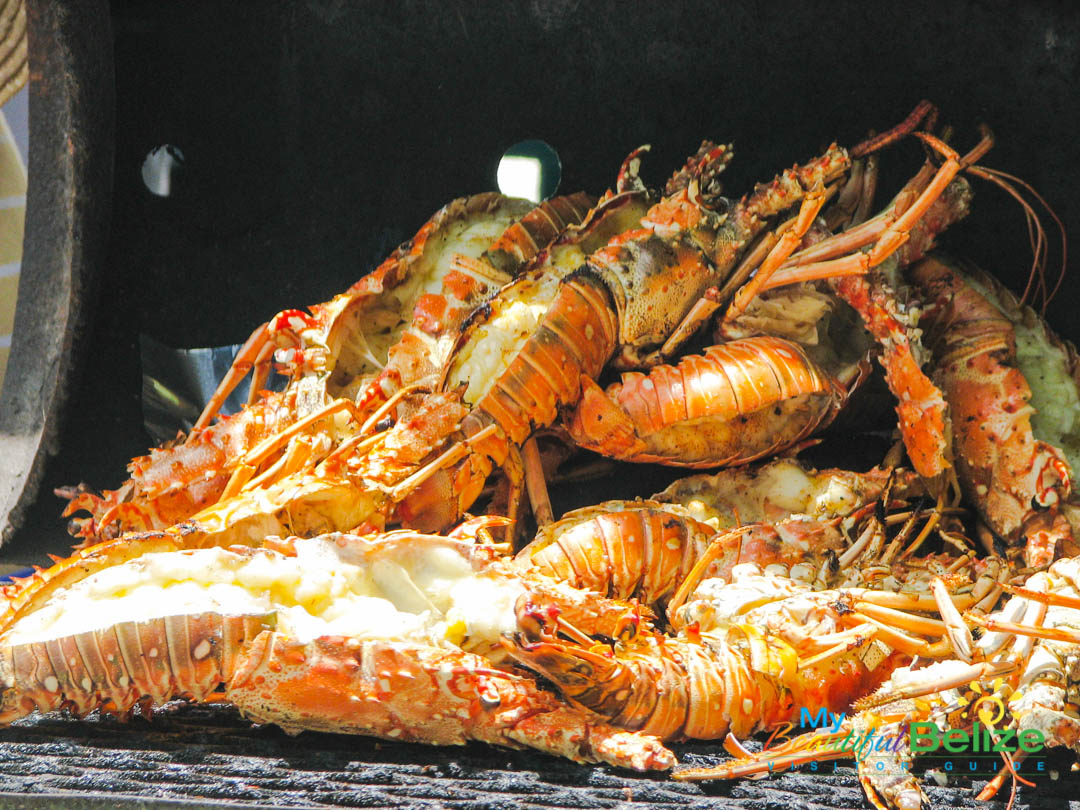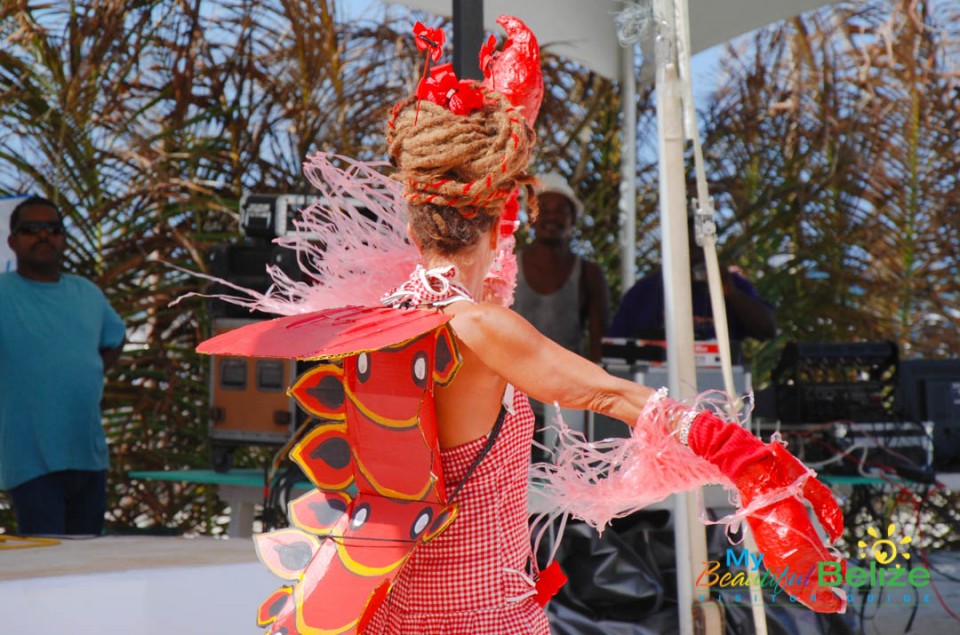 Lobster Season is open for 2018, and with it comes a lot of fun and traditional lobster festivals around the country. All is ready in the neighboring island of Caye Caulker, where the festivities for their 24th Annual Lobster Festival will take place from Friday, June 29th through to Sunday, July 1st. The anticipated event will tip off with the Miss Lobster Fest 2018-2019 pageant on the 29th, which will see four lovely young ladies vying for the coveted crown and some fabulous prizes.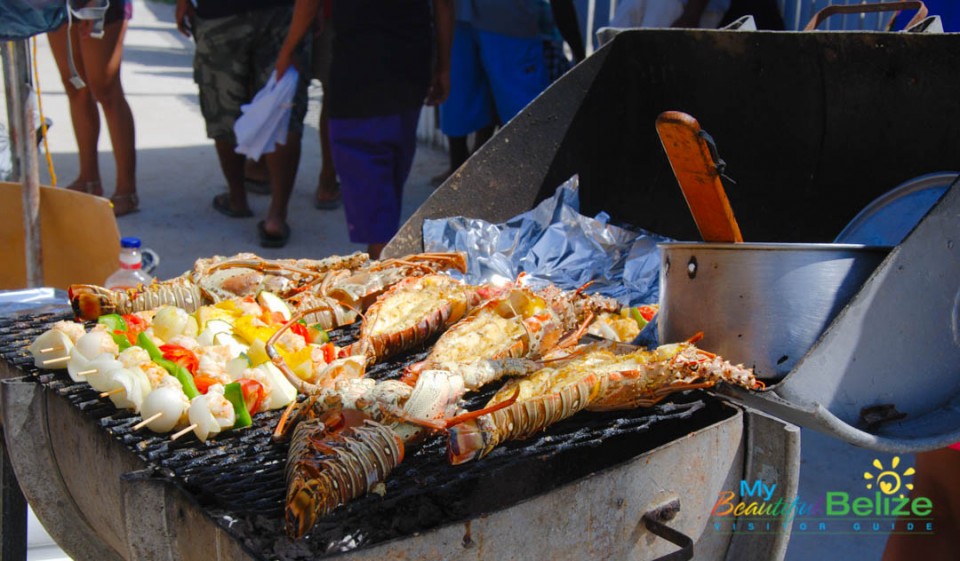 The Caye Caulker Lobster Fest Committee invites everyone to come out for a fun-filled weekend. There will be fun activities for the whole family and delicious lobster dishes. Activities include beach parties, bartending competition, dancing 'under the influence' and various family games.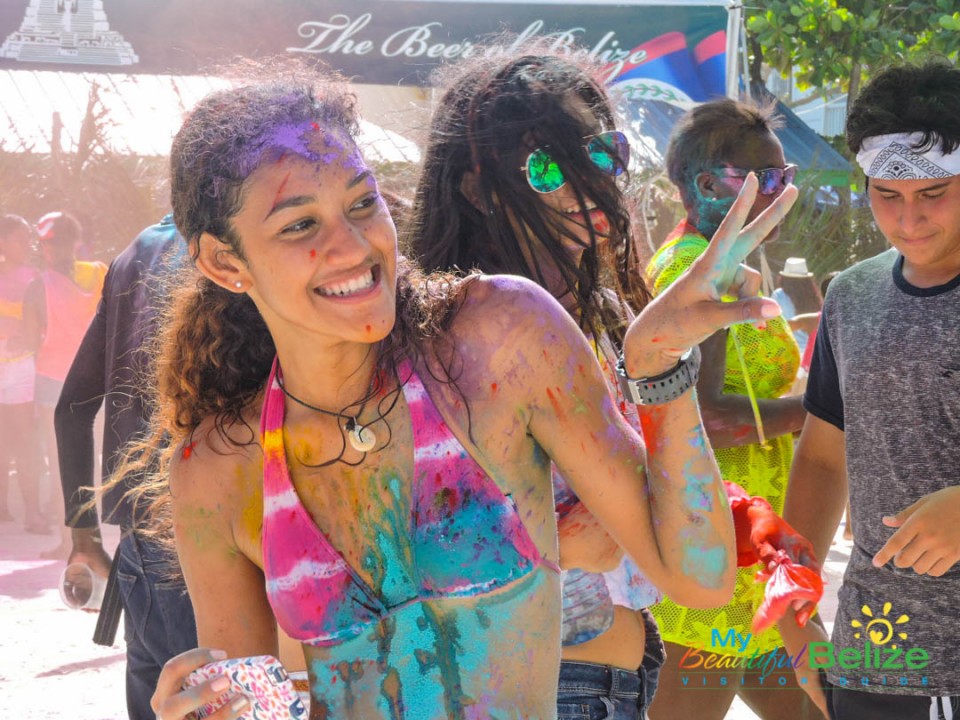 Sponsors for this year's festivities include: Pancho's Villas, Caye Caulker Plaza Hotel, Belize Caye Investment, LED Belize, Jan's Hotel, Island Magic Beach Resort, French Angel Experience, Belikin, Beach Cabanas, Rainbow Hotel, Seadreams Hotel, La Isla Resort, Purple Passion Beauty Salon, Amor y Café, De Real Macaw Hotel, Koko King, Atlantic Bank, Anchorage Beach Resort, Alta Vista Vacation Rentals, Caye Caulker Accommodations, Sip and Dip Beach Bar, Traveller's Liquor Limited, Caye Caulker Village Council and San Pedro Belize Express Water Taxi.
Details
Start:

June 29, 2018 @ 8:00 am

End:

July 1, 2018 @ 5:00 pm

Event Categories:
Read our previous issue
Yes, we've been there, done that, and even gone back for more in some cases! Read our past issues and see why we can't get enough of My Beautiful Belize.
January (PDF)