Punta Gorda Town, known locally as P.G., is the southernmost town in Belize and the capital of the Toledo District. The population is close to 6000 people, with a mixture of Mopan and Kekchi Maya, Garifuna, Creoles, Lebanese, East Indian and Chinese peoples.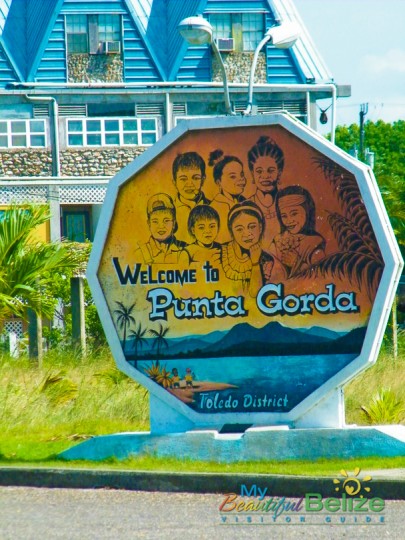 With it's cool sea breezes and friendly people, Punta Gorda is a pleasant and interesting town. The pace of life is slow and easy-going. Traffic is minimal on the streets. People hang out on street corners chatting, while school children play chase in the school yards. The town springs to life on holidays and market days-Saturday and Wednesday mornings- when the villagers and Guatemalans from across the border pour in to buy and sell hand-crafted produce and simple household goods around the clock tower.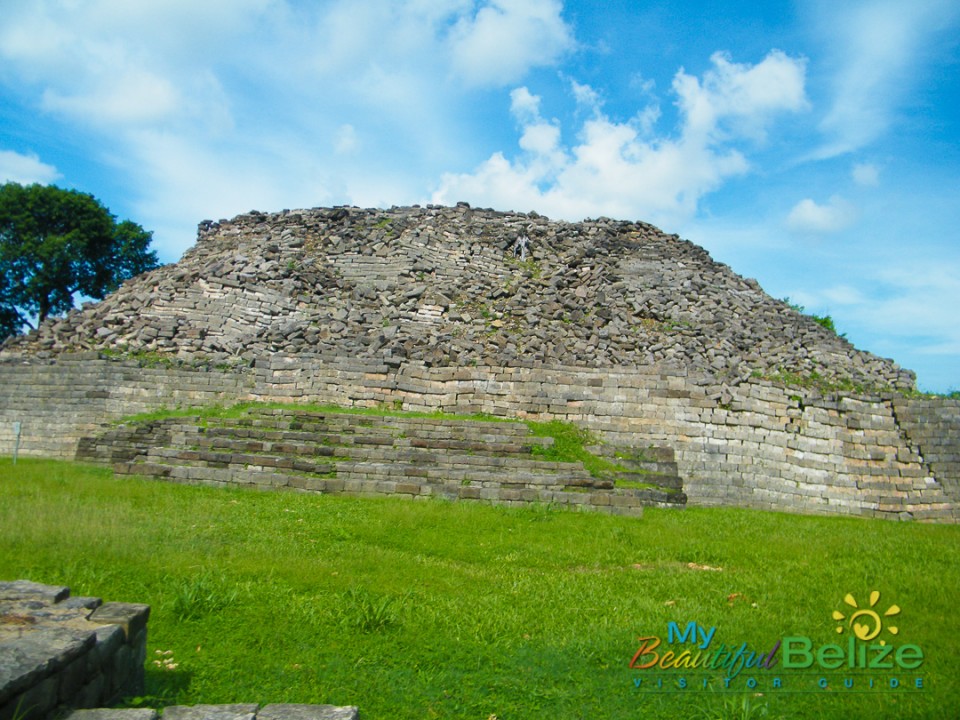 Punta Gorda is a perfect base from which to explore the rest of southern Belize. Many tour guides work from the town and can help you choose from a wide range of full or half day activities including fishing, kayaking, river touring, and snorkeling.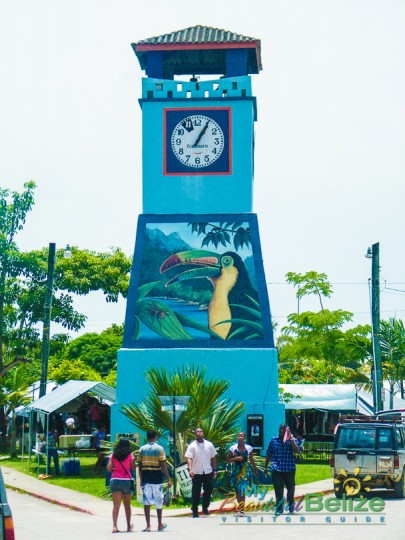 Things to do:
Cotton Tree Lodge
The Lodge at Big Falls
Hickatee Cottages
Toledo Cacao Festival
Lubaantun Archeological Site
Blue Creek Cave
Rio Blanco Waterfalls