Belizean tourism partners seem to be at forefront of 2016 award season, as more chic resorts have received international top honors. This time its Matachica Resort and Turtle Inn who have been listed in the top five The Best Resort Hotels in Central America by Travel+Leisure.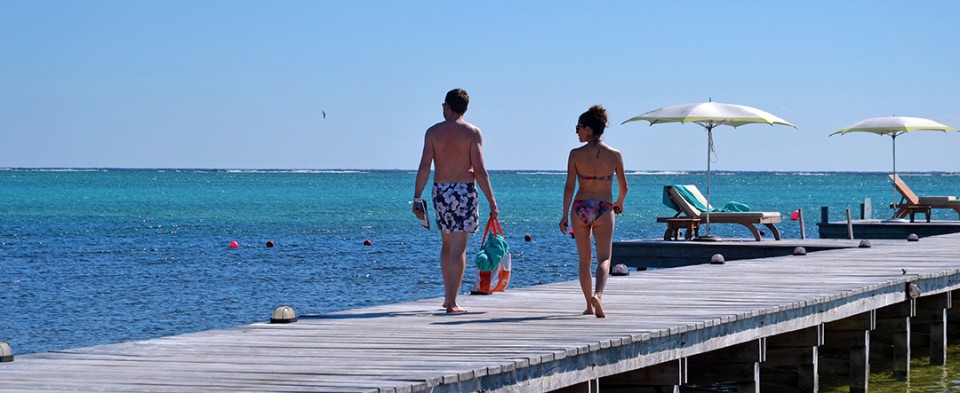 This honor is bestowed upon establishments based on the service, cuisine, location, the rooms and facilities, and overall value offered to guests. It's the remarkable reviews from each and every guest that ultimately decides the honorees for this title.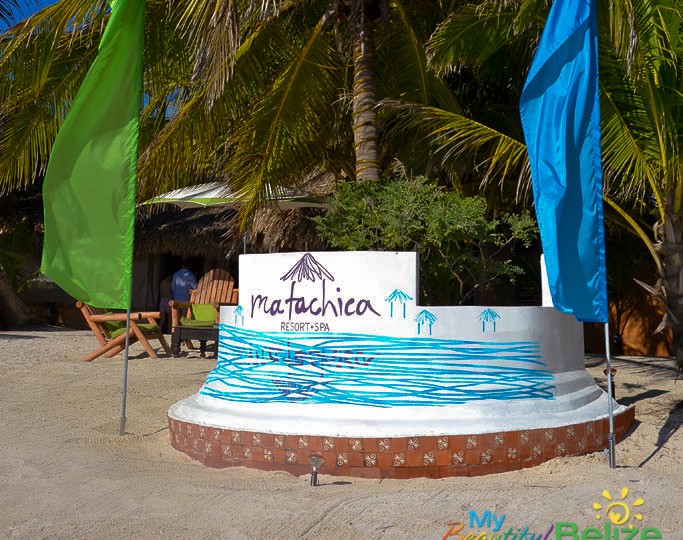 While both the first and second spots where secured by resorts in Costa Rica – Nayara Springs and Nayara Hotel, Spa, & Gardens were listed as first and second Best Resort Hotels in Central America, respectively – Belize did not fall behind as we captured the third and fifth spots. Hurray!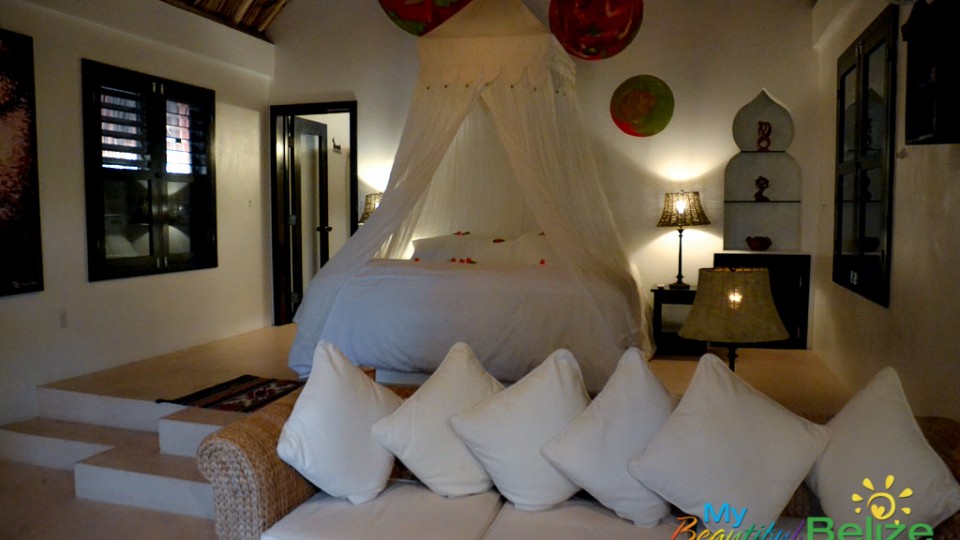 In third place was our island's very own Matachica Resort and Spa, nestled on the northern coast of Ambergris Caye. The ideal location for a romantic getaway, Matachica captivated its guests with its natural charm and close proximity to the world's second longest Barrier Reef.
Casa Palopó in Atitlán, Guatemala took the fourth place title, while Placencia's Turtle Inn rounded off the list in fifth place!
With all these awards, no wonder Belize is among the top tourism destinations in this side of the world!
Have you visited our jewel yet?