They say a picture says a thousand words and when it comes to Belize, this is very true! We often tell people about the vast beauty of the Jewel, you hear about it from your friends that have visited, and you read about it in travel magazines but sometimes not even a million words can do a  place any justice!
Belize is truly Mother Nature's Best Kept Secret, from savannas, to wetlands, lush jungles and beautiful waters the charm of this natural beauty can make absolutely ANYONE fall in love.
So this time we'll use less words, as we let our lens do the talking! Here are 13 shots of Belize that truly capture the beauty of this hidden gem.
So from our lens to your heart…Enjoy!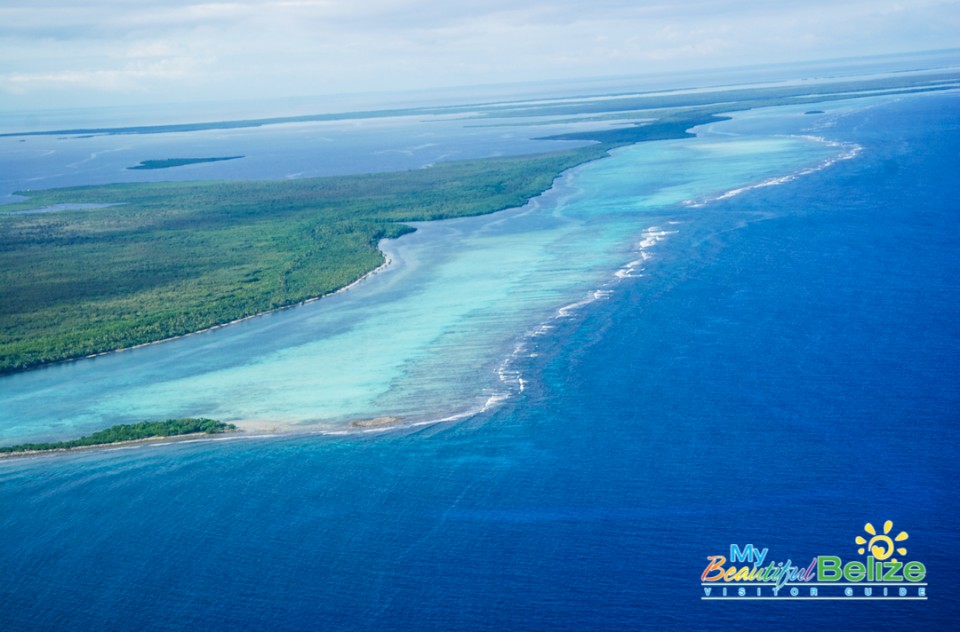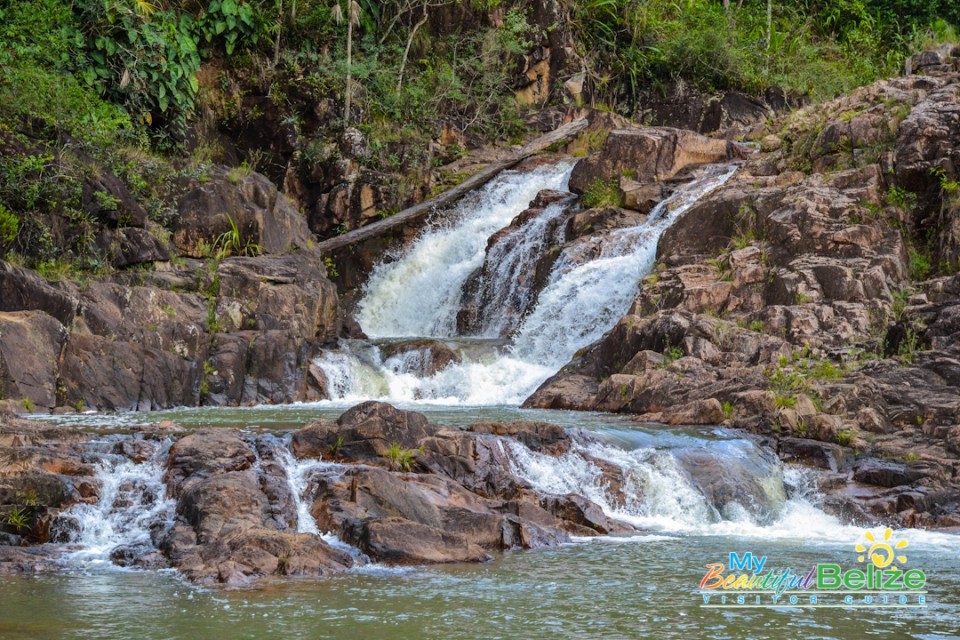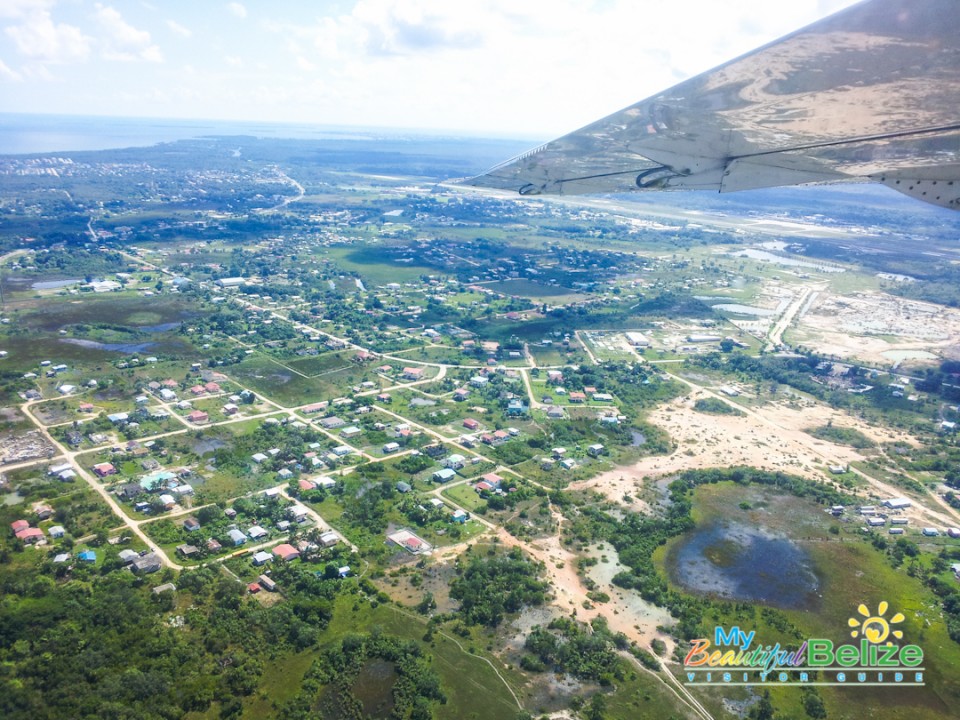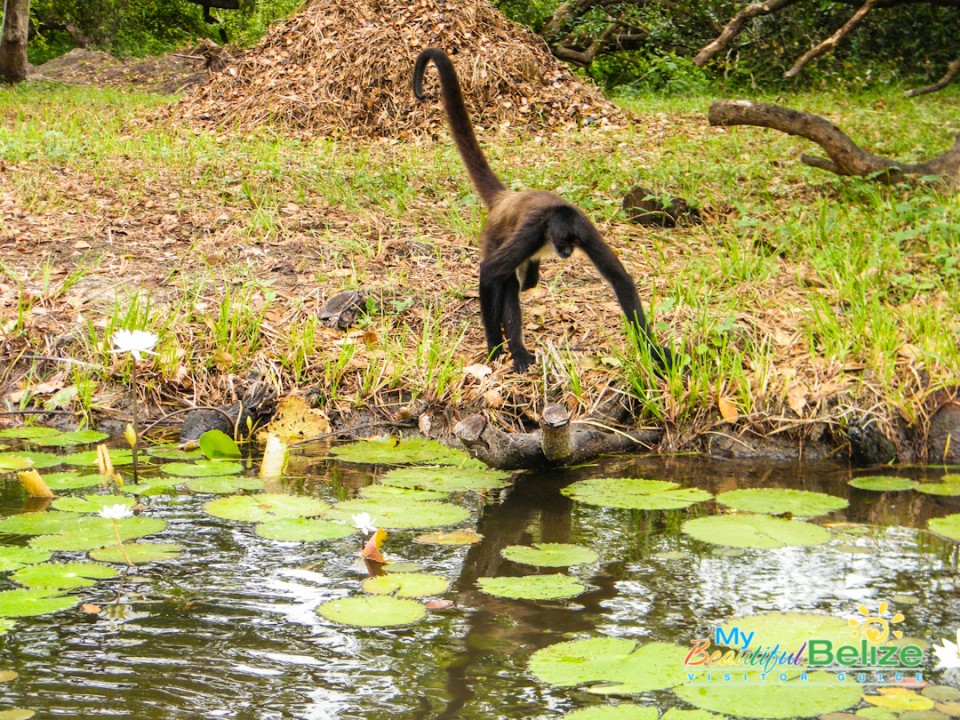 Enjoy our land, meet our people, experience our culture. Belize is waiting!