High spirits filled the air in districts across the nation as Belize celebrated it's 34th Independence over this past weekend! While the weather did not grace us with sunny skies here in Belize on Independence Day, not even the rain was able to stop the shows of patriotism!
In San Pedro, islanders brought in Independence with an official Town Ceremony complete with a line up of local talent and a headlining performance by Carribean soca artist, Ricardo Drue. The night also featured a 30 minute firework display – talk about the ultimate birthday bash!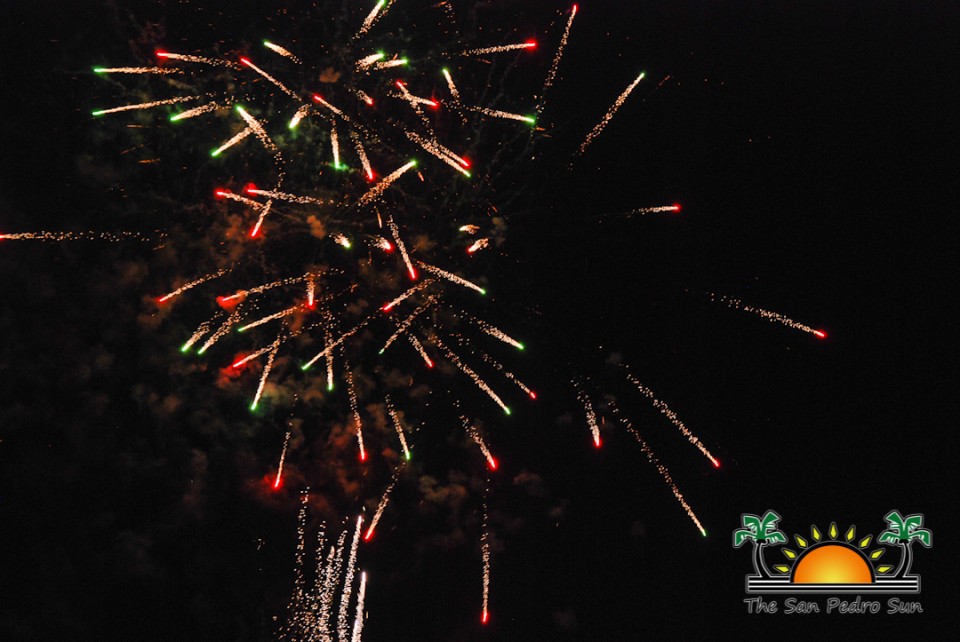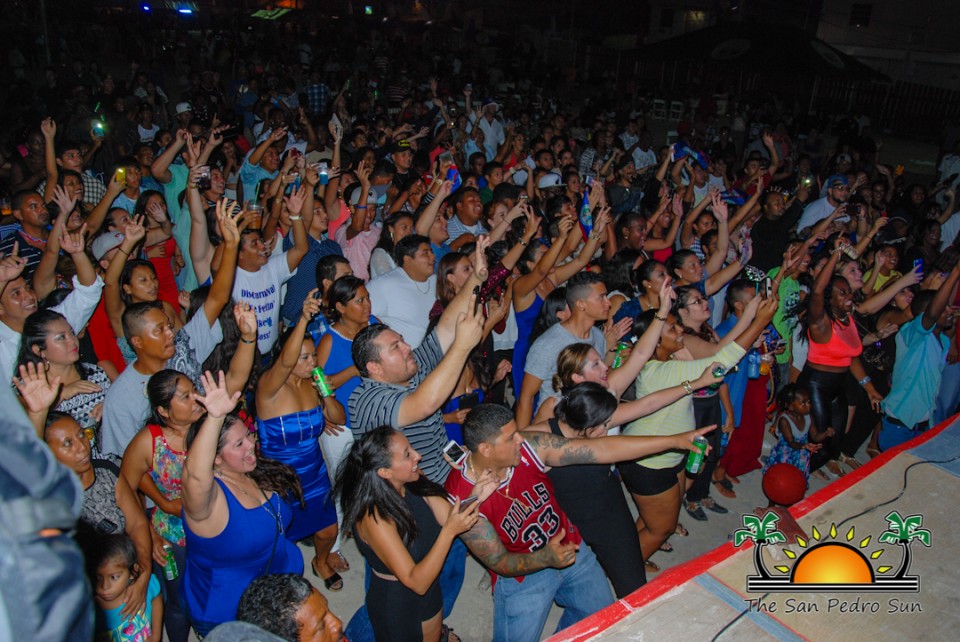 Orange Walk Town, held a massive showcase of celebration with their annual Independence Day Carnival. Complete with  bright costumes, soca music and dancing revelers and plenty to drink!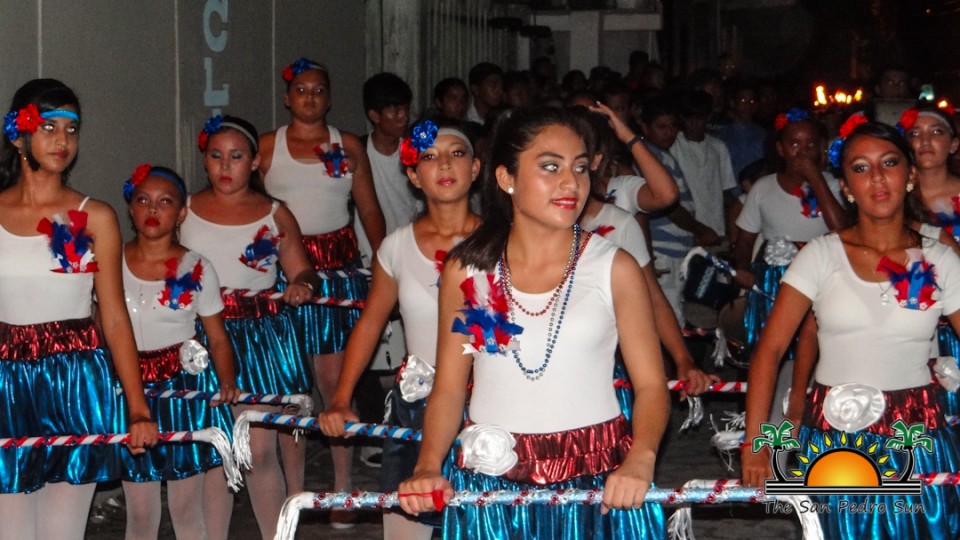 While Belize celebrated with official ceremonies, followed by parades and carnivals, the celebration spirits were shared in various destinations across the globe! Belizeans in Los Angeles, California commemorated their home country's big 3-4 with a spectacular showcase of Belizean talent at The Hollywood Park Casino! The two-day event was organized by The Belize Cultural Foundation (BCF) and saw a line-up of Belizean dance groups and artists such as Donkeyman, Lord Rhaburn and Supa G take the stage and delivered show stopping performances that kept everyone on the dance floor.
Across the pond in the United Kingdom, Belizean Soca Queen Ernestine Carballo put on a grand show of music and culture at the Worcester Music Festival and the official "Belize September Celebration Party" hosted by the Belize High Commission in London. Also performing was London based Punta artist Bambi Youth who took the stage and got the crowd to "Party Hard" to his latest single.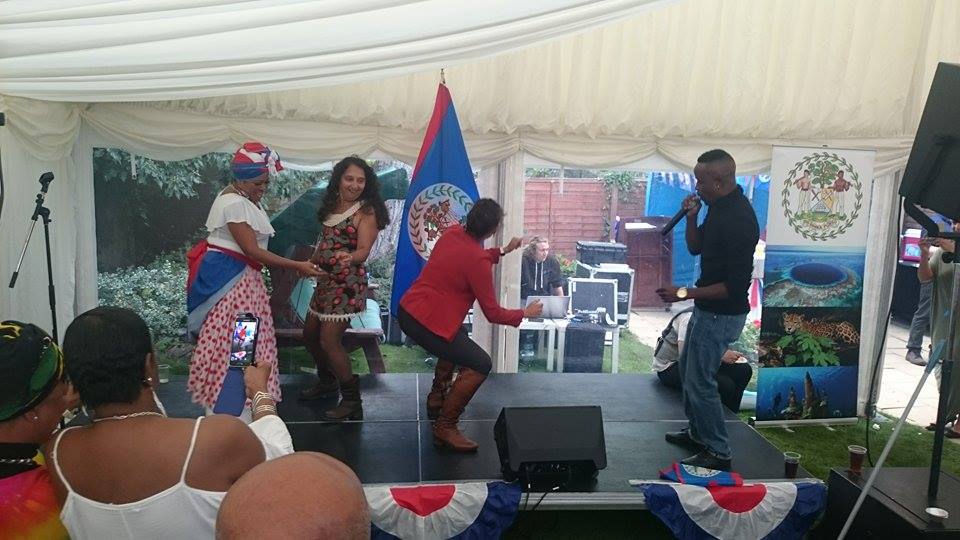 Whether at home or abroad Belizeans celebrated their day in grand fashion through shows,of music, art and culture. My Beautiful Belize thanks our Belizean artists for being ambassadors of the nation, thus sharing the love and culture of our Jewel through music- the language that connects us all!