Surrounded by spectacular rolling hills, high peaks and continuous cascading water ways, Mountain Pine Ridge has all the right touches for a nature lover's delight. Combine the scenic views with the euphoria of exploring one's own country, the fun and excitement is immeasurable. I enjoyed such an experience on a recent trip to The Rio On Pools in western Belize.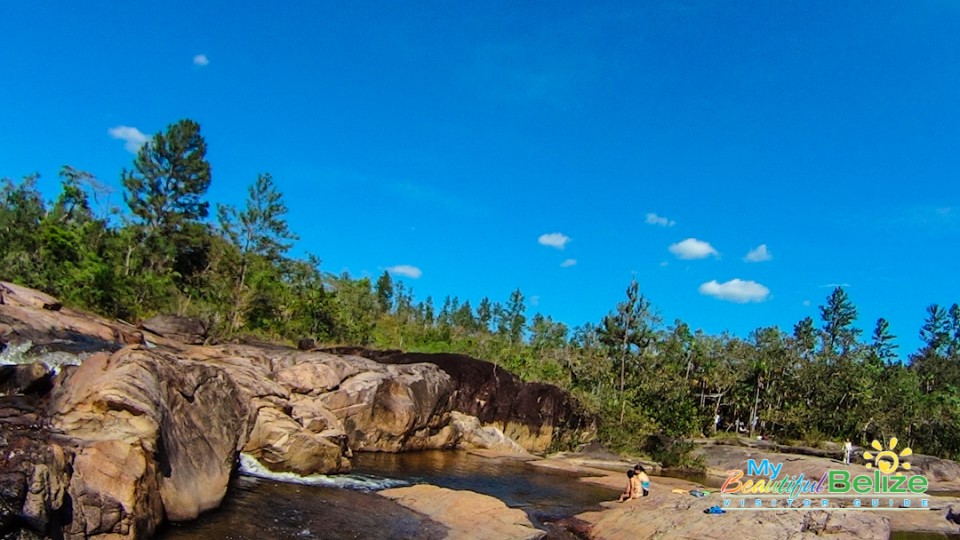 Over thousands of years, small waterfalls have formed small pools over large granite rocks, spilling from one pool to another. Trust me, on a hot day, the water is so tempting! I can almost guarantee you'll be dipping far more than your toes! And if you're like me, always looking for a little pampering, try standing under one of the falls and enjoy a natural massage as the pressure of the water rolls along your body. It's the perfect therapy for those who want to re-energize the body after a long journey.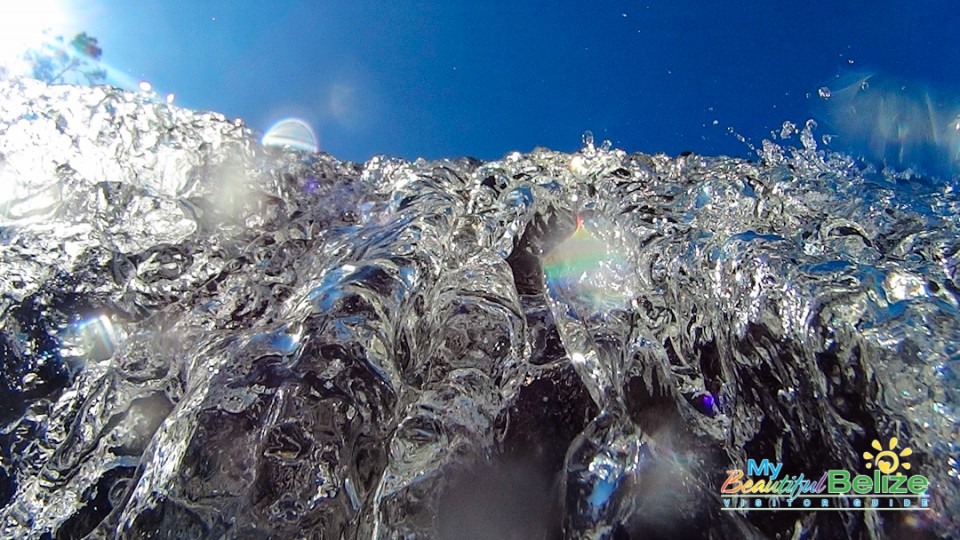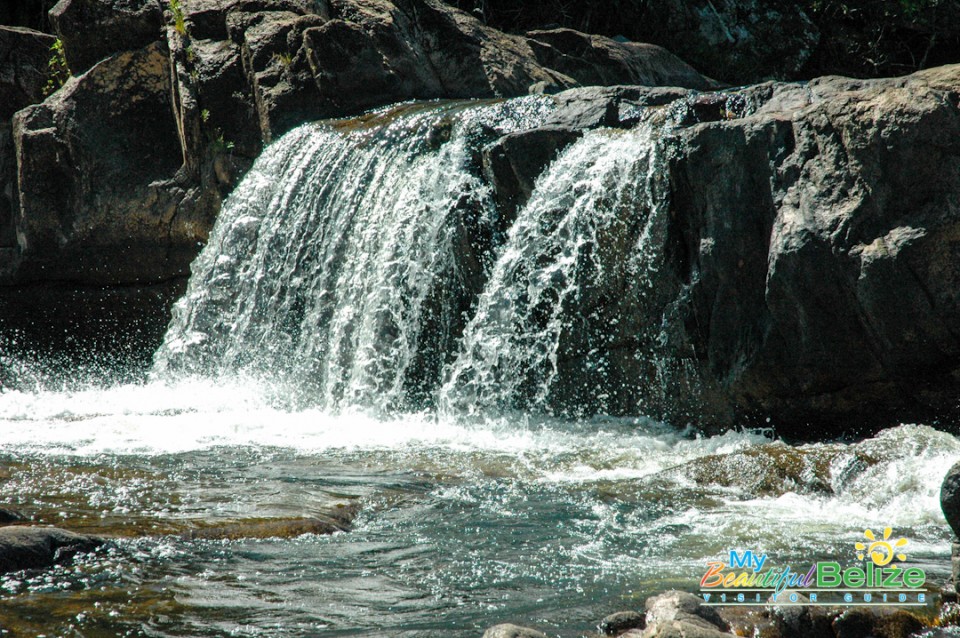 The views aren't too shabby either! Lush vegetation, mostly pine trees and rolling mountain peaks carpeted in all shades of green, combine for a cleansing sight. While your body cools, the mind drifts and clears, the perfect Zen experience deep in the Cayo forest. So the next time you're in Cayo, and are seeking a little diversion, pack a quick picnic, have some friends join you, and head out for a day of hiking and sightseeing at the Rio On Pools.