We all know that we can never celebrate our country too much. And here in San Pedro we prove that time and time again. So would we let a little bad weather completely stop us from celebrating our Independence Day? NO WAY!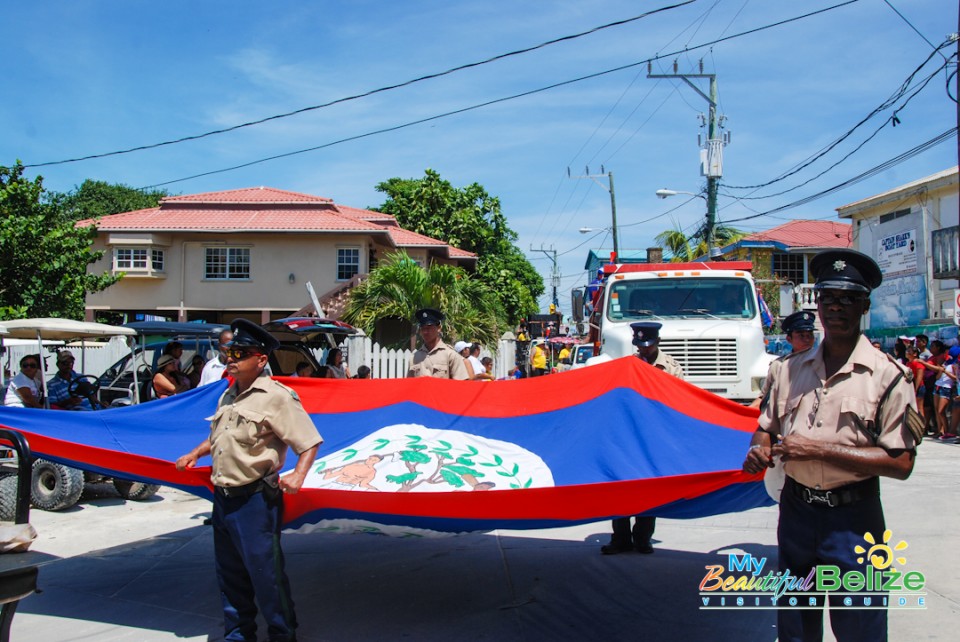 After giving La Isla Bonita's biggest parade a rain check last week, everyone came out in full force to celebrate on Sunday, September 27th. After all it is always better late than never! And let me tell you, islanders pulled out all their glitter and sequins for this one day.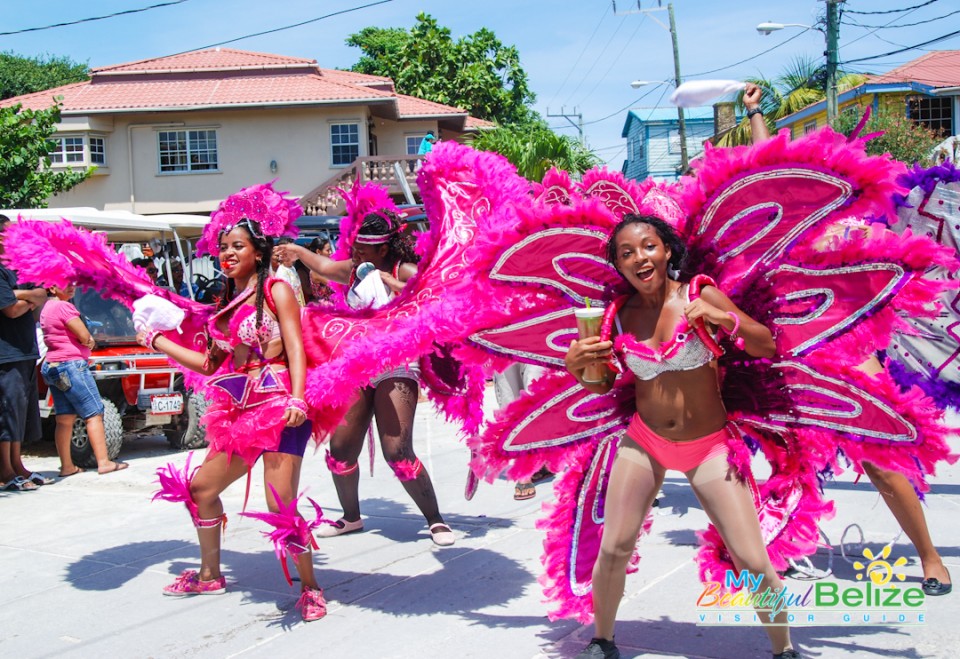 With soca music blaring from behind golf carts, pick-ups, trailers and even a couple of big trucks, revelers followed in tune, winding and grinding to the contagious beats. Of course, everyone was decked out in either patriotic outfits or colorful elaborate costumes. I'm telling you, the Independence Day vibes just cyant done!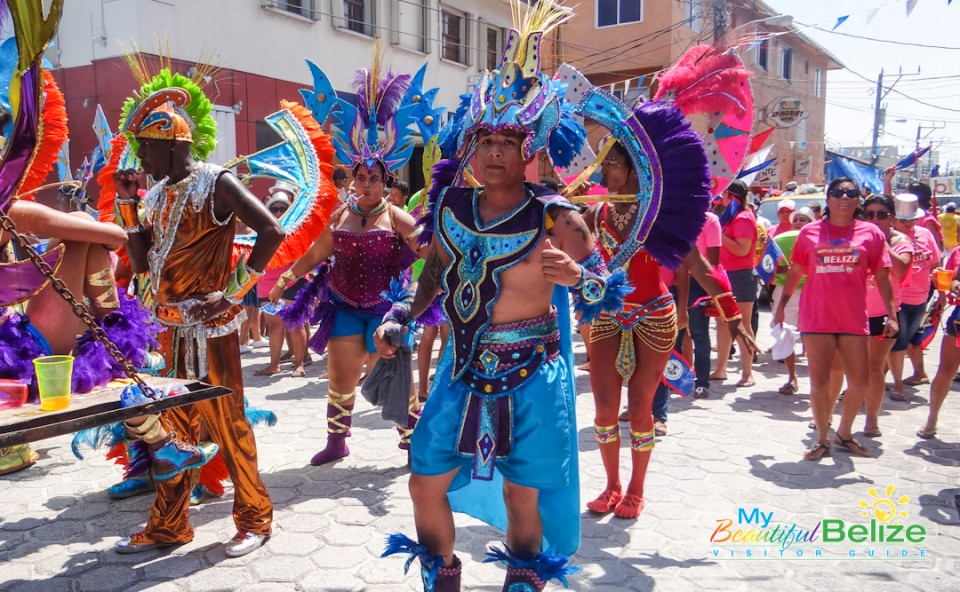 And it wouldn't be a parade without a couple of our officers in attendance: from our trusty San Pedro Traffic Department and Fire Department leading the way, to our police officers carrying a ginormous Belize Flag.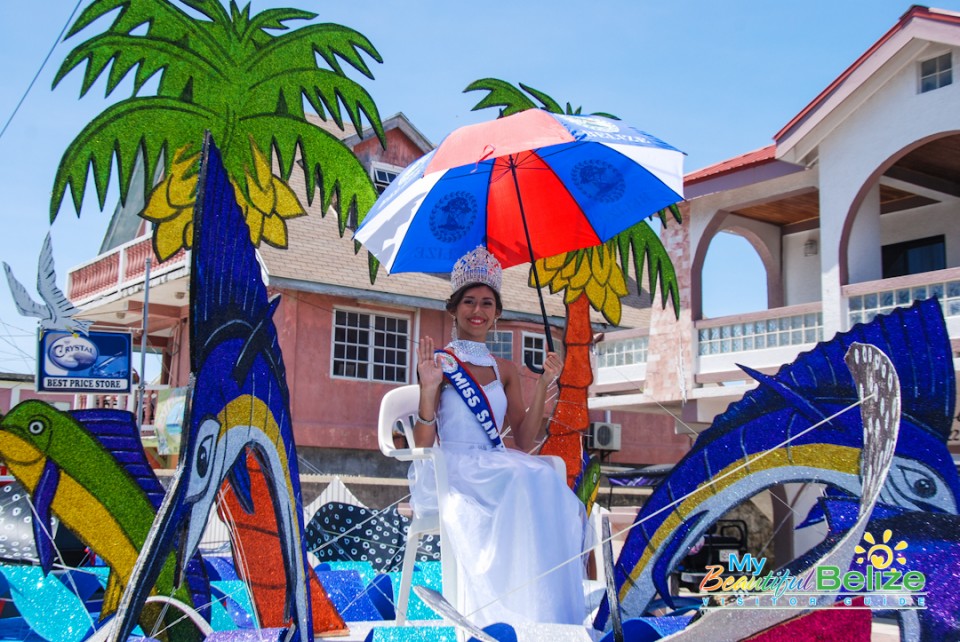 Let's not forget our Mayor Daniel Guerrero, town councilors and Area Representative Manuel Heredia Jr., who made the children's day by handing out lots of candy throughout the parade route.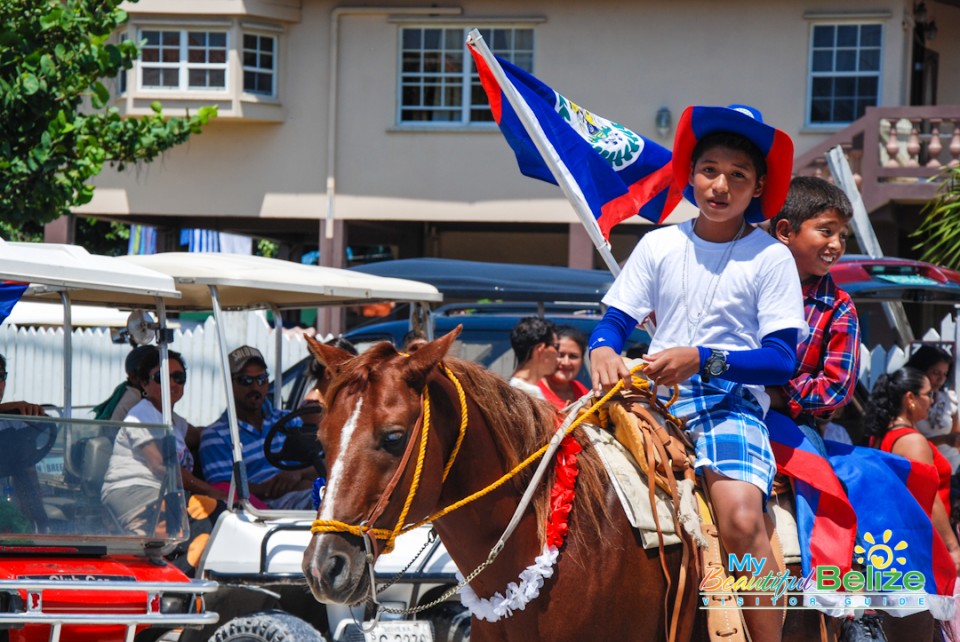 I even got a lollipop for myself  Everyone had a blast… even a horse came out to play for the parade!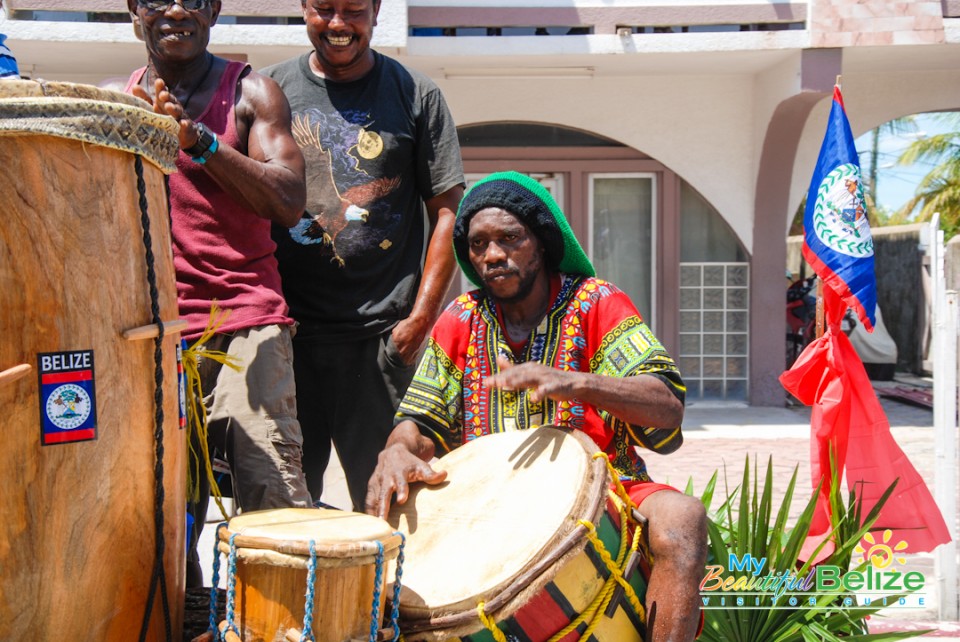 Topping of the day's celebration was and off-the-chain color after party. With Gillhary 7 Band and DJ Debbie keeping the crowd dancing at Central Park, the party went on until late in the night. But it isn't a color party without powder paint, and there was lots of that.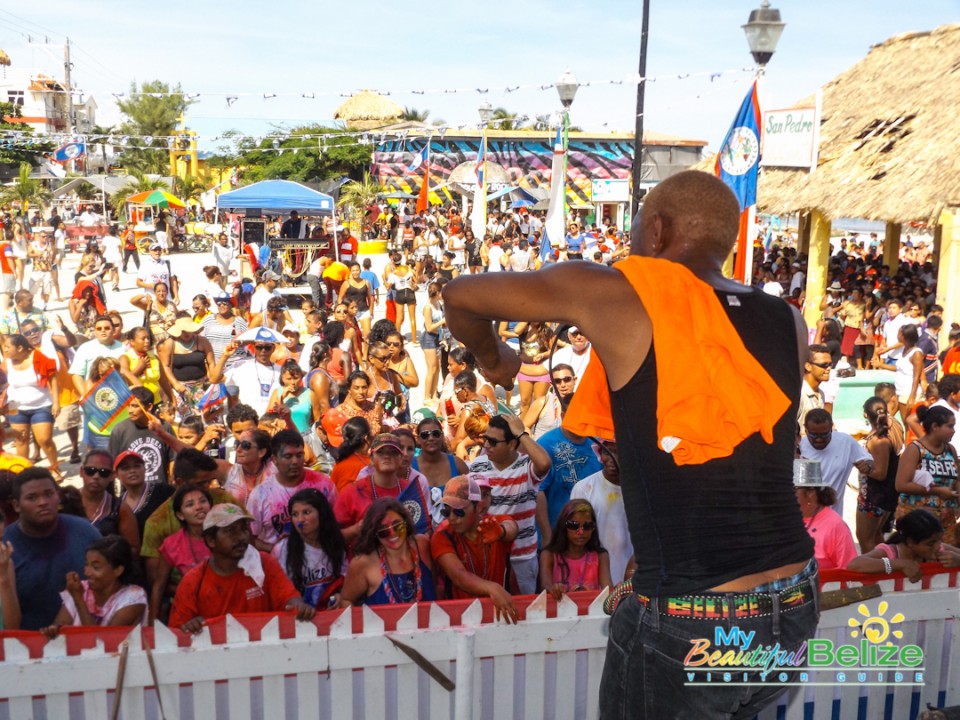 And then… surprise, surprise! Our Mayor and Area Representative decided to give us all a treat by flying over in a chopper and dropping out candies!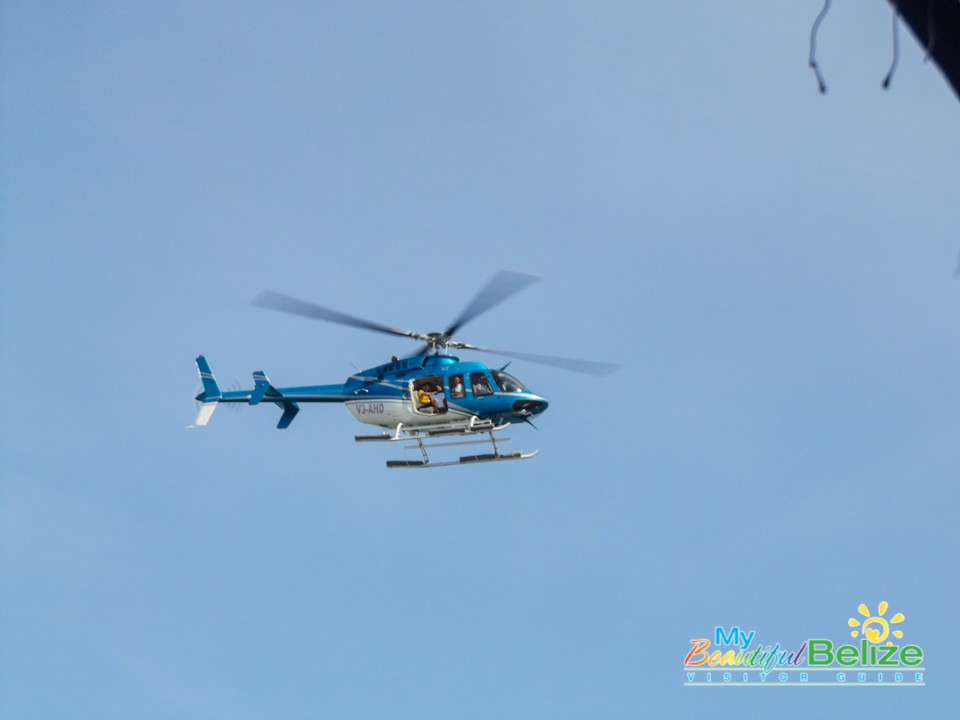 With all that fun, I can barely contain my anxiety knowing that I have to wait a whole year for it to come by again! Oh well, such is life , I'm sure I'll find a party soon enough…
Check out this video clip of the parade and after party: