End of the World Marathon, Placencia
December 10, 2017 @ 5:30 am

-

12:00 pm
Featuring both a half and full marathon, runners of all ages and skill levels will be at the Placencia Peninsula in southern Belize for a grueling challenge.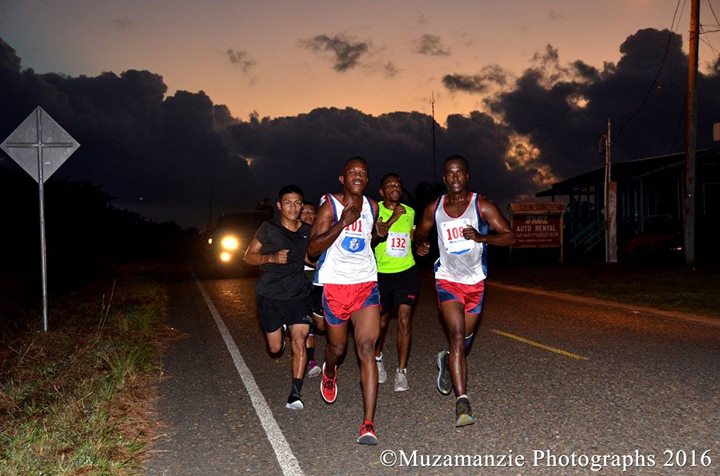 Check runbelize.org for full details of the race. All proceeds raised from the marathon go towards high school scholarships for children on the peninsula.
Why "End of the World":
The first Placencia Marathon & Half Marathon was held in December of 2012, days before the end of the Maya Calendar on December 21, 2012. That date, often referred to as the "End of the World" was especially significant in Belize where the Mayas have lived for hundreds, if not thousands, of years.
The calendar began on a date corresponding to 3114 BC and the earliest artifacts of Mayan culture discovered in Cuello, Belize have been carbon dated to about 2600 BC.
Although the world did not end in 2012, organizers retained the name "End of the World Marathon" in honor of the distinguished writer Aldous Huxley, who wrote in 1934 about Belize 'If the world had any ends, British Honduras would certainly be one of them.'