El Gran Carnaval de San Pedro
February 26, 2017

-

February 28, 2017
The celebration starts on Sunday, February 26th with the beginning of the three days of Carnaval fun. Activities for Sunday include, a beach party at Central Park starting from 6PM. The party will be hosted by Air Invasion Sound, DJ Hypastatic, and DJ Debbie.
On Monday, February 27th JLA sound, DJ Smallz, and DJ Patron will be providing the entertainment during the foam fever teen party. The fun begins from midday until 6pm at the Central Park.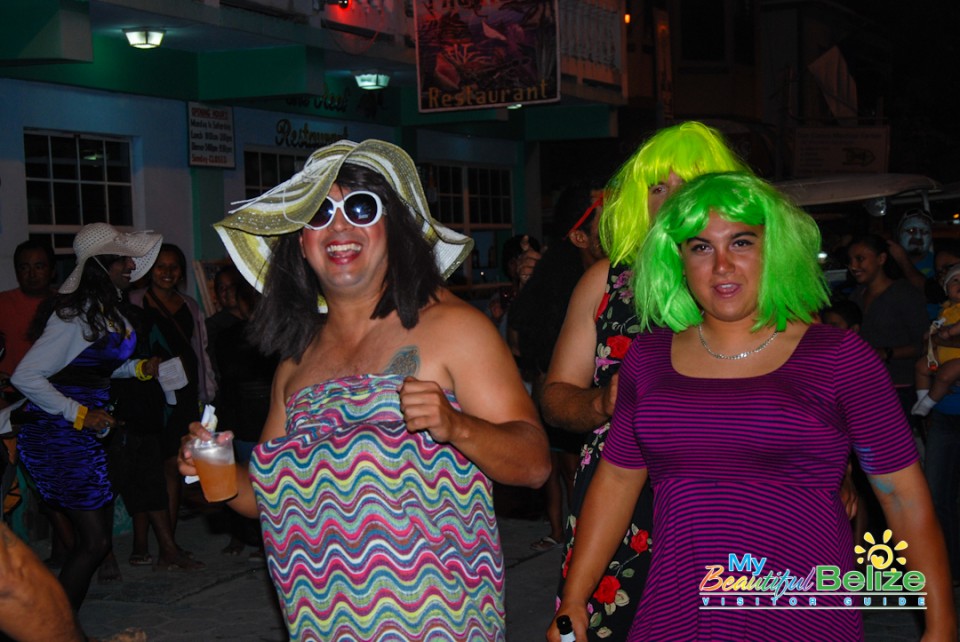 On the last day of Carnaval, Tuesday February 28th, the celebration will continue at the Central Park with another foam party beginning at 6pm. Entertainment will be provided by DJ Dev, Air Invasion Sound, DJ Smallz, DJ Hypastatic, DJ Chabo, DJ Debbie, DJ Patron, and JLA Sound.
During the three official days of the festivities, the traditional comparsas and painting will take place in downtown San Pedro, starting every day from 1pm until.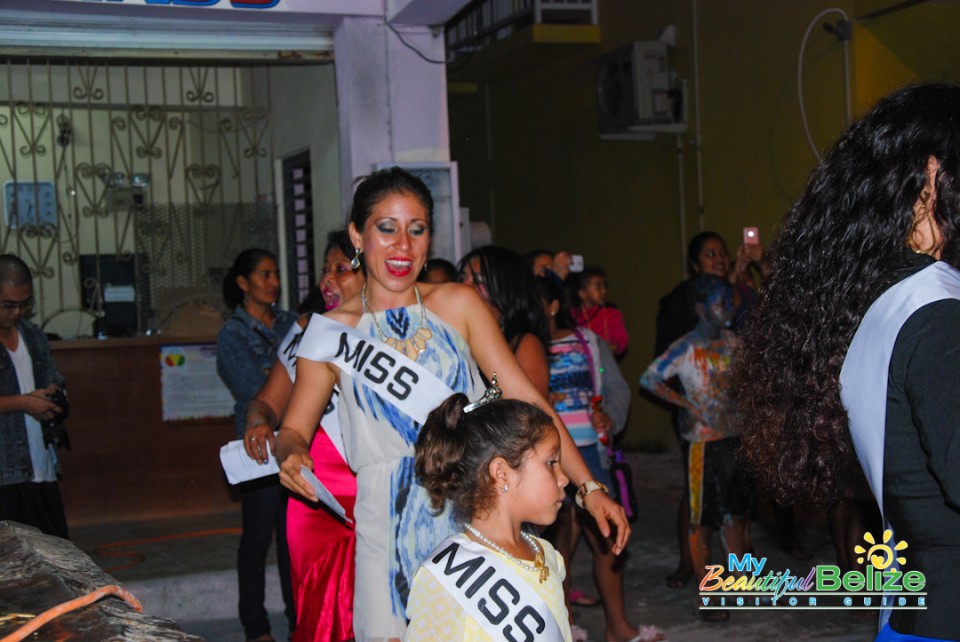 According to local authorities, the rules remain the same. It is recommended that only children paint on Sunday. NO painting of comparsa participants, properties, signs, vehicles and people in uniform or coming from work; no oil paint or spray paint; no bottle squeezers will be allowed; no throwing of eggs or use of rotten eggs; painters are asked to respect tourists, unless they want to participate. The painting zones are: beach front from Ruby's Hotel to the cemetery area, and Barrier Reef Drive. Non-painters are recommended to avoid the painting zones.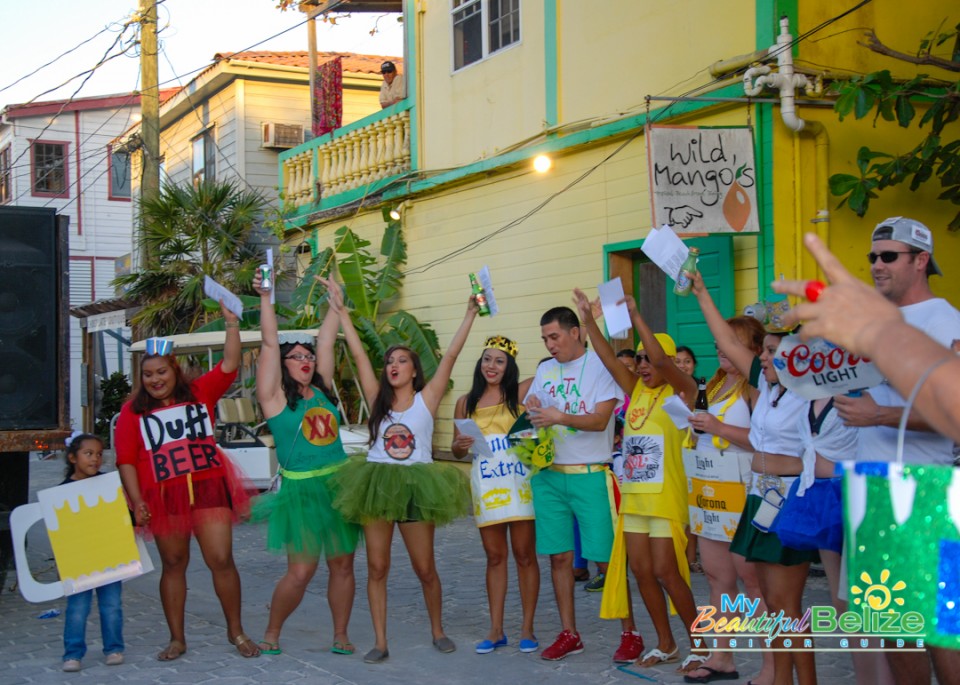 Barrier Reef Drive will be closed to all vehicular traffic and no parking will be allowed on either Barrier Reef Drive or Pescador Drive between 1PM to 7PM on all Carnaval days. Both the San Pedro Police Department and San Pedro Traffic Department will be enforcing the rules and regulations of the Carnaval celebration along the designated areas. Comparsas will be done on Angel Coral Street, Pescador Drive and Barrier Reef Drive.
Event Navigation