2018 Jouvert and Carnival Road March in Belize City!!
September 8, 2018 @ 8:00 am

-

5:00 pm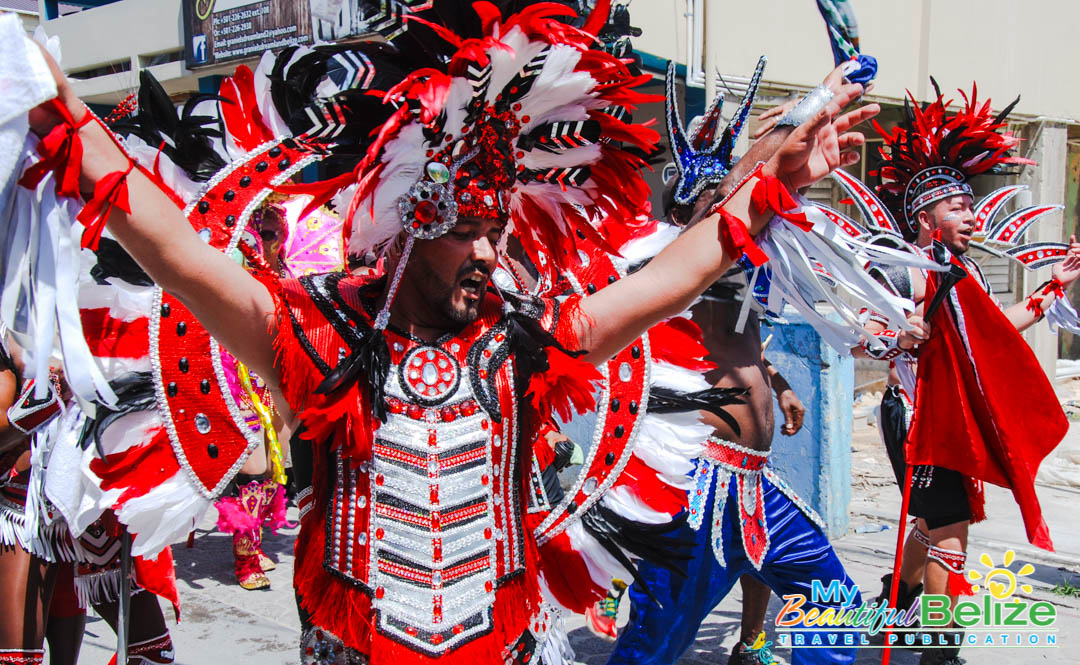 The Carnival Jouvert is set for September 8th, 2018 and will be commencing at @ 4 AM.
Jouvert is a large party through the streets of Belize City to get the revellers hyped and ready for Carnival. The revellers are in sections depending on their preference smearing either chocolate, paint, mud or just dancing behind trucks spraying water as they blare calypso or soca music and the participants dance through the streets until they reach their final spot normally just after day breaks.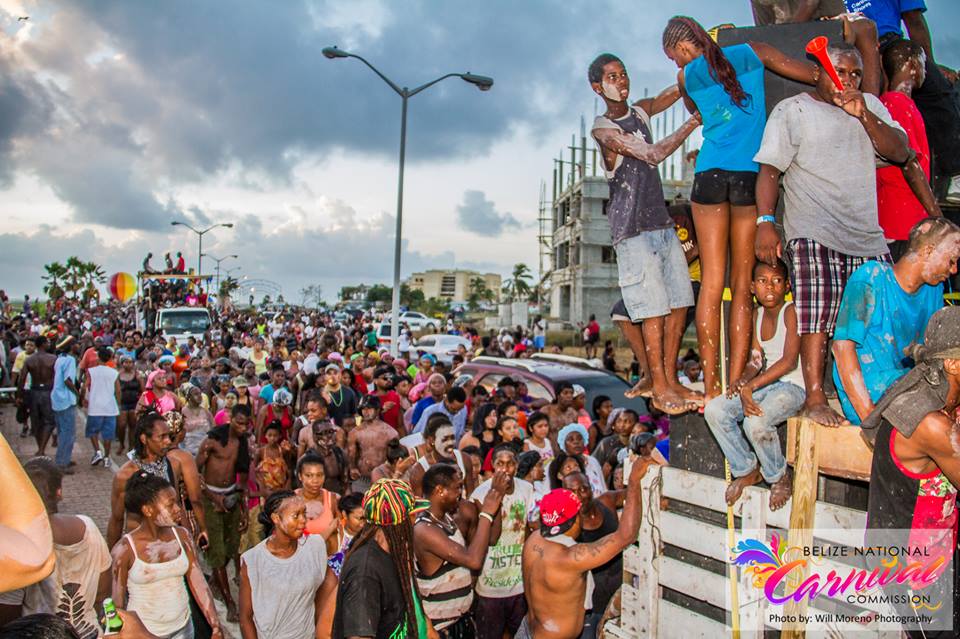 The program and route for the Jouvert is as follows:
3:45 AM – Ceremony for the souls that have gone ahead in the name of Carnival in honor of Jermaine Madrill, followed by a moment of silence and laying of the wreath.
4:00 AM – Jouvert utilizing the following route:
Starting at Belcan Bridge
Onto Central American Boulevard
Left, to Cemetery Road
Left, to East Collet Canal
Left to Vernon St.
Right, to Youth for the Future Drive over BelChina Bridge
Right onto North Front Street
Left to Queen Street
Left to Daly Street
Right to Craig Street
Left onto Marine Parade
Ending at the Dock
The Carnival Road March will be on September 8th, 2018 and will be commencing at 1:00 PM.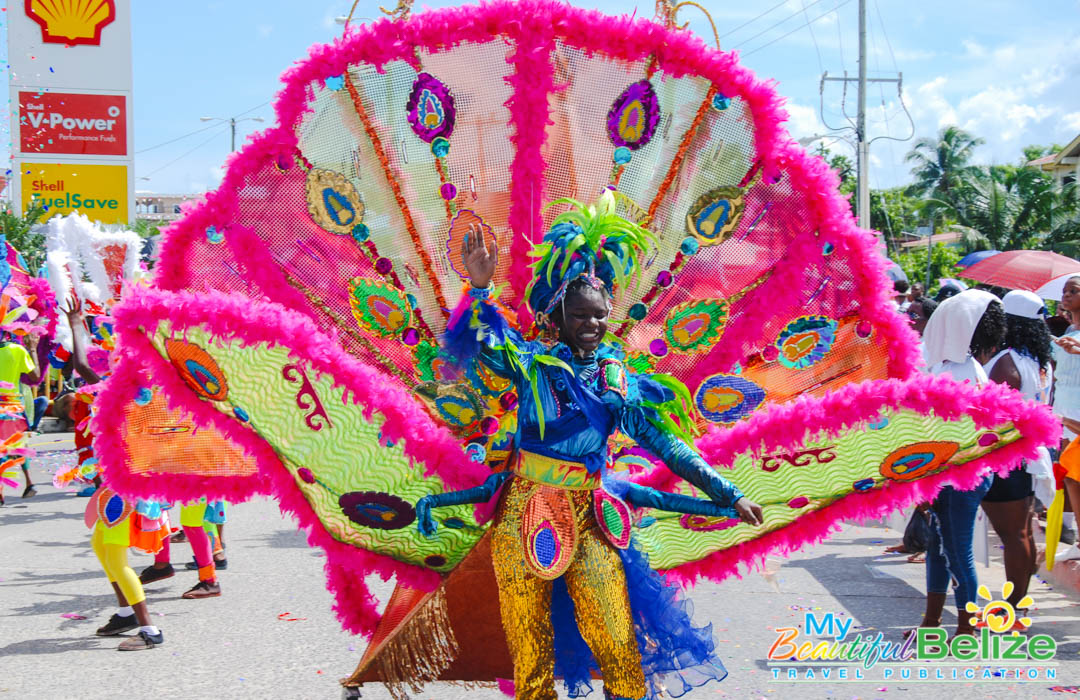 The route for this year's road march will be as follows:
Starting on Central American Blvd
Right onto Vernon Street
Left onto Youth for the Future Drive
Across BelChina Bridge
Douglas Jones Street
into Cinderella Plaza
Left onto Kelly Street
Right onto Baymen Avenue
Left onto Princess Margaret Drive
Ending at the Marion Jones Sports Complex
The AFTER PARTY to be held at the Marion Jones Sports Complex.