Beautiful Half Moon Caye is a Natural Monument located 55 miles east of Belize City. Half Moon Caye was the first national reserve declared under the Natural Park System Act of 1982 and is today managed by the Belize Audubon Society.
Half Moon Caye has extensive wildlife and marine life, with the Great Blue Hole only minutes away from the caye's shores. It is also a nesting site for the Red-footed Booby Bird. Half Moon Caye is great for both land and sea activities such as bird watching and snorkeling.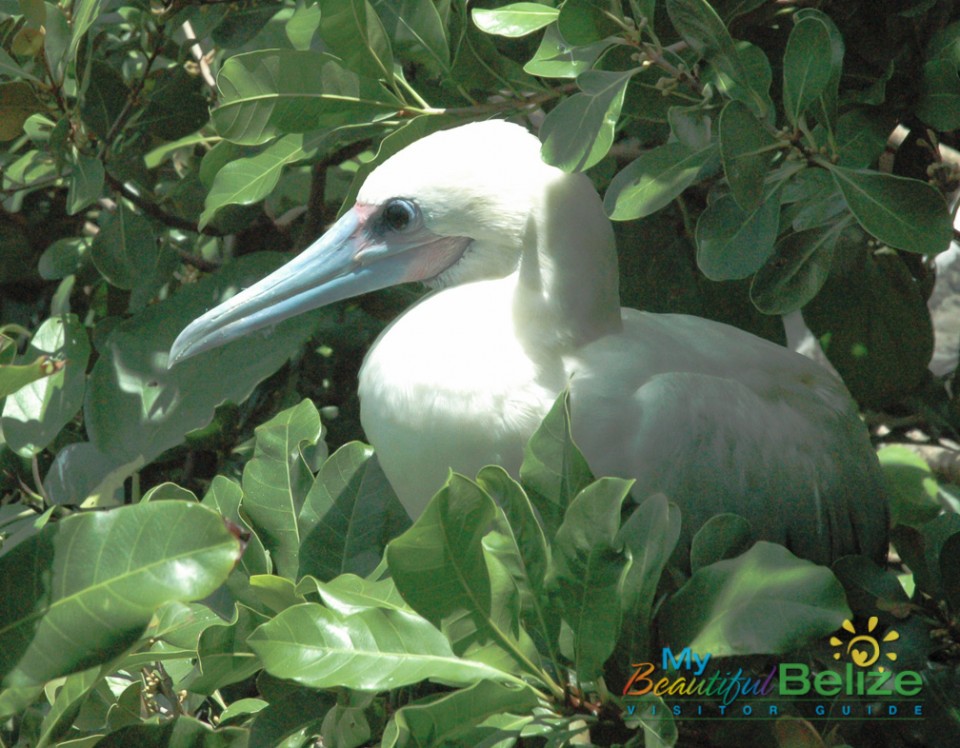 Half Moon Caye can be reached via a chartered boat or dive shop operators out of San Pedro, Caye Caulker, Hopkins, or Belize City.