While San Pedro's  town core is loaded with restaurants, stores, boutiques and more! There is certainly much more to explore if you dare to venture off the beaten path. A drive north beyond the resorts and paved roads  took us on a ride filled with scenery that made me understand just why so many fall in love with Ambergris Caye.
While it is not prohibited to drive along the Northern beaches we do ask however that if you decide to take on the adventure to practice caution while driving, as our beautiful beaches are also turtle nesting grounds! Most turtle nesting beaches are further north of El Secreto Resort, commonly Basil Jones and Punta Azul areas, but it's always encouraged to be mindful and keep a look out for nests and turtle crossing any where on Ambergris Caye 🙂
With that said please do enjoy the view!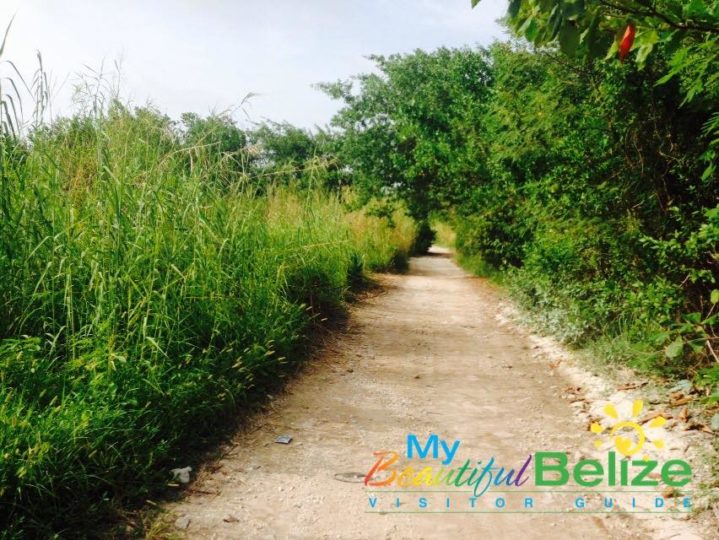 I don't think we're in San Pedro anymore 🙂
Isn't this a spectacular view, absolutely no filter needed!